"And when Herod the king heard it, he was troubled, and all Jerusalem with him. And gathering together all the chief priests and scribes of the people, he began to inquire of them where the Christ was to be born. And they said to him, 'In Bethlehem of Judea, for so it has been written by the prophet" (Matthew 2:3-5 – NASB)
There in "Bethlehem," just as "the prophet" so wrote, was born "the Christ." King Herod and "all Jerusalem" were "troubled," but we brethren are not. For we know that in that town of "Bethlehem" was born our Savior, the Lord Jesus Christ.
I would ask you to note of the words of a recent Christmas song, one that has described this Blessed Hope, who was born that first Christmas morn, as "The Rose Of Bethlehem." Note its words, for they are, I believe, a most fitting tribute to our King . . .
There's a Rose in Bethlehem
With a beauty quite divine
Perfect in this world of sin
On this silent holy night.
There's a fragrance much like hope
That it sends upon the wind
Reaching out to every soul
From a lowly manger's crib
There's a Rose in Bethlehem
Colored red like mercy's blood    
Tis the flower of our faith
Tis the blossom of God's love
Though its blossom is fresh with youth
Surely what will be He knows
For a tear of morning dew
Is rolling down the Rose
 O Rose of Bethlehem
How lovely pure and sweet
Born to glorify the Father
Born to wear the thorns for me.
What beautiful words, that cause me to pause and be in wonder of that precious gift that God sent to this evil, sinful world on a night many seasons past. Surely He can be described as the "Rose of Bethlehem." Surely He bears a "beauty quite divine." From that "manger's crib" comes to each of us "a fragrance much like hope." Born to die, a "blossom . . . fresh with youth," yet "He knows" what "will be" . . . and such, "a tear of morning dew is rolling down the Rose."
For you and I . . . O blessed be the "Rose of Bethlehem," so "lovely, pure, and sweet." O what God has done for us . . . I ask you, "Does He not deserve our greatest love, our greatest praise, our greatest thanksgiving, our loving obedience?" Brethren, Christmas is all about "the Rose," Jesus. 
In this Christmas season we have such wonderful songs of our Savior . . . of Christ our Lord . . . who was "born to glorify the Father," who was "born to wear the thorns for" you and me. Oh praise be to His holy name in this season when we celebrate His birth.
Have a good day brethren . . . and as you walk do so with melodies in your heart that remind you of "the Reason" for the season.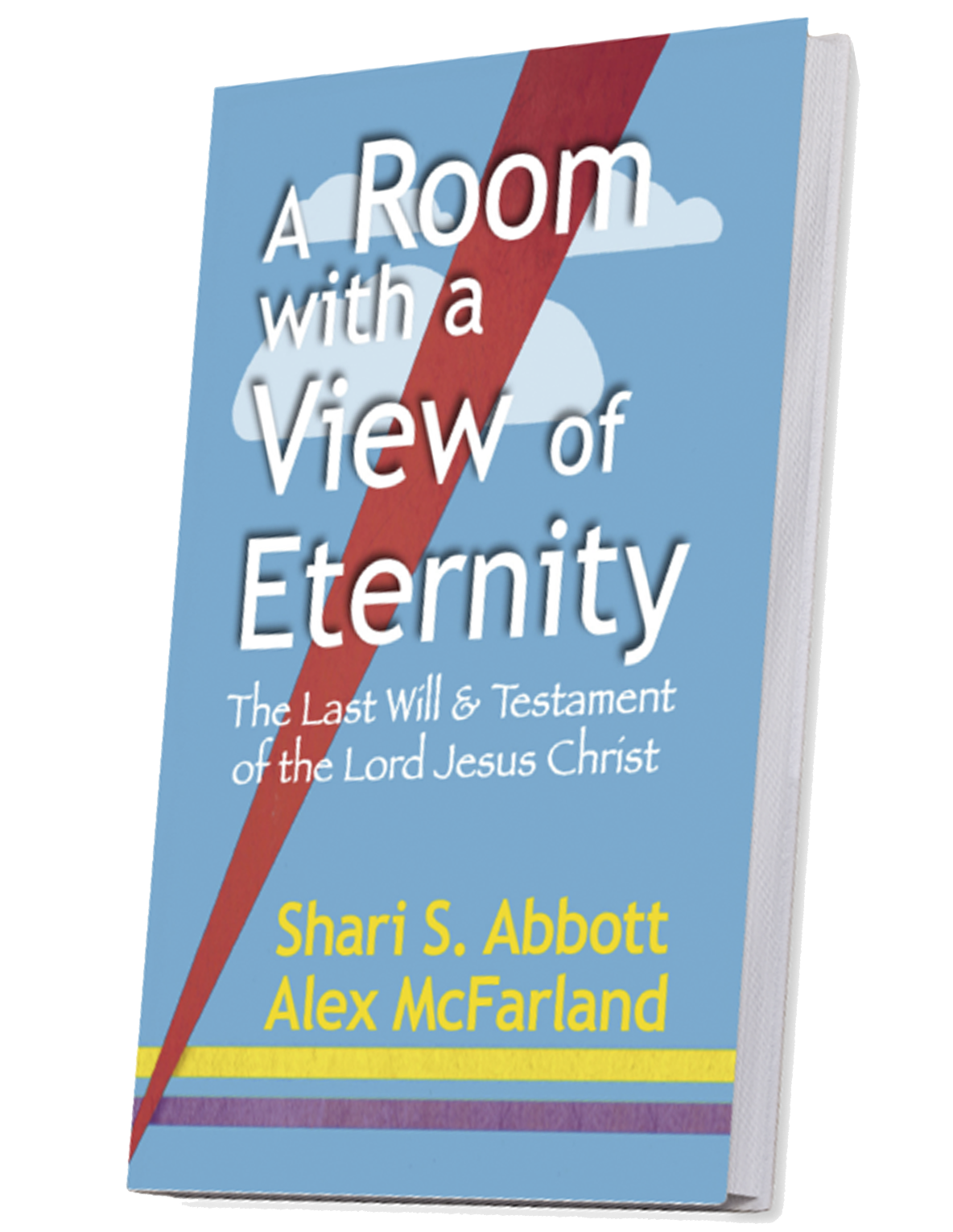 A Room with a View of Eternity—The Last Will & Testament of Jesus Christ
Take a seat at the Master's table. Learn about the riches He gives to all who are His. This book will bless and encourage you, give you hope, and help you live in the joy of your salvation and the riches of Christ that are yours.
The Top Ten Got Questions? in 2020
This is not a Got Questions? article. But it's so popular it ranked among the top pages viewed:

More Popular Got Questions & Articles
Was Jesus CRUCIFIED on Wednesday, Thursday, or Friday?
Where did OT Saints go at death? ABRAHAM'S BOSOM? 
If BAPTIZED as an Infant, Do I Need to Be Re-Baptized?
What Does it Mean to Be A CHILD OF GOD?
Which OT Book Did JESUS QUOTE Most Often?
How Did the Wise Men Know This Was the Messiah and KNOW TO FOLLOW HIS STAR?
What Did Jesus Say About HEAVEN (and HELL)?
How long did JOB SUFFER?
Three Heavens? Where is the THIRD HEAVEN?
What are the "I Will " STATEMENTS of Satan, God, and Jesus?
SIN, INIQUITY, TRANSGRESSION? How are they different?
Should we call HIM JESUS? Or Yahweh? Or Yeshua?
Is Satan's Real Name LUCIFER?
JESUS WEPT. Why? 
Is There a Remez (HIDDEN MESSAGE ) in Revelation 7? Why is Dan Missing?
Is It a Sin to Drink ALCOHOL?
Is SUICIDE an Unforgivable Sin?
Something ALL Christians must know:  IVDARR
TOP TEN Videos from Reasons for Hope* Jesus
*****************