Please help us share God's truths and hope in Christ. A donation of any amount is greatly needed and appreciated.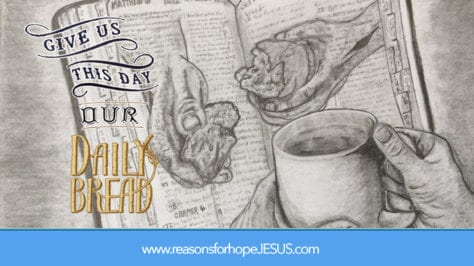 Daily Bread Devotions by Chuck Myer  Daily Bread Archive | Sign up for our resources
The apostle Peter writes,
 
"For Christ also died for our sins once for all, the Just for the unjust, in order that He might bring us to God, having been put to death in the flesh, and made alive in the spirit" (I Peter 3:18 – NASB)
 
As we worshipped Sunday morning I became acutely aware of all that Jesus has done for me. The music and its words caused my emotions to well up inside me and I felt the tears come to my eyes. I have sinned so greatly against Him . . . I am so "unjust!" I wondered how anyone so pure and right and holy and good could ever love someone like me. 
 
But the Holy Spirit brings His word to my mind and I am filled with joy in the affirmation that "Christ . . . died for our sins," and He did it "once for all." He, "the Just" died "for the unjust" . . . . and brethren, that's me, "the unjust." And He did it "in order that He might bring us to God." Oh the old hymn is so very true . . . . . 
 
"O how He loves you and me,
O how He loves you and me, 
He gave His life, what more could He give?
O how He loves you; Oh how He loves me; O how He loves you and me!"
 
I could not help but be moved in my spirit, moved to praise Him, to give thanks to Him! I am an emotional person, seemingly more as I grow older, and I was overwhelmed by the knowledge of what Jesus has willingly done so that I, so very "unjust," might be reconciled to God . . . . Oh how He has loved us! 
 
Does it not stir your spirit also? The "Just for the unjust!" The King of glory dying "for our sins!" I tell you brethren I pray I never cease to recognize where I was and where He has brought me! I pray it never ceases to amaze me, never ceases to cause my emotions to well up within me! I pray I will always be stirred in my spirit to love and adoration of Him who suffered what I deserved to suffer that He "might bring (me) to God."
 
O how He has loved us!
Take a minute now and hear the words of this beautiful song.  Let them resound in your mind as you walk through your day today.  Recall to mind that you the unjust one, have been marvelously redeemed from the penalty due your sin by He who is the Just One . . . the Just for the unjust!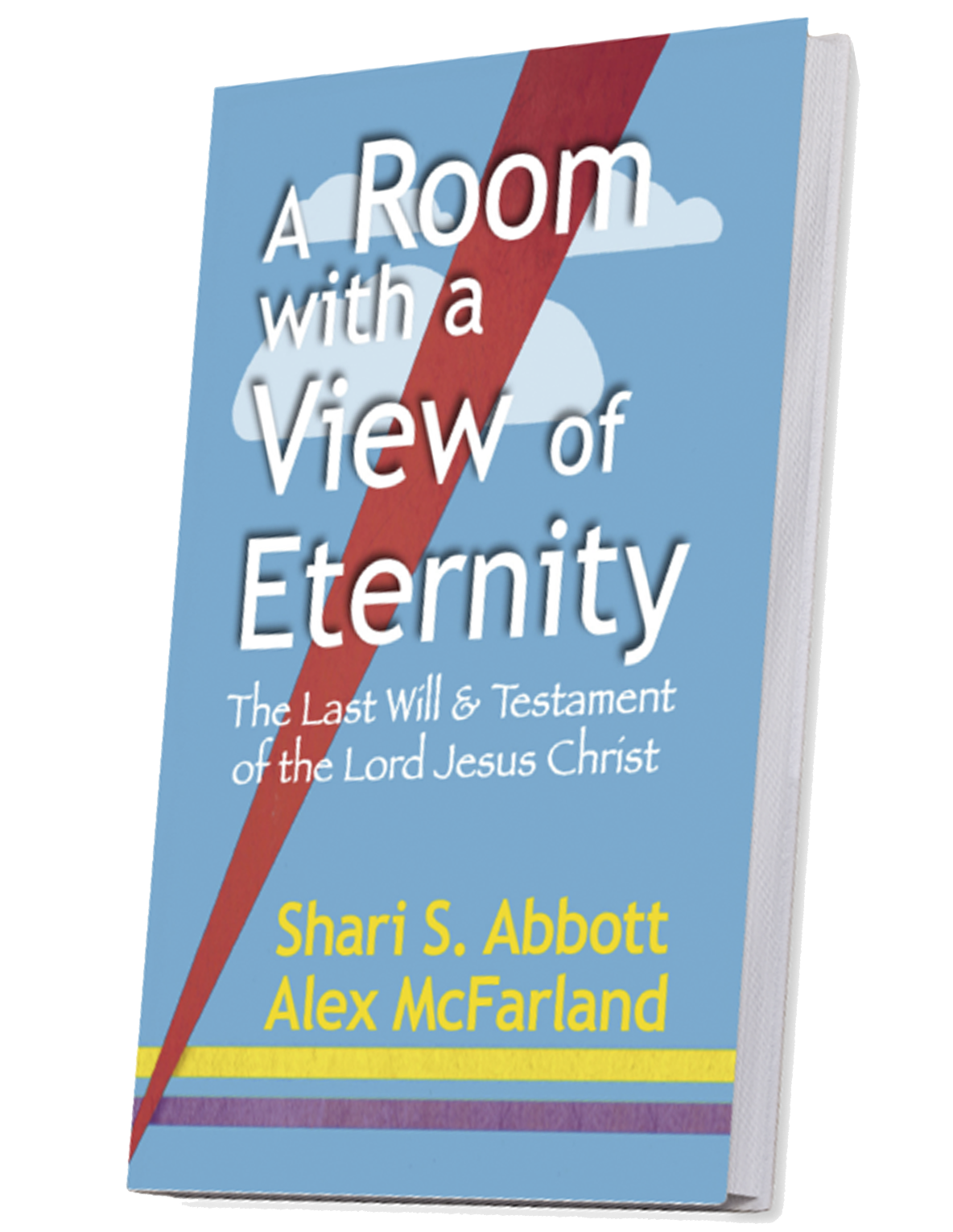 A Room with a View of Eternity—The Last Will & Testament of Jesus Christ
Take a seat at the Master's table. Learn about the riches He gives to all who are His. This book will bless and encourage you, give you hope, and help you live in the joy of your salvation and the riches of Christ that are yours.
The Top Ten Got Questions? in 2020
This is not a Got Questions? article. But it's so popular it ranked among the top pages viewed:

More Popular Got Questions & Articles
Was Jesus CRUCIFIED on Wednesday, Thursday, or Friday?
Where did OT Saints go at death? ABRAHAM'S BOSOM? 
If BAPTIZED as an Infant, Do I Need to Be Re-Baptized?
What Does it Mean to Be A CHILD OF GOD?
Which OT Book Did JESUS QUOTE Most Often?
How Did the Wise Men Know This Was the Messiah and KNOW TO FOLLOW HIS STAR?
What Did Jesus Say About HEAVEN (and HELL)?
How long did JOB SUFFER?
Three Heavens? Where is the THIRD HEAVEN?
What are the "I Will " STATEMENTS of Satan, God, and Jesus?
SIN, INIQUITY, TRANSGRESSION? How are they different?
Should we call HIM JESUS? Or Yahweh? Or Yeshua?
Is Satan's Real Name LUCIFER?
JESUS WEPT. Why? 
Is There a Remez (HIDDEN MESSAGE ) in Revelation 7? Why is Dan Missing?
Is It a Sin to Drink ALCOHOL?
Is SUICIDE an Unforgivable Sin?
Something ALL Christians must know:  IVDARR
TOP TEN Videos from Reasons for Hope* Jesus
*****************