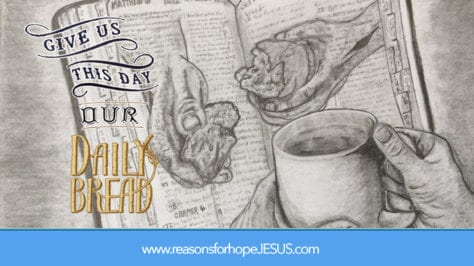 Daily Bread Devotions by Chuck Myer  Daily Bread Archive | Sign up for our resources
From the Psalms we read,
 
"He who dwells in the shelter of the Most High will abide in the shadow of the Almighty. I will say to the LORD, 'My refuge and my fortress, My God, in whom I trust!' For it is He who delivers you from the snare of the trapper" (Psalm 91:1-2 – NASB)
 
You've probably seen the commercial for Safe-Lock. It is a company that seeks to gain your business by providing you with identity theft protection. Their product is one of promised security, security from those who would attempt to invade the very privacy of your life, seeking to steal all your financial assets, in essence, seeking to steal your very person. The threat of this looms large in our highly technological age where "hackers" are constantly making efforts to gain access to private personal data that is so readily available on the information highway of the internet. These "hackers" seem to have nothing better to do for their fellow man than to attempt to make a person's life miserable. With this danger oh so very real and considering the devastating effects it can have on a person's life, it makes pretty good business sense to have companies that provide security services that oppose such unscrupulous deeds. 
 
That said, there is an enemy that we believers are very aware of, a foe that, daily, hourly, seeks to "hack" into our lives and make  them miserable. He actually seeks to destroy us! He seeks to steal from us our joy, our peace, our hope, and all that we have in Christ. He is a formidable foe! He has no redeeming qualities and absolutely no good intentions. He is so excessively evil that we sometimes find it hard to fathom just how depraved he really is and to what extent he will go to destroy a life. As terrible as "hackers" are, Satan in comparison, makes them seem like angels. He is actually the motivating mind behind the "hackers" that threaten people's lives in this high-tech day in which you and I live. 
 
How is one to protect himself or herself from such a wicked foe? The principles of God's "Safe-Lock" are found in this Psalm. Of this psalm's truths that transcend time. Dr. John MacArthur writes, 
"Most of the terms mentioned in this psalm are left un-defined, no doubt intentionally, so that no kind of danger is omitted from application. Believers in every age can read this psalm to learn that nothing can harm a child of God unless the Lord permits it."
 
Safer than owning Safe-Lock is the one,
 
". . . who dwells in the shelter of the Most High" . . . who . . . "abide(s) in the shadow of the Almighty."
 
For our God is our "refuge" and our "fortress." He is the God "in whom (we) trust." He is the one "who delivers (us) from the snare of the" Devil and his demons. Nothing can touch us without Him allowing it too. And that you can be assured of . . . . because God has told us so in His Word. Take it in and take it to heart and rejoice in God's care for you . . . Oh rejoice! 
 
Have a good day brethren . . . and as you walk know that as you obey His will you are in the shelter of the Most High, of Almighty God Himself . . . . . and brethren, there exists no safer place to be .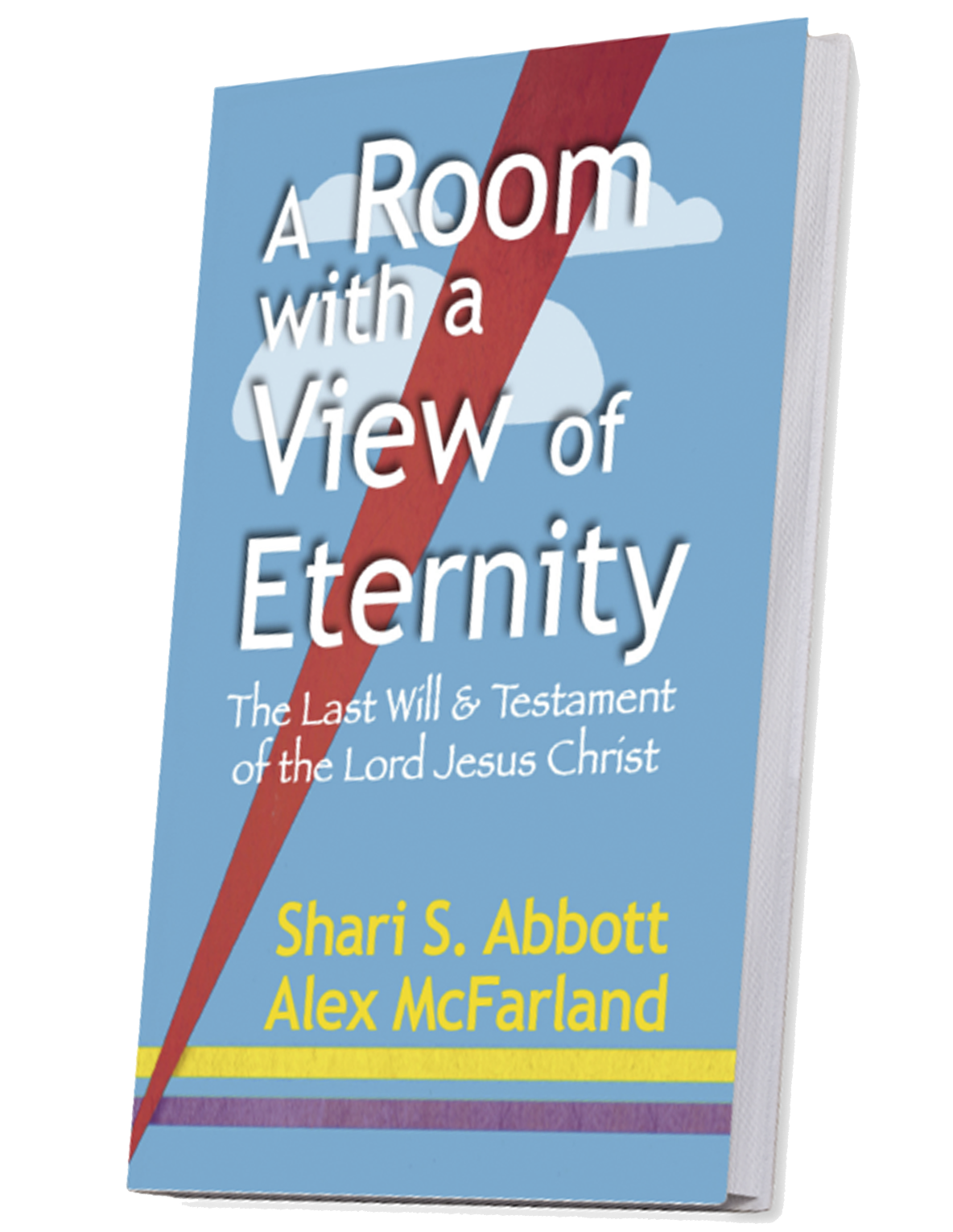 A Room with a View of Eternity—The Last Will & Testament of Jesus Christ
Take a seat at the Master's table. Learn about the riches He gives to all who are His. This book will bless and encourage you, give you hope, and help you live in the joy of your salvation and the riches of Christ that are yours.
The Top Ten Got Questions? in 2020
This is not a Got Questions? article. But it's so popular it ranked among the top pages viewed:

More Popular Got Questions & Articles
Was Jesus CRUCIFIED on Wednesday, Thursday, or Friday?
Where did OT Saints go at death? ABRAHAM'S BOSOM? 
If BAPTIZED as an Infant, Do I Need to Be Re-Baptized?
What Does it Mean to Be A CHILD OF GOD?
Which OT Book Did JESUS QUOTE Most Often?
How Did the Wise Men Know This Was the Messiah and KNOW TO FOLLOW HIS STAR?
What Did Jesus Say About HEAVEN (and HELL)?
How long did JOB SUFFER?
Three Heavens? Where is the THIRD HEAVEN?
What are the "I Will " STATEMENTS of Satan, God, and Jesus?
SIN, INIQUITY, TRANSGRESSION? How are they different?
Should we call HIM JESUS? Or Yahweh? Or Yeshua?
Is Satan's Real Name LUCIFER?
JESUS WEPT. Why? 
Is There a Remez (HIDDEN MESSAGE ) in Revelation 7? Why is Dan Missing?
Is It a Sin to Drink ALCOHOL?
Is SUICIDE an Unforgivable Sin?
Something ALL Christians must know:  IVDARR
TOP TEN Videos from Reasons for Hope* Jesus
*****************