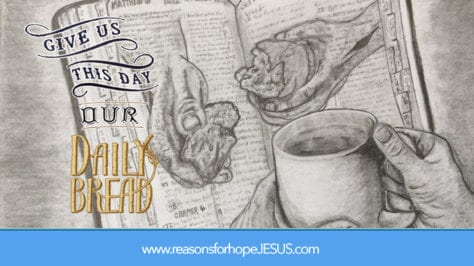 Daily Bread Devotions by Chuck Myer  Daily Bread Archive | Sign up for our resources
In this day in which you and I live we see and experience the daily turmoil within our social and political systems. Ideologies abound, conservative and liberal, the right and the left, a massive government made up of men and women striving to bring their will to bear on our nation. Political parties differ in what they think is the right "way" to do this or to do that, progressives battle to further government involvement while libertarians vehemently oppose any such endeavors. We are a country of great opposition, and from many in the so-called know, this opposition, this gap between philosophies, ideologies is widening, and bitterness, and anger, and malice, and violence is more prevalent than ever. 
 
Forms of governing clash in the news every day. Democrat and Republican and Independent jockey for victories for their side, for their interests. The polls are played to try and appease an ever changing populace so that one can gain the vote, gain the position of prestige. From this writer's standpoint it is a miserable thing to watch transpire, and our text from God's book of wisdom comes to my mind. Divine pronouncement upon a godless world, upon a nation that at every turn seeks human wisdom and accomplishment over and above guidance and counsel from God. Be sure brethren that such a "way" is a "way of death."  
 
As I have recently been reading the book of Amos I have become even more aware of man's folly. Israel, in the midst of supposedly profitable times, is rebuked by the prophet and their social and political system is exposed as empty and fruitless in the eyes of God.
 
Someone has written, and they have written it well, an explanation regarding the futility of what is happening around us in America and the world today, and most importantly, why it is happening. It is something we Christians need to know and understand in these times in which we live, 
 
"Man's highest vision will always be distorted by his sin and self interest . . . There are many systems of philosophy and political life which try to base law and all human relationships on the nature of man. Man makes himself the measure of all things. All such systems, whether communism, or humanism, or socialism, are doomed to fail because of one fatal flaw: they do not recognize the sinful, self-centered nature of men. They ignore God and deify man."
 
By the grace of God, the prophet Amos saw this and he was used of God to expose it in his day. We also should understand it and as servants of the Most High, expose it in our day. 
 
And the folly of it all should only cause us brethren to desire more earnestly the coming of our Lord Jesus Christ, to set up His kingdom on this earth. For then, and only then, will things be the "way" they should be.
 
Have a good day brethren . . . and as you walk never lose heart but know that our Lord is coming back, and He will rule, and in such hope we daily walk.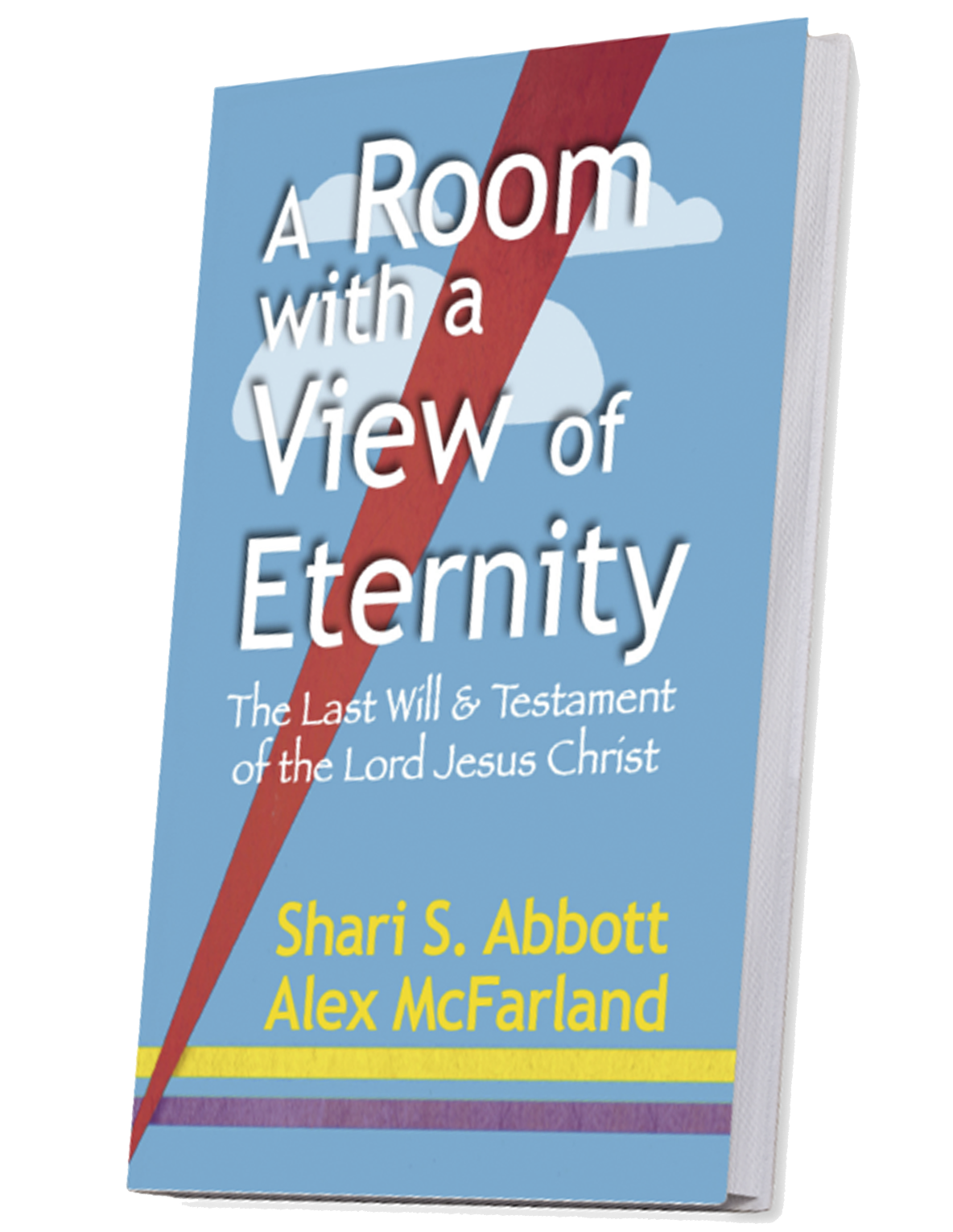 A Room with a View of Eternity—The Last Will & Testament of Jesus Christ
Take a seat at the Master's table. Learn about the riches He gives to all who are His. This book will bless and encourage you, give you hope, and help you live in the joy of your salvation and the riches of Christ that are yours.
The Top Ten Got Questions? in 2020
This is not a Got Questions? article. But it's so popular it ranked among the top pages viewed:

More Popular Got Questions & Articles
Was Jesus CRUCIFIED on Wednesday, Thursday, or Friday?
Where did OT Saints go at death? ABRAHAM'S BOSOM? 
If BAPTIZED as an Infant, Do I Need to Be Re-Baptized?
What Does it Mean to Be A CHILD OF GOD?
Which OT Book Did JESUS QUOTE Most Often?
How Did the Wise Men Know This Was the Messiah and KNOW TO FOLLOW HIS STAR?
What Did Jesus Say About HEAVEN (and HELL)?
How long did JOB SUFFER?
Three Heavens? Where is the THIRD HEAVEN?
What are the "I Will " STATEMENTS of Satan, God, and Jesus?
SIN, INIQUITY, TRANSGRESSION? How are they different?
Should we call HIM JESUS? Or Yahweh? Or Yeshua?
Is Satan's Real Name LUCIFER?
JESUS WEPT. Why? 
Is There a Remez (HIDDEN MESSAGE ) in Revelation 7? Why is Dan Missing?
Is It a Sin to Drink ALCOHOL?
Is SUICIDE an Unforgivable Sin?
Something ALL Christians must know:  IVDARR
TOP TEN Videos from Reasons for Hope* Jesus
*****************