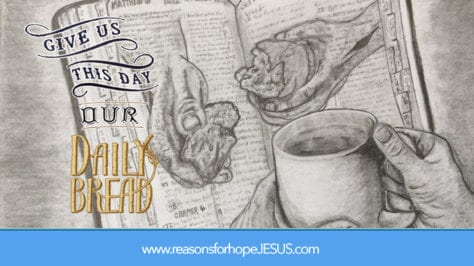 Daily Bread Devotions by Chuck Myer  Daily Bread Archive | Sign up for our resources
Let's consider this passage from the letter to the church at Colosse,
 
"Consider the members of your earthly body as dead to immorality, impurity, passion, evil desire, and greed which amounts to idolatry." (Colossians 3:5 – NASB)
 
It is not over-kill to say that we live in a culture that is overrun with the subject of sex. However you want to frame it, the matter of sex permeates our society. And this is not something that is rare for a nation, for its people. Ancient times were filled with practices, both in daily living and religious endeavors, that centered around the pursuit of sexual satisfaction, constant attempts to gratify the "body." It all seemed to them as it does to us today, to only make sense that if it feels good, if it stimulates you, if it "turns you on," then it must be something to seek after in every facet of life. And that becomes the result, as it becomes the intent of a people to use sex at every turn for any and all purposes. It becomes most evident that the insatiable desire to be sexually satisfied carries a lot of influencing weight on a people, on what they say, on what they do. even on what they worship.
 
I am sixty-six years old. I've seen this matter of sex change so very much in all areas of our lives. Used to be the things that were displayed with modesty have now become fully exposed. Used to be that sexual practices that were once hidden in the darkest of corners of people's "closets," are now out and exposed and even applauded by a populace that seems to seek after more and more fleshly license. Sex: Our advertising wreaks of it, from magazine adds to billboards to TV commercials. We are a nation it seems bent on selling sex! Our media is overrun with it! More than once I've had a friend say to me regarding a certain programming they have watched or a movie they have seen, "There was a lot of sex in it!" 
 
If one will take the time to study even a bit of history they will find that every nation and its people eventually downgrade to sexual permissiveness, sexual exploitation, the worship of that which promotes fleshly gratification. That which God has created for the good of man, man will turn into that which is a perversion of God's creation. On that thought, one writer notes, "Any perversion of God's creation order in sexual relationships demonstrates idolatry. All sexual sin comes from a covetous heart that worships something other than the God of glory."
 
I don't think that there is any stronger pull on the human body than that of sexual sin. Giving into the desires of the flesh can dominate a person's being like no other sin. And thus, the pursuit of sexual gratification actually can become "idolatry."
 
How are we to respond to this matter? All the terms used by the apostle Paul in our text relate to sexual sins. And he says that all of these "amounts to idolatry." In other words, these things become that which the person lives to pursue, to practice. Evidently the believers at Colosse were having difficulties with these things, and no wonder. Saved from a pagan lifestyle, still living in an environment that strongly promoted sexual sin at every turn, they were apt to fall back into these fleshly perversions and practices and maybe some of them had. Paul needed them to "think rightly about their earthly bodies," that they were to "consider the members of (their) earthly body as dead" to sexual sin. 
 
As Christians we are no longer slaves to sin, but dead to it. We have died with Christ (Romans 6) and in the day in which you and I live, with all the sexual temptations that face us at every turn, we are instructed, as disciples of Christ, to not give into the lusts of the flesh (Galatians 5). Difficult at times to do . . . but this is our calling and God has given us the power to overcome this world and the things this world pursues.
 
I think it most important to note what Paul says regarding this list of sexual sins that he has written of,
 
"For it is on account of these things that the wrath of God will come, and in them you also once walked, when you were living in them. But now . . ." (Colossians 3:6-8 – NASB)
 
Have a good day brethren . . . and as you walk oppose the sin that you "once walked" in, that "you were living in," and instead be walking in newness of life, dead to the desires of the flesh and alive to the leading of the Spirit . . . alive to He who leads us according to the instruction of God's Word.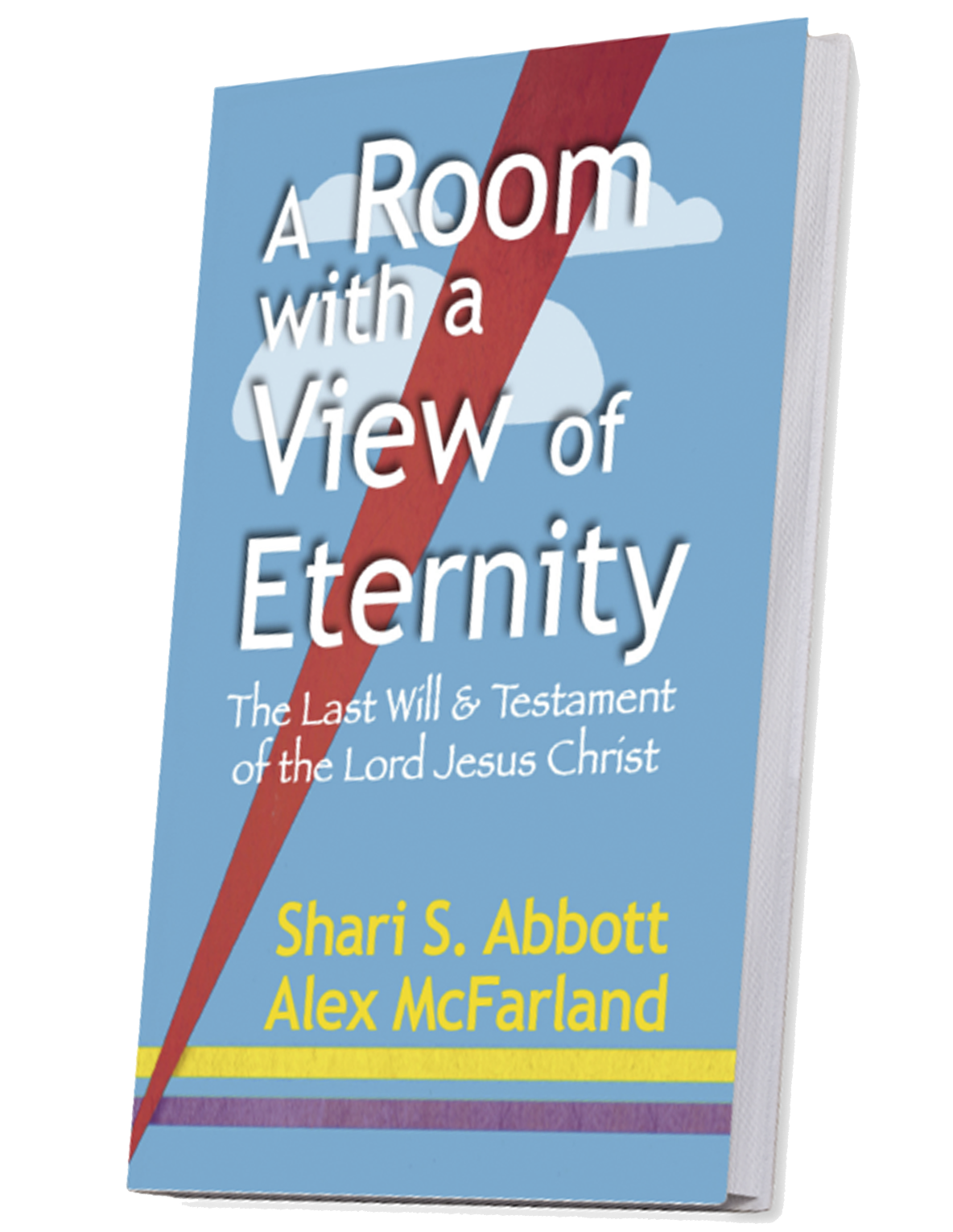 A Room with a View of Eternity—The Last Will & Testament of Jesus Christ
Take a seat at the Master's table. Learn about the riches He gives to all who are His. This book will bless and encourage you, give you hope, and help you live in the joy of your salvation and the riches of Christ that are yours.
The Top Ten Got Questions? in 2020
This is not a Got Questions? article. But it's so popular it ranked among the top pages viewed:

More Popular Got Questions & Articles
Was Jesus CRUCIFIED on Wednesday, Thursday, or Friday?
Where did OT Saints go at death? ABRAHAM'S BOSOM? 
If BAPTIZED as an Infant, Do I Need to Be Re-Baptized?
What Does it Mean to Be A CHILD OF GOD?
Which OT Book Did JESUS QUOTE Most Often?
How Did the Wise Men Know This Was the Messiah and KNOW TO FOLLOW HIS STAR?
What Did Jesus Say About HEAVEN (and HELL)?
How long did JOB SUFFER?
Three Heavens? Where is the THIRD HEAVEN?
What are the "I Will " STATEMENTS of Satan, God, and Jesus?
SIN, INIQUITY, TRANSGRESSION? How are they different?
Should we call HIM JESUS? Or Yahweh? Or Yeshua?
Is Satan's Real Name LUCIFER?
JESUS WEPT. Why? 
Is There a Remez (HIDDEN MESSAGE ) in Revelation 7? Why is Dan Missing?
Is It a Sin to Drink ALCOHOL?
Is SUICIDE an Unforgivable Sin?
Something ALL Christians must know:  IVDARR
TOP TEN Videos from Reasons for Hope* Jesus
*****************