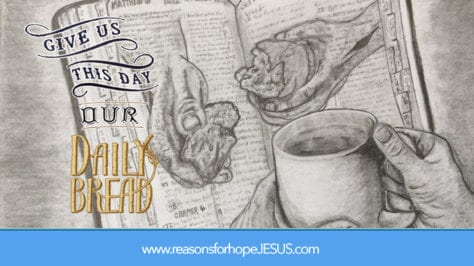 Daily Bread Devotions by Chuck Myer  Daily Bread Archive | Sign up for our resources
Blessed be the God and Father of our Lord Jesus Christ, who according to His great mercy, has caused us to be born again to living hope through the resurrection of Jesus Christ from the dead. Blessed be our Father, for as you and I raise up to another new day, just think of what He has done! It boggles the mind!
 
Consider if you will the word "emulate." The dictionary defines it as meaning,
"To imitate in an effort to equal or surpass."
 
I'd like us to take this word to ourselves, apply it to ourselves, as we look at some texts from the book of Philippians,
"For to me, to live is Christ, and to die is gain." (Philippians 1:21 – NKJV)
 
The great apostle, by the leading of the Holy Spirit, writes that, "to live is Christ." Paul's life is to have nothing to do with self but to be a life that manifests "Christ." His life is to be taken up with "Christ." He no longer is pursuing what he once wanted for his life, what he once thought was best for him personally, but now, as an apostle of Jesus "Christ," his life "is Christ." 
 
And, to add to that, Paul says something that absolutely challenges the very mind of any man or woman, be they saved or unsaved: "to die is gain." 
 
We like "gain." We like the idea of adding rather than subtracting. To gain something is a benefit, that we all can agree on, both saved and unsaved. But to admit that "to die is gain," and especially to say it when one is alive and well on planet earth . . . well, now, that is a mind of a different sort. The apostle Paul says that "for" him . . . to die is gain." That is his confession as he writes  what the Holy Spirit would have him write. Death, what is so feared by man, the Scripture says "is gain."  
 
Problems with this? Are you a believer who says, "Well, that might be Paul's view, but that's not mine." 
 
Now consider this . . . 
"Brethren, join in following my example, and note those who so walk, as you have us for a pattern." (Philippians 3:17 – NKJV)
 
Well, the word "brethren," now that speaks of us. And, to us God commands, "join in following" Paul's "example." The word "join" is in the present tense, in the imperative mood. It is a command to continuously do something. What is that something? No doubt here, it is to continually follow the "example" of the apostle Paul. He, like those "who so walk" like him, "have" given "us . . . a pattern" to follow, and God commands us to "join in following" it.
 
A transformed mind (Romans 12:2; Ephesians 4:20-23) is a mind that seeks to emulate the apostle Paul. That said, now consider this . . . . 
"For to me, to live is Christ, and to die is gain" 
 
O, a most lofty mind-set for the one who claims to be a disciple of Christ. I have not so attained to this level, if you think that I write as one who has, but more and more I can tell you, that I desire to. And so I seek to emulate the apostle Paul and say with him, 
 
"I press on, that I may lay hold of that for which Christ Jesus has also laid hold of me." (Philippians 3:12 – NKJV)
 
How about you "brethren?" 
 
Have a good day . . . and as you take in the Word of God I strongly urge you to not overlook the whole counsel of God, that is, those texts that challenge our very being.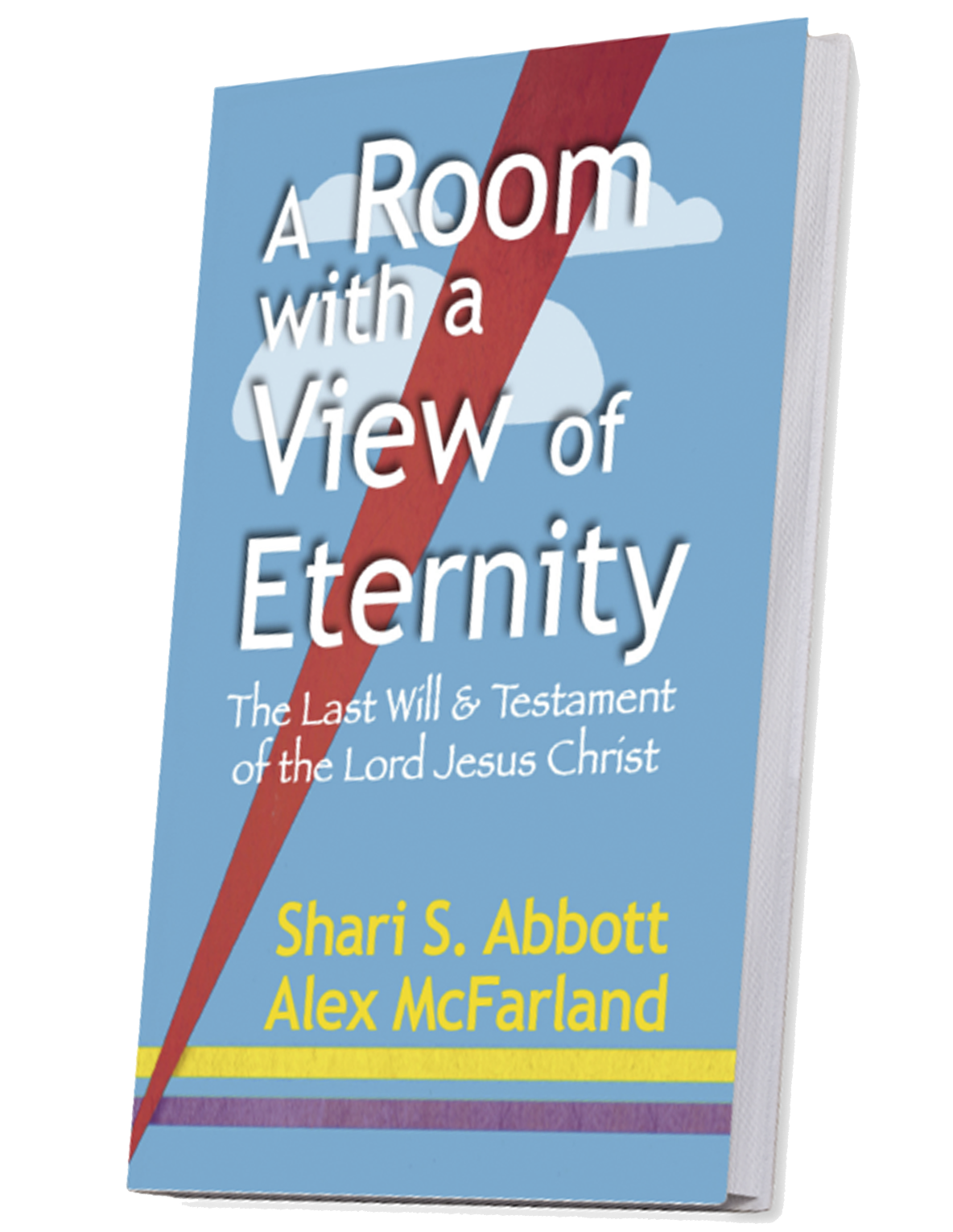 A Room with a View of Eternity—The Last Will & Testament of Jesus Christ
Take a seat at the Master's table. Learn about the riches He gives to all who are His. This book will bless and encourage you, give you hope, and help you live in the joy of your salvation and the riches of Christ that are yours.
The Top Ten Got Questions? in 2020
This is not a Got Questions? article. But it's so popular it ranked among the top pages viewed:

More Popular Got Questions & Articles
Was Jesus CRUCIFIED on Wednesday, Thursday, or Friday?
Where did OT Saints go at death? ABRAHAM'S BOSOM? 
If BAPTIZED as an Infant, Do I Need to Be Re-Baptized?
What Does it Mean to Be A CHILD OF GOD?
Which OT Book Did JESUS QUOTE Most Often?
How Did the Wise Men Know This Was the Messiah and KNOW TO FOLLOW HIS STAR?
What Did Jesus Say About HEAVEN (and HELL)?
How long did JOB SUFFER?
Three Heavens? Where is the THIRD HEAVEN?
What are the "I Will " STATEMENTS of Satan, God, and Jesus?
SIN, INIQUITY, TRANSGRESSION? How are they different?
Should we call HIM JESUS? Or Yahweh? Or Yeshua?
Is Satan's Real Name LUCIFER?
JESUS WEPT. Why? 
Is There a Remez (HIDDEN MESSAGE ) in Revelation 7? Why is Dan Missing?
Is It a Sin to Drink ALCOHOL?
Is SUICIDE an Unforgivable Sin?
Something ALL Christians must know:  IVDARR
TOP TEN Videos from Reasons for Hope* Jesus
*****************