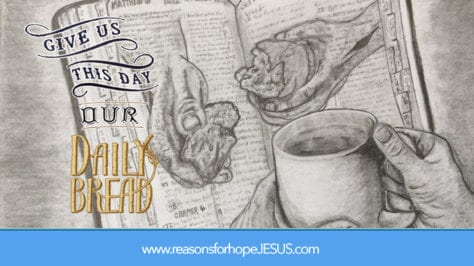 Daily Bread Devotions by Chuck Myer  Daily Bread Archive | Sign up for our resources
I would believe that it is very safe to say that there are some things we don't ever want to be found to be. In the "Seven Woes" of Matthew, recorded in chapter twenty-three, we find one particular word that Jesus used that I'm sure none of us would want Him to describe us as . . .  
 
"But woe to you, scribes and Pharisees, hypocrites . . ." (Matthew 23:13, 14, 15, 23, 25, 27 – NASB)
 
I would say that "hypocrite" is something we can safely say of, "I don't want to be one of those!"
 
What is a "hypocrite?" Well, the Greek word is hupokrities. It means, "an actor." Zodhiates writes, "That is what the Greeks used to call a stage player who acted under a mask impersonating a character. A counterfeit; A man who assumes and speaks or acts under a feigned character." Jesus called the "scribes and Pharisees" by this title because, "He denounces judicially the people who misrepresent God and religion. A great part of holy love is to unmask the false, denounce the hypocritical" (Lloyd-Jones). 
 
The "scribes and Pharisees" were those who were "acting" as something they really were not. They were "impersonating" those who represent God. Jesus was God! And He made sure it was known that they did not represent Him. He knew who the "counterfeits" were, He knew who was acting "under a feigned character." Speaking the truth in love (Ephesians 4:15) He did not let those who were misleading the masses go unchallenged. He exposed them! He named them for what they were . . . "hypocrites!" 
 
Look at the dangers associated with being a "hypocrite" as they are listed in the "Seven Woes." Certainly these are matters not to be taken lightly . . . . . . 
 
"you shut off the kingdom of heaven"  
"you devour widows' houses"
"you . . . make one proselyte; and when he becomes one, you make him twice as much a son of hell"
"you, blind guides"
"you . . . neglected the weightier provisions of the law: justice and mercy and faithfulness"
"you are like whitewashed tombs which on the outside appear beautiful, but inside they are full of dead men's bones"
"you . . . bear witness against yourselves, that you are sons of those who murdered the prophets . . .
"you serpents, you brood of vipers, how shall you escape the sentence of hell?" (Matthew 23:13-33 – NASB)
 
No . . . . . I don't want to be one of those! If I were to describe that which I would most hate to be found to be by my Lord, it would be a "hypocrite." 
 
I desire not to be in the acting business, but instead to be found a true disciple of Christ, living out the life the Father intends for me by the power of the Holy Spirit, according to the Word of God. A real Christian! Not an actor but the real thing! 
 
Brethren, to be found to be a "hypocrite" is no light matter.
 
Have a good day brethren . . . and as you walk never let it be said of you that you are just an actor in regards to your Christianity.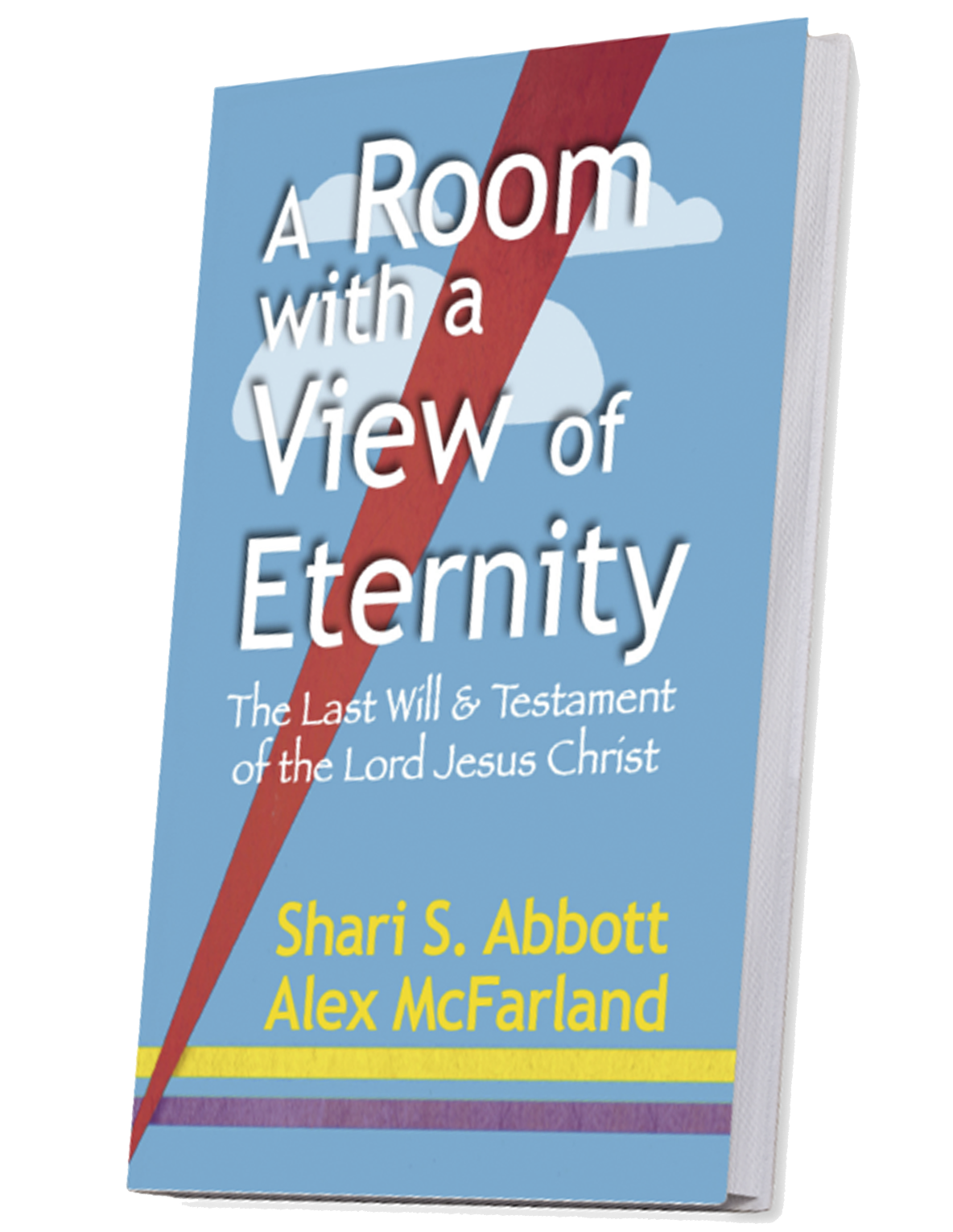 A Room with a View of Eternity—The Last Will & Testament of Jesus Christ
Take a seat at the Master's table. Learn about the riches He gives to all who are His. This book will bless and encourage you, give you hope, and help you live in the joy of your salvation and the riches of Christ that are yours.
The Top Ten Got Questions? in 2020
This is not a Got Questions? article. But it's so popular it ranked among the top pages viewed:

More Popular Got Questions & Articles
Was Jesus CRUCIFIED on Wednesday, Thursday, or Friday?
Where did OT Saints go at death? ABRAHAM'S BOSOM? 
If BAPTIZED as an Infant, Do I Need to Be Re-Baptized?
What Does it Mean to Be A CHILD OF GOD?
Which OT Book Did JESUS QUOTE Most Often?
How Did the Wise Men Know This Was the Messiah and KNOW TO FOLLOW HIS STAR?
What Did Jesus Say About HEAVEN (and HELL)?
How long did JOB SUFFER?
Three Heavens? Where is the THIRD HEAVEN?
What are the "I Will " STATEMENTS of Satan, God, and Jesus?
SIN, INIQUITY, TRANSGRESSION? How are they different?
Should we call HIM JESUS? Or Yahweh? Or Yeshua?
Is Satan's Real Name LUCIFER?
JESUS WEPT. Why? 
Is There a Remez (HIDDEN MESSAGE ) in Revelation 7? Why is Dan Missing?
Is It a Sin to Drink ALCOHOL?
Is SUICIDE an Unforgivable Sin?
Something ALL Christians must know:  IVDARR
TOP TEN Videos from Reasons for Hope* Jesus
*****************