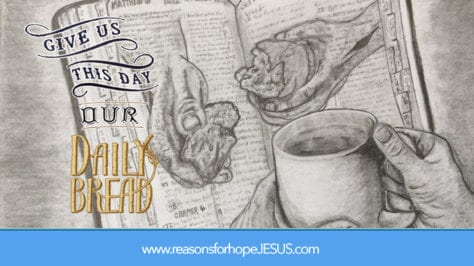 Daily Bread Devotions by Chuck Myer  Daily Bread Archive | Sign up for our resources
From the book of Judges we read,
 
"In those days . . . everyone did what was right in his own eyes" (Judges 21:25 – NKJV)
 
What causes the decline of a nation and its people? What causes them to go from the blessings of God to the chastisement of God? What do the people do that warrants judgment rather than blessing? Isn't this something we should really desire to know? The book of Judges is a troubling record of Israel as they struggled against their many oppressors, and it serves as a valuable record of warning to us in this day in which we live . . . if we will have ears to hear. Unfortunately, I fear we are not listening . . . . . .  
 
History is a teacher. It gives us patterns of life from the past to study so that we can learn what works and what doesn't work as we seek to be a people, a nation, that is successful, that is prosperous, that is able to survive. There is no greater source of historical teaching for mankind than the Bible, for in it the Creator spells out the way to success, the way a people should live and act wisely. 
 
But along the lines of history each story is the same; men, taken in by the dictates of their own hearts, seek to do "what is right in (their) own eyes." Note what the prophet Jeremiah wrote,
 
"Why does the land perish and burn up like a wilderness? . . . Because they have forsaken My law . . . have not obeyed My voice, nor walked according to it, but they have walked according to the dictates of their own hearts." (Jeremiah 9:12-14 – NKJV)
 
Israel cried out and the prophet of God responded to them,
 
"Why has the LORD pronounced all this great disaster against us? . . . Because . . . each one follows the dictates of his own evil heart" (Jeremiah 16:10 -12 – NKJV)
 
As noted in an article in WorldView Weekend, the latest Gallup polls show us a continuing downturn in America, gathering opinions of the populace that are increasingly turning toward approval of that which the Bible warns, brings about decline. Each year Gallup conducts these polls regarding "annual Values and Beliefs."  What is blatantly evident is that America has certainly not given ear to history, to the Word of God.
 
Note how opinions continue to change. Note how the approval of certain values continues to go in the wrong direction. The numbers reflect opinions from 2001 to the present:  
Sex between an unmarried man and woman: 2001 – 53% approved . . . 2014 – 66% approve
Divorce: 2001 – 59% approved . . . 2014 – 69% approve
Having a baby outside of marriage: 2001 – 45% approved . . . 2014 – 58% approve
Gay or lesbian relations: 2001 – 40% approved . . . 2014 – 58% approve
Medical research using stem cells from human embryos: 2001 – 52% approved . . . 2014 – 65%
Pornography: 2001 – 30% approved . . . 2014 – 33% approve
Suicide: 2001 – 13% approved . . . 2014 – 19% approve
Cloning humans: 2001 – 7% approved . . . 2014 – 13% approve
 
What causes the decline of a nation, of its people? The answer is that they choose not to obey "the law" of God, "the voice" of God, to "walk according to it." They instead choose to "follow the dictates of (their) own evil heart." They choose to do what they think is "right in (their) own eyes." 
 
Have a good day brethren . . . and as you walk do not be one that allows the continuing decline of the world and its values steer you away from obeying God's Word.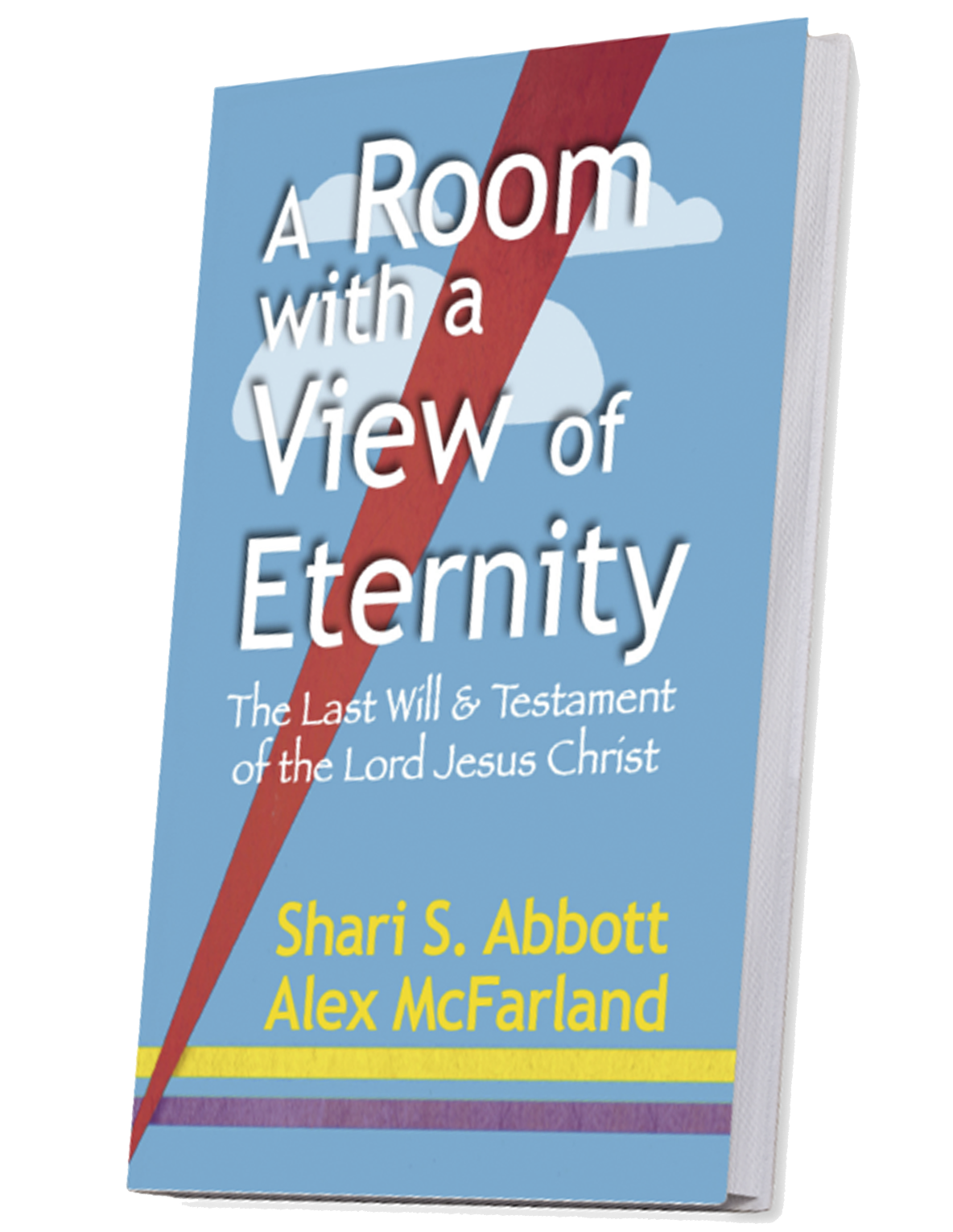 A Room with a View of Eternity—The Last Will & Testament of Jesus Christ
Take a seat at the Master's table. Learn about the riches He gives to all who are His. This book will bless and encourage you, give you hope, and help you live in the joy of your salvation and the riches of Christ that are yours.
The Top Ten Got Questions? in 2020
This is not a Got Questions? article. But it's so popular it ranked among the top pages viewed:

More Popular Got Questions & Articles
Was Jesus CRUCIFIED on Wednesday, Thursday, or Friday?
Where did OT Saints go at death? ABRAHAM'S BOSOM? 
If BAPTIZED as an Infant, Do I Need to Be Re-Baptized?
What Does it Mean to Be A CHILD OF GOD?
Which OT Book Did JESUS QUOTE Most Often?
How Did the Wise Men Know This Was the Messiah and KNOW TO FOLLOW HIS STAR?
What Did Jesus Say About HEAVEN (and HELL)?
How long did JOB SUFFER?
Three Heavens? Where is the THIRD HEAVEN?
What are the "I Will " STATEMENTS of Satan, God, and Jesus?
SIN, INIQUITY, TRANSGRESSION? How are they different?
Should we call HIM JESUS? Or Yahweh? Or Yeshua?
Is Satan's Real Name LUCIFER?
JESUS WEPT. Why? 
Is There a Remez (HIDDEN MESSAGE ) in Revelation 7? Why is Dan Missing?
Is It a Sin to Drink ALCOHOL?
Is SUICIDE an Unforgivable Sin?
Something ALL Christians must know:  IVDARR
TOP TEN Videos from Reasons for Hope* Jesus
*****************