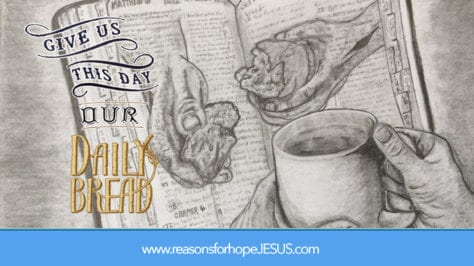 Daily Bread Devotions by Chuck Myer  Daily Bread Archive | Sign up for our resources
From 1 John we read:
"Beloved, do not believe every spirit, but test the spirits to see whether they are from God." (I John 4:1 – NASB)
 
I read last night that there is currently a pretty intense movement afoot to bring Protestants back into the so-called "true church," the Catholic Church. It was interesting to note that the current pope, Pope Francis, is "the first pope in history to be tapped from the controversial 'Society of Jesus' that was founded in 1534 by soldier-turned mystic, St. Ignatius of Loyola." It seems this "Ignatius" swore "absolute allegiance to the pope" and that he "and his Jesuit order were central in the Counter-Reformation — a war against Protestantism that was launched at the Council of Trent (1545-1563)." 
 
Authors Edwin Newby and Mark Dinsmore warn that, "Today, the Ignatian spirituality of" Ignatius' now famous work, Spiritual Exercises, "is at the heart of evangelicalism's fascination with the 'spiritual disciplines' and contemplative spirituality that have overtaken Christian schools, universities, seminaries, publishers, and parachurch ministries." Newby and Dinsmore go on to say that, "the worldwide mission of the Jesuits is to be 'contemplatives in action [who] accept whatever mission the Pope requires [for] the greater good of all people from all faiths . . . [in] broader dedication to the universal church." 
 
Catholicism's age-long labor to bring the heretics (that especially would be Protestants) back into the "true church" continues with great vigor, and this new pope is torn from that fabric that makes up those who have long sought to fulfill this very task.
 
Within the Christian church today are many groups and many individuals that are promoting this very union, a coming together of  Catholic and Protestant. 
 
One particular tool that is being used to try and accomplish this unholy union is what is called, The Story For Children: A Storybook Bible." It is a very popular curriculum that evidently is found to be very favorable among Catholics and is being promoted by "evangelical and world leaders," ranging from "Rick Warren to Tony Blair." It seems this material serves as a sort of catechism, providing reading and study material for all age groups, from pre-school to adults. 
 
Authors Newby and Dinsmore write of serious concerns in the midst of all the positive feedback that The Story and The Story For Children is receiving. They say, ". . . omissions and distortions are rampant." They warn that from their review of the material, "participants are not reading the whole Bible; important Scripture portions are omitted or glossed over with 'transient text' that gives the impression of a complete and accurate summary but that often obscures or neglects key passages, events, and matters of doctrine." 
 
They warn, "the curriculum's broad appeal and aggressive promotion to Catholic churches reveals an ecumenical foundation for The Story that appears to stem from an agenda for creating a 'common core' catechism that will aid in restoring 'separated brethren' to Roman Catholicism." 
 
Brethren, sometimes the ones that seek to subvert the faith are so very obvious. And then at other times, they are so very subtle and deceptive. There is, in this material I've written about, good reason for us to recall to mind that we are to be constantly on guard, holding fast to the truth of God's Word and heeding its command to be constantly, continually, not "believing every spirit but testing the spirits to see whether they are from God." 
 
Have a good day . . . and, in this day in which you and I live, stay alert! For we must understand that we are in an extremely important struggle for the truth. That's why the Bible commands us to constantly be testers!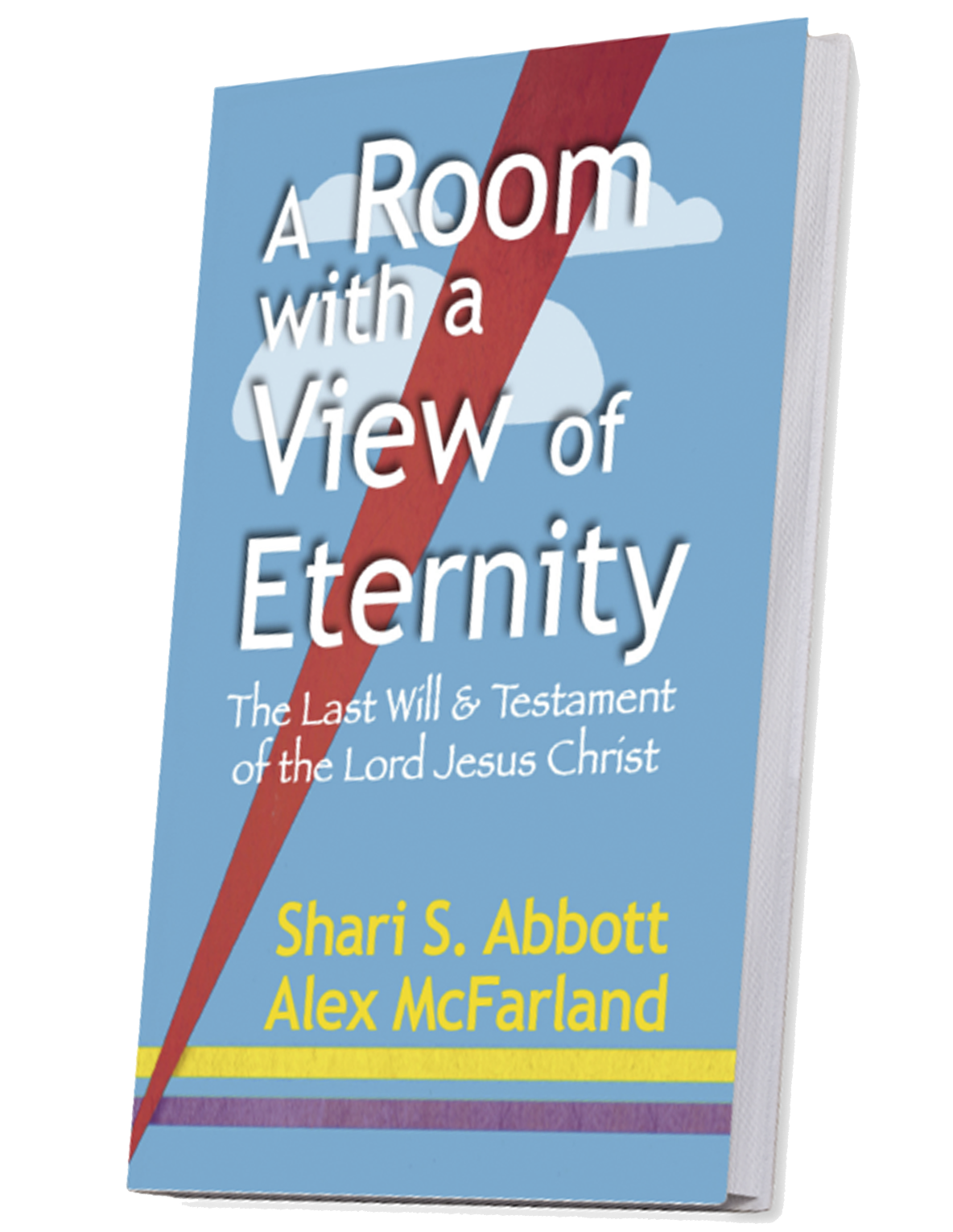 A Room with a View of Eternity—The Last Will & Testament of Jesus Christ
Take a seat at the Master's table. Learn about the riches He gives to all who are His. This book will bless and encourage you, give you hope, and help you live in the joy of your salvation and the riches of Christ that are yours.
The Top Ten Got Questions? in 2020
This is not a Got Questions? article. But it's so popular it ranked among the top pages viewed:

More Popular Got Questions & Articles
Was Jesus CRUCIFIED on Wednesday, Thursday, or Friday?
Where did OT Saints go at death? ABRAHAM'S BOSOM? 
If BAPTIZED as an Infant, Do I Need to Be Re-Baptized?
What Does it Mean to Be A CHILD OF GOD?
Which OT Book Did JESUS QUOTE Most Often?
How Did the Wise Men Know This Was the Messiah and KNOW TO FOLLOW HIS STAR?
What Did Jesus Say About HEAVEN (and HELL)?
How long did JOB SUFFER?
Three Heavens? Where is the THIRD HEAVEN?
What are the "I Will " STATEMENTS of Satan, God, and Jesus?
SIN, INIQUITY, TRANSGRESSION? How are they different?
Should we call HIM JESUS? Or Yahweh? Or Yeshua?
Is Satan's Real Name LUCIFER?
JESUS WEPT. Why? 
Is There a Remez (HIDDEN MESSAGE ) in Revelation 7? Why is Dan Missing?
Is It a Sin to Drink ALCOHOL?
Is SUICIDE an Unforgivable Sin?
Something ALL Christians must know:  IVDARR
TOP TEN Videos from Reasons for Hope* Jesus
*****************