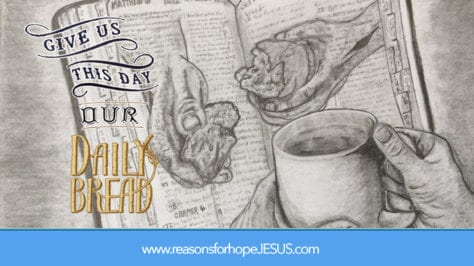 Daily Bread Devotions by Chuck Myer  Daily Bread Archive | Sign up for our resources
From the book of Job we read,
 
"Then the LORD answered Job out of the whirlwind and said, 'Who is this that darkens counsel by words without knowledge? Now gird up you loins like a man, and I will ask you, and you instruct Me! Where were you when I laid the foundation of the earth? Tell Me, if you have understanding." (Job 38:1-4 – NASB)
 
Job had been struck down, losing his possessions, many family members, and suffering such horrible fleshly afflictions that he was totally perplexed as to the "why" of it all. Along came Job's friends, Eliaphaz, Bildad, and Zophar, and eventually another man named Elihu. And from all of these men, Job and his friends, came forth their personal take on the "why." Entering Into the situation as it was, Job and his friends sought to deal with it with "counsel" that was the product of their finite "knowledge." For some 35 chapters we read of the back-and-forth of Job and his friends as they attempt to give the reasons for "why" things were as they were.
 
Interesting, is it not? It would seem that from these men came all kinds of profitable "counsel" and "knowledge." But then God intervenes! He speaks "out of the whirlwind," and begins a divine rebuke of them, posing some 77 questions to them in chapters 38 thru 41 that they were totally incapable of answering. He stated to them that their "counsel" was that which "darkened counsel," that their "words" were "without knowledge." 
 
God said in His rebuke of Job, "I will ask you, and you instruct Me." In personal application, can you even imagine that we, the finite, could possibly "instruct" the infinite? Quite simply, it can never be. And that was the point to which God brought Job and his friends. The created can in no way "counsel" the Creator! The created can in no way provide "words" of "knowledge" that can deal with all the matters of life.  
 
I've had my time when I thought I knew all the answers. I've been around people for a long time, and I've met my share of them that were of the mind that they had all the answers. Boldly they have claimed to have an answer for every possible scenario of life, and even be able to explain God; who He is, what He thinks, why He does what He does, etc., etc. Yes, there have been a lot of these people that I've come in contact with and continue to run into,  oddly enough, even in the church. Answers and opinions, of which there never seems to be an end to!  
 
Beware brethren . . . beware of yourself and beware of those who dot your life with answers at every turn and who are so desirous to explain every little matter. Beware of their "counsel" their "knowledge." Instead, make sure these things come from there right source,
 
"The fear of the LORD is the beginning of knowledge . . . For the LORD gives wisdom; from His mouth come knowledge and understanding . . . Counsel is mine (wisdom) and sound wisdom . . . And do not lean on your own understanding . . . Blessed is the man who listens to me (wisdom) , watching daily at my gates, waiting at my doorposts . . . the fear of the LORD is the beginning of wisdom, and the knowledge of the Holy One is understanding." (Proverbs 1:7; 2:6; 8:14; 3:6; 8:34; 9:10 – NASB)
 
Before we give an answer, before we end up projecting ourselves as the one with all the answers, maybe its best to think upon what God asked of Job,
 
"Where were you when I laid the foundation of the earth?" 
 
Have a good day brethren . . . and as you walk do so being long in listening and oh so careful, so measured, so slow in answering.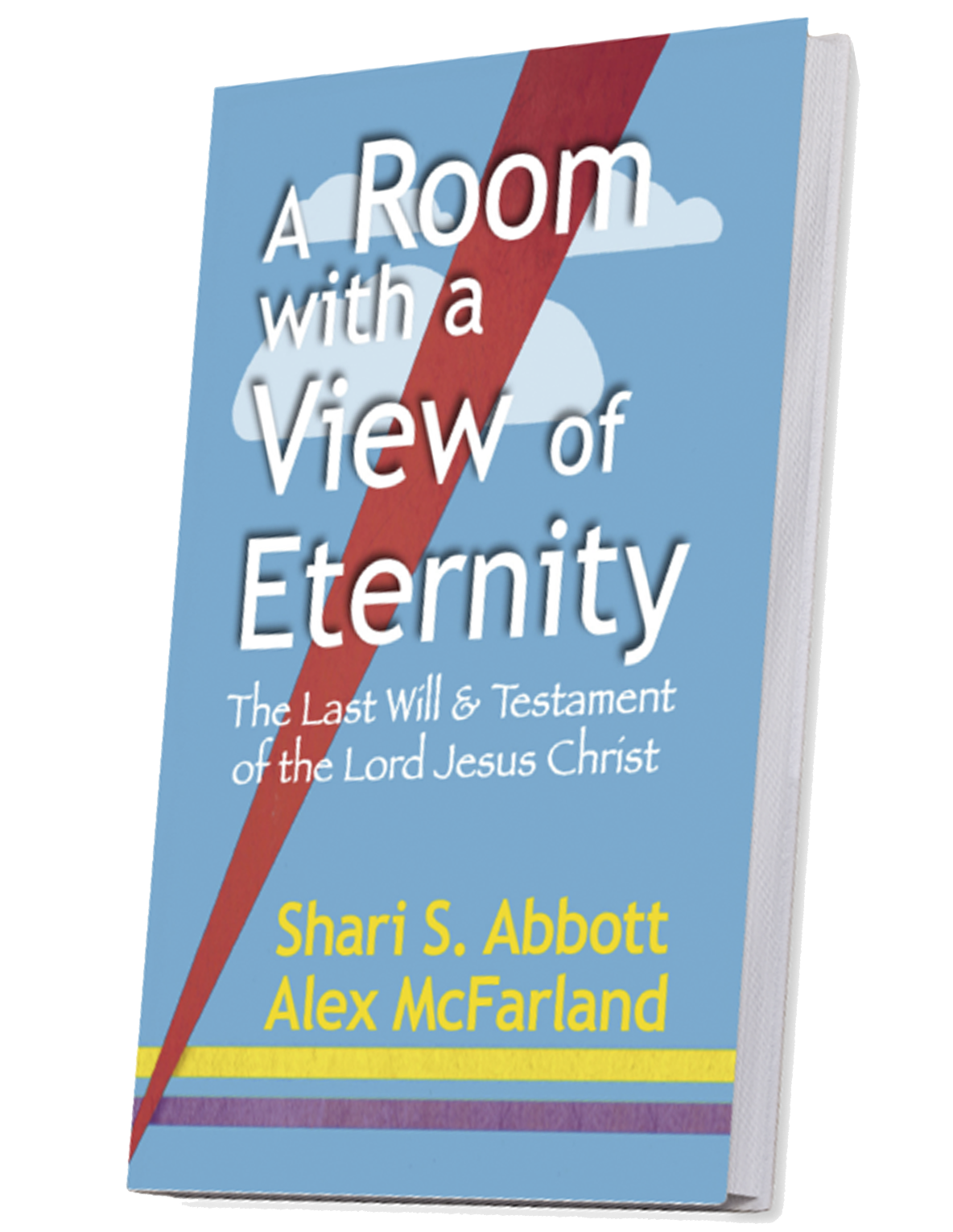 A Room with a View of Eternity—The Last Will & Testament of Jesus Christ
Take a seat at the Master's table. Learn about the riches He gives to all who are His. This book will bless and encourage you, give you hope, and help you live in the joy of your salvation and the riches of Christ that are yours.
The Top Ten Got Questions? in 2020
This is not a Got Questions? article. But it's so popular it ranked among the top pages viewed:

More Popular Got Questions & Articles
Was Jesus CRUCIFIED on Wednesday, Thursday, or Friday?
Where did OT Saints go at death? ABRAHAM'S BOSOM? 
If BAPTIZED as an Infant, Do I Need to Be Re-Baptized?
What Does it Mean to Be A CHILD OF GOD?
Which OT Book Did JESUS QUOTE Most Often?
How Did the Wise Men Know This Was the Messiah and KNOW TO FOLLOW HIS STAR?
What Did Jesus Say About HEAVEN (and HELL)?
How long did JOB SUFFER?
Three Heavens? Where is the THIRD HEAVEN?
What are the "I Will " STATEMENTS of Satan, God, and Jesus?
SIN, INIQUITY, TRANSGRESSION? How are they different?
Should we call HIM JESUS? Or Yahweh? Or Yeshua?
Is Satan's Real Name LUCIFER?
JESUS WEPT. Why? 
Is There a Remez (HIDDEN MESSAGE ) in Revelation 7? Why is Dan Missing?
Is It a Sin to Drink ALCOHOL?
Is SUICIDE an Unforgivable Sin?
Something ALL Christians must know:  IVDARR
TOP TEN Videos from Reasons for Hope* Jesus
*****************