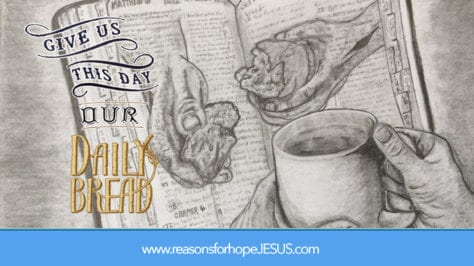 Daily Bread Devotions by Chuck Myer  Daily Bread Archive | Sign up for our resources
Intriguing verses are those from Romans 1, intriguing indeed . . . . . . 
 
"For the wrath of God is revealed from heaven against all ungodliness and unrighteousness of men, who suppress the truth in unrighteousness" (Romans 1:18 – NASB)
 
As I look around me and consider these United States in which you and I live, the text from Romans 1, verses 18 through 32, constantly comes to my mind. As I listen to the news broadcasts, as I read the papers, I find myself weighing the plight of our country against the backdrop of these words from God. It is as if these very words are being fulfilled right at this present time, in this land we call America.
 
Literally, the first part of this verse says, "For the wrath of God is being continually revealed," with the word "revealed" being in the present tense. "The wrath of God is being continually revealed!" This "wrath of God" I have talked about before. It is not of the eternal or eschatological or cataclysmic or consequential nature but here it is, abandonment. This abandonment is so described in verses 24, 26, and 28: 
 
"Therefore, God gave them over . . ." (V-24)
"For this reason God gave them over . . . " (V-26)
"God gave them over . . ." (V-28)
 
Why is He doing this? . . . . and note I say, "doing." Because the very people who go to make up America as it is today, are acting in "ungodliness and unrighteousness." And the reason they are acting in this manner is because they are "suppress(ing) the truth" of God, which is in-and-of-itself, an act of "unrighteousness." Consequently, God's righteous "wrath" comes upon them. 
 
The word "suppress," in the Greek, means, "to hold down." Our English word would mean, "to put down by authority or force; to keep from public knowledge; to keep secret; to exclude from consciousness." Ah yes! "To exclude from consciousness," that says it well for our current day situation. Our nation makes a concentrated effort to "exclude from consciousness" the very "truth" of God, the very "truth" of His Word! And the fruit of this effort is that mankind commits act after act of "ungodliness and unrighteousness." He "holds down" the "truth," acting against its counsel and chooses to make his own determination of what is right and what is wrong. And what is the result of this?
 
". . . the wrath of God is (continually) revealed . . . and God gave them over" 
 
God actually deals out judgment by abandoning man to the things he has chosen to do, things that will, in the end, destroy him.
 
In the midst of all of this the disciple of Christ is to live by the Book, disciplining him or herself to godliness (I Timothy 4:7), speaking the truth in love, bringing, by one's very walk, conviction (John 16:7-8) upon a people who know not God . . . . but desperately need His Christ.
 
Have a good day brethren . . . and as you walk do so knowing that you have been called to walk out the standard of God's truth in a world that seeks to suppress it.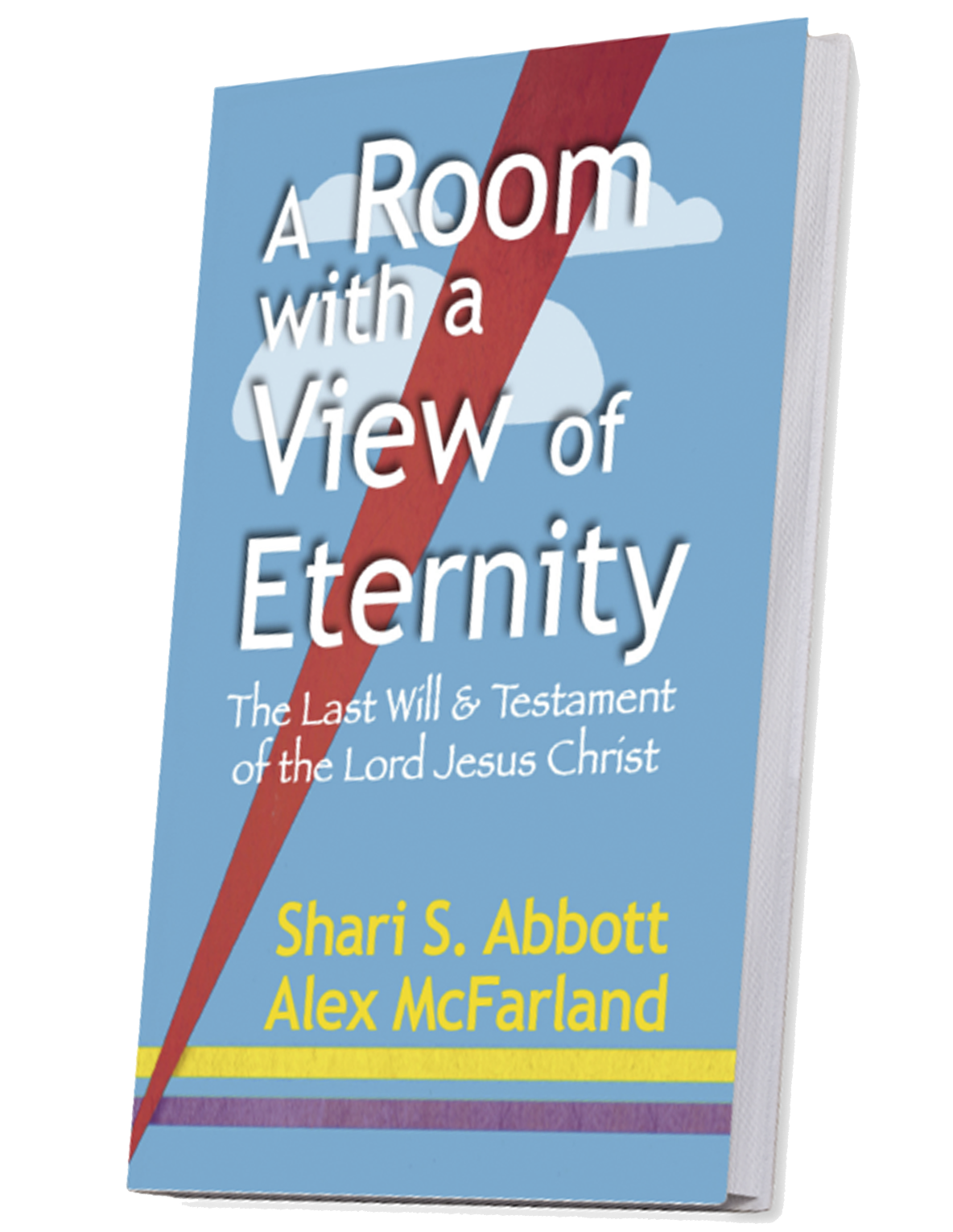 A Room with a View of Eternity—The Last Will & Testament of Jesus Christ
Take a seat at the Master's table. Learn about the riches He gives to all who are His. This book will bless and encourage you, give you hope, and help you live in the joy of your salvation and the riches of Christ that are yours.
The Top Ten Got Questions? in 2020
This is not a Got Questions? article. But it's so popular it ranked among the top pages viewed:

More Popular Got Questions & Articles
Was Jesus CRUCIFIED on Wednesday, Thursday, or Friday?
Where did OT Saints go at death? ABRAHAM'S BOSOM? 
If BAPTIZED as an Infant, Do I Need to Be Re-Baptized?
What Does it Mean to Be A CHILD OF GOD?
Which OT Book Did JESUS QUOTE Most Often?
How Did the Wise Men Know This Was the Messiah and KNOW TO FOLLOW HIS STAR?
What Did Jesus Say About HEAVEN (and HELL)?
How long did JOB SUFFER?
Three Heavens? Where is the THIRD HEAVEN?
What are the "I Will " STATEMENTS of Satan, God, and Jesus?
SIN, INIQUITY, TRANSGRESSION? How are they different?
Should we call HIM JESUS? Or Yahweh? Or Yeshua?
Is Satan's Real Name LUCIFER?
JESUS WEPT. Why? 
Is There a Remez (HIDDEN MESSAGE ) in Revelation 7? Why is Dan Missing?
Is It a Sin to Drink ALCOHOL?
Is SUICIDE an Unforgivable Sin?
Something ALL Christians must know:  IVDARR
TOP TEN Videos from Reasons for Hope* Jesus
*****************