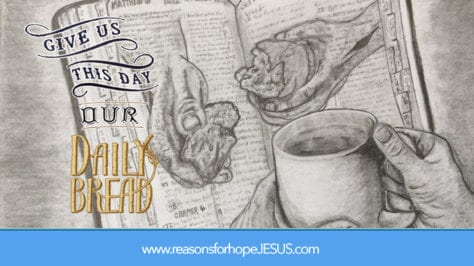 Daily Bread Devotions by Chuck Myer  Daily Bread Archive | Sign up for our resources
From Mark's gospel we read,
"But from the beginning of creation, God made them male and female." (Mark 10:6 – NASB)
 
Jesus is in the region of Judea (10:1). He is was teaching the multitudes that had gathered around Him (10:1). The Pharisees came to Him, as was always their purpose to do, to test Him (10:2), to try and entrap Him with questions that would hopefully cause Him to say something that might cause Him to lose favor with the people. They asked Him about the matter of divorce (10:2). 
 
Within His answer to them Jesus is quoted by Mark as saying,
 
"But from the beginning of creation, God made them male and female." 
 
Within His answer to the Pharisees regarding the matter of divorce, Jesus affirmed the "creation" record of Genesis. He affirmed "creation," that all things have been created as the Genesis record states and that they have been created by God. And He affirmed that "God made" man and woman, "male and female." 
 
You ever take note of this? He who we the redeemed call Lord (Romans 14:7-9), who we believe to be the Savior of all those who believe (I Peter 2:1-9), He who claimed to be the great I AM (John 8:58), He who claimed to be the truth (John 14:6), He states very clearly in His reply to the Pharisees that "creation" is of "God" and, as Moses wrote in Genesis, man and woman were created by Him. 
 
So what's my point? 
 
Unless you've lived in total separation from the world and its beliefs you know that our society, our world, and a large portion of those who call themselves scientists and scholars have embraced Evolution as the theory that explains how all things came into being. 
 
EVOLUTION – "the theory that all existing organisms developed from earlier forms of natural selection; Darwinism."
 
That of course is a rather simplistic definition of Evolution but lets just take it one necessary step further: Evolution is a theory that man has developed over time to explain how all things have come into existence; the earth, the cosmos, man, etc. And by its very definition it denies the Genesis record of creation and denies there is a Creator God. 
 
This theory has been taught for decades in the public school systems around the world. It is accepted as the proper means of explaining how all things came into being and how we, as a people, got here, and is faithfully promoted in the halls of the world's most prestigious learning centers of higher education. 
 
Evolution, of course, goes back far beyond Darwin, being an accepted means of explanation for how man got here on this planet even by  pre-flood societies. Oopps . . . "pre-flood," that would not be accepted if one was an evolutionist would it? Well, lets just say it goes back a long ways!
 
The dilemma:
 
So, who you going to believe? You ever think about it? Who are you going to believe? You have to make a choice you know, for it really does matter! There exists two conflicting belief systems presented to us as to how all things came into being and how you and I got here. Is man right in his theory of Evolution, or is Jesus right in His claim that the Genesis record is the explanation of how all things got here and how you and I got here?
 
There's no wiggle room here! The belief systems are in direction opposition to one another. 
 
Man . . . . or . . . . Jesus? So who you going to believe? 
 
Have a good day brethren . . . and by the way, I know who I believe, how about you? Important? You bet it is! The differences demand a decision! And be sure of this, the two can find no compatibility!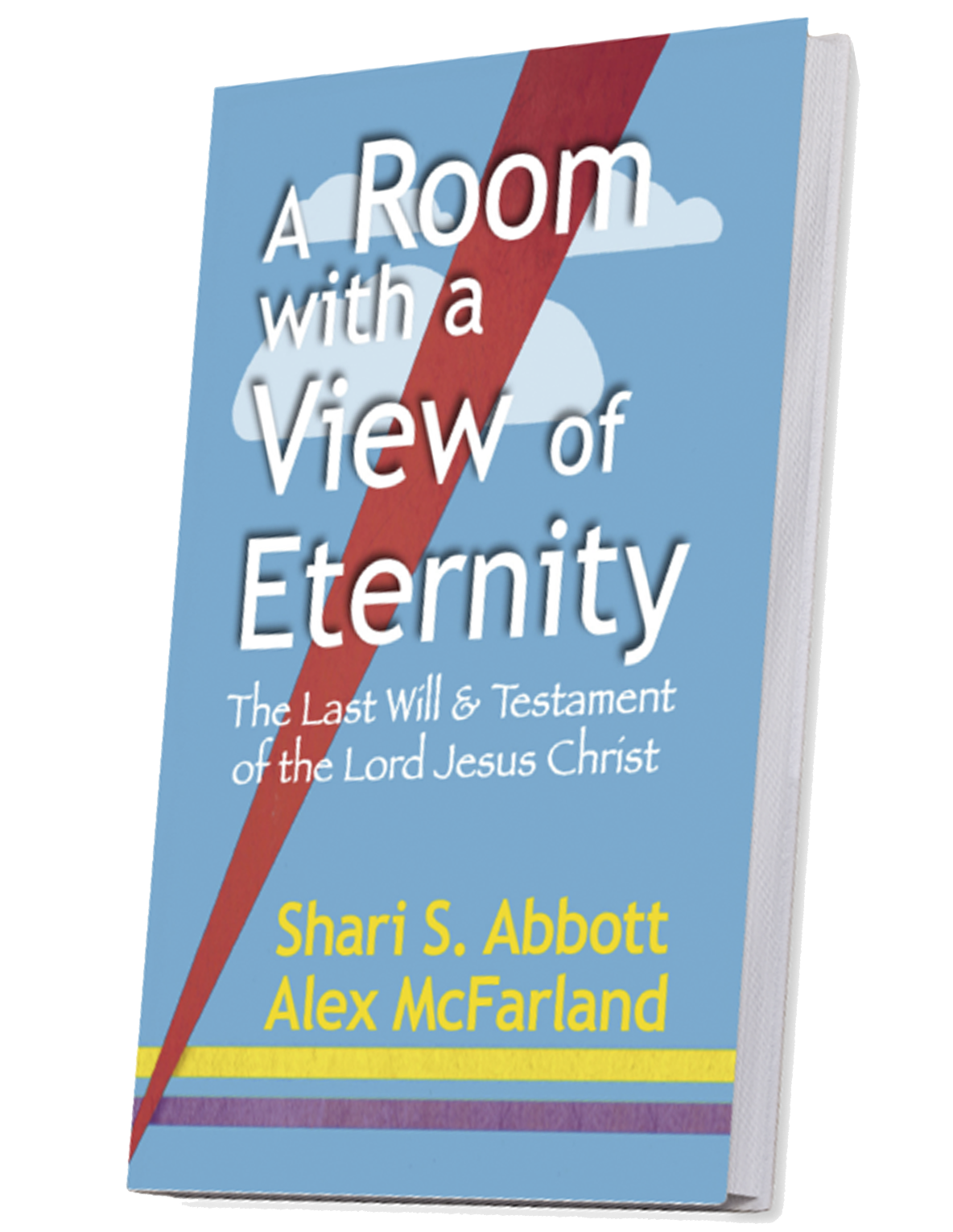 A Room with a View of Eternity—The Last Will & Testament of Jesus Christ
Take a seat at the Master's table. Learn about the riches He gives to all who are His. This book will bless and encourage you, give you hope, and help you live in the joy of your salvation and the riches of Christ that are yours.
The Top Ten Got Questions? in 2020
This is not a Got Questions? article. But it's so popular it ranked among the top pages viewed:

More Popular Got Questions & Articles
Was Jesus CRUCIFIED on Wednesday, Thursday, or Friday?
Where did OT Saints go at death? ABRAHAM'S BOSOM? 
If BAPTIZED as an Infant, Do I Need to Be Re-Baptized?
What Does it Mean to Be A CHILD OF GOD?
Which OT Book Did JESUS QUOTE Most Often?
How Did the Wise Men Know This Was the Messiah and KNOW TO FOLLOW HIS STAR?
What Did Jesus Say About HEAVEN (and HELL)?
How long did JOB SUFFER?
Three Heavens? Where is the THIRD HEAVEN?
What are the "I Will " STATEMENTS of Satan, God, and Jesus?
SIN, INIQUITY, TRANSGRESSION? How are they different?
Should we call HIM JESUS? Or Yahweh? Or Yeshua?
Is Satan's Real Name LUCIFER?
JESUS WEPT. Why? 
Is There a Remez (HIDDEN MESSAGE ) in Revelation 7? Why is Dan Missing?
Is It a Sin to Drink ALCOHOL?
Is SUICIDE an Unforgivable Sin?
Something ALL Christians must know:  IVDARR
TOP TEN Videos from Reasons for Hope* Jesus
*****************