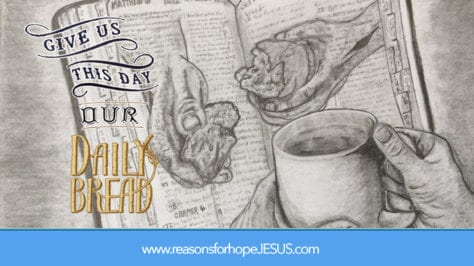 Daily Bread Devotions by Chuck Myer  Daily Bread Archive | Sign up for our resources
Note with me what the apostle Paul wrote in Ephesians, chapter four,
 
"But you did not learn Christ in this way, if indeed you have heard Him and have been taught in Him, just as truth is in Jesus." (Ephesians 20-21 – NASB)
 
Many things oppose the "truth" of the Christian faith in our day. The devil has raised up many a road-block to the "truth (that) is in Jesus." One of those strains of opposition, one of those lies is the what is commonly known as secularism.
 
This peculiar word, secularism, is defined as such, "secular spirit or tendency, esp. a system of political or social philosophy that rejects religious faith and worship." The definition goes on to say, "the view that public education and other matters of civil policy should be conducted without the influence of religious beliefs." 
 
Secularism is a mind-set, a way of thinking that seeks to exclude "religious faith and worship . . . religious beliefs." This definition should speak to those who are disciples of Christ as a warning of exclusion; the exclusion of thinking that is biblical in nature.
 
Dr. Joseph Stowell has written, "Secularism leaves dark footprints . . . (being a mind-set wherein) a firm standard of righteousness no longer sets the pace." He goes on to note to Christian thinkers that, "we need to understand that during the past decades North America has changed its mind dramatically." It has changed it culturally, intellectually, and philosophically. It has changed it to exclude Christian beliefs, Christian truths being replaced with humanistic thinking, concepts and precepts built on human intellect and wisdom, tenets that certainly seek to set aside biblical thinking. 
 
Dr. Stowell goes on to write," We are instructed to shine as lights in the darkness, but we must determine whether our own minds have lost their luster . . . has the world changed our minds for us? If it has, we have already lost. No march, picketing, lobby, or political process will mean anything if God's people have no light. That light begins with the way we think . . . (we must) discipline our minds to think sacredly instead of secularly." 
 
He goes on to write something else that strikes me to the very core, and I would hope you also . . . "If we are to claim great victories for Jesus Christ, we must first reclaim the Christian mind. We need to think right in a world gone wrong." 
 
In response to secular thinking we need to recall to our minds that "we did not learn Christ in this way." Our thinking stands in direct opposition to secular thinking, for we who belong to Christ know and believe that "truth is in Jesus." 
 
Have a good day brethren . . . and as you walk do so on the alert, sifting all current-day secular thinking that comes at you through a biblically prepared mind.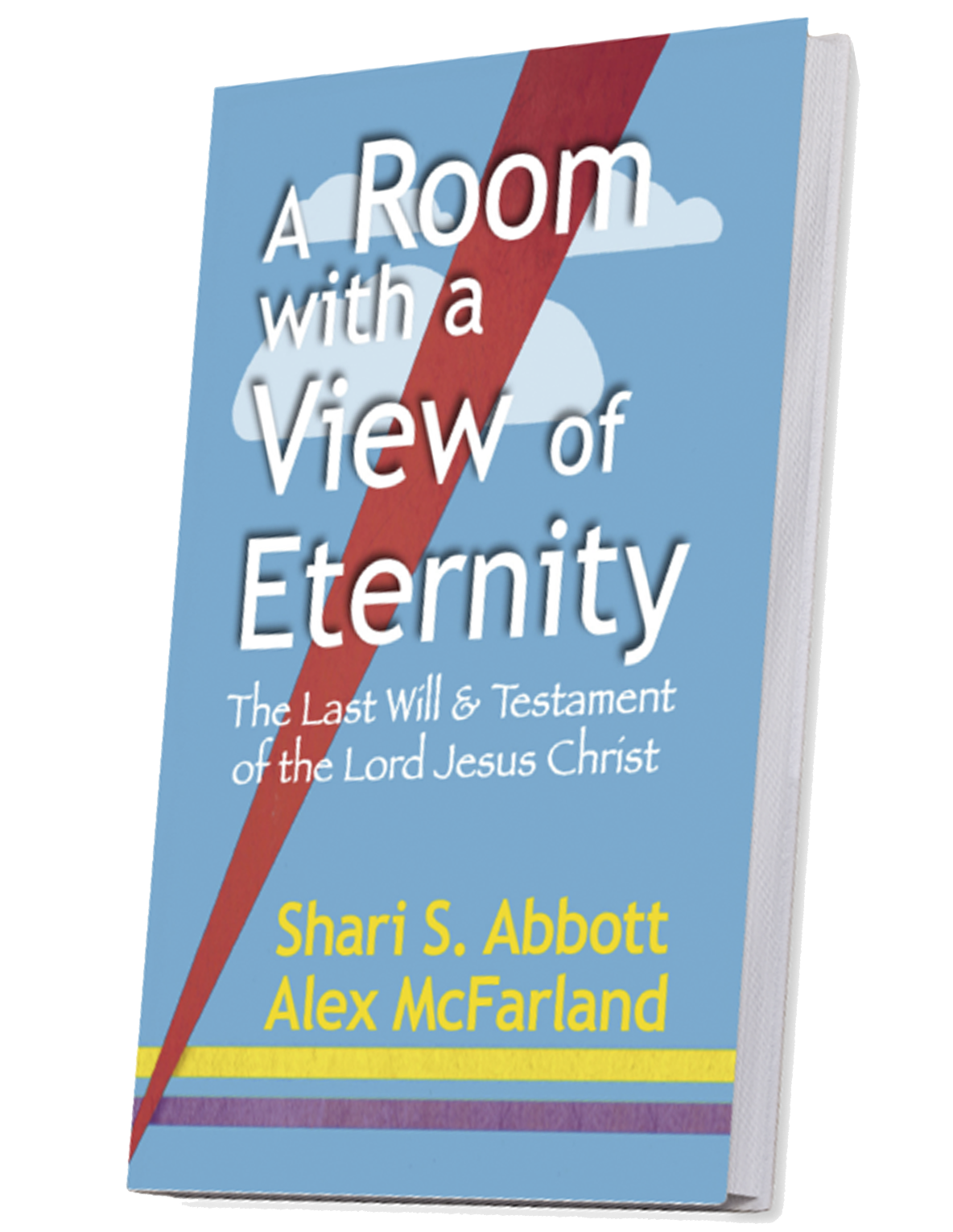 A Room with a View of Eternity—The Last Will & Testament of Jesus Christ
Take a seat at the Master's table. Learn about the riches He gives to all who are His. This book will bless and encourage you, give you hope, and help you live in the joy of your salvation and the riches of Christ that are yours.
The Top Ten Got Questions? in 2020
This is not a Got Questions? article. But it's so popular it ranked among the top pages viewed:

More Popular Got Questions & Articles
Was Jesus CRUCIFIED on Wednesday, Thursday, or Friday?
Where did OT Saints go at death? ABRAHAM'S BOSOM? 
If BAPTIZED as an Infant, Do I Need to Be Re-Baptized?
What Does it Mean to Be A CHILD OF GOD?
Which OT Book Did JESUS QUOTE Most Often?
How Did the Wise Men Know This Was the Messiah and KNOW TO FOLLOW HIS STAR?
What Did Jesus Say About HEAVEN (and HELL)?
How long did JOB SUFFER?
Three Heavens? Where is the THIRD HEAVEN?
What are the "I Will " STATEMENTS of Satan, God, and Jesus?
SIN, INIQUITY, TRANSGRESSION? How are they different?
Should we call HIM JESUS? Or Yahweh? Or Yeshua?
Is Satan's Real Name LUCIFER?
JESUS WEPT. Why? 
Is There a Remez (HIDDEN MESSAGE ) in Revelation 7? Why is Dan Missing?
Is It a Sin to Drink ALCOHOL?
Is SUICIDE an Unforgivable Sin?
Something ALL Christians must know:  IVDARR
TOP TEN Videos from Reasons for Hope* Jesus
*****************