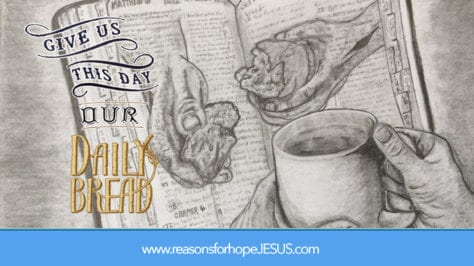 Daily Bread Devotions by Chuck Myer  Daily Bread Archive | Sign up for our resources
From Genesis we read,
 
"And it cam about after these events that his master's wife looked with desire at Joseph, and she said, 'Lie with me.' But he refused, and said to his master's wife . . . . 'How then could I do this great evil, and sin against God.'" (Genesis 39:7-9 – NASB)
 
Joseph had been put in charge of all that Potipher, the Egyptian officer, owned. He was a young man, and great responsibility had been given him. He most likely was what we would call, a good=looking man (see V-6), and his physical appearance appealed to Potipher's wife and she attempted to seduce the young Hebrew and get him to commit an act of "sin" with her, and she said to him, "Lie with me." She wanted to commit adultery with Joseph. 
 
Sin has a most powerful draw! Note this text regarding sin in Genesis 4,
 
"Then the LORD said to Cain, 'Why are you angry? And why has your countenance fallen? If you do well, will not your countenance be lifted up? And if you do not do well, sin is crouching at your door, and its desire is for you, but you must master it." (Genesis 4:6-7 – NASB)
 
Whoa . . . . "sin is crouching at your door!" It is as if "sin" is a living entity, some sort of creepy thing that actually lurks around us. God notes to Cain that "its desire is for you." This destructive force that holds sway over men, this thing that reeks of rebellion against the Creator, it is something that has a "desire" and that "desire" is to destroy us, to cause us to "sin against God." Here, in Cain's situation, "sin desired" to have him murder his brother.  
 
We see two different reactions to this thing called "sin" in our texts. In one instance "Cain" would give into it and its evil intent, and he would rise up and slay his brother Abel (Genesis 4:8), while in the other instance, "Joseph" would not allow himself to be seduced by "his master's wife" (Genesis 39:10-12), and instead of committing "sin" with her, he would run from her! He did not allow "sin's desire" to overtake him and instead, knowing God's will, he was "master" over "it." 
 
Brethren . . . . "sin" is a most terrible thing! There is no doubt that its "desire" is to be "master" over us. The Bible clearly tells us not to allow it to have sway over us, for "the wages of sin is death" (Romans 6:23), separation from God. "Sin" is such a destructive and powerful force that only by Jesus going to the cross could its power be destroyed. 
 
Take note that "sin is crouching at your door." Understand that "its desire is for you." And when it rears its ugly head do as "Joseph" did . . . . run! And say, 
 
" 'How then could I do this great evil, and sin against God?" 
 
Have a good day . . . . and as you walk be aware of sin's desire to be master over you and instead of giving into it, run from it!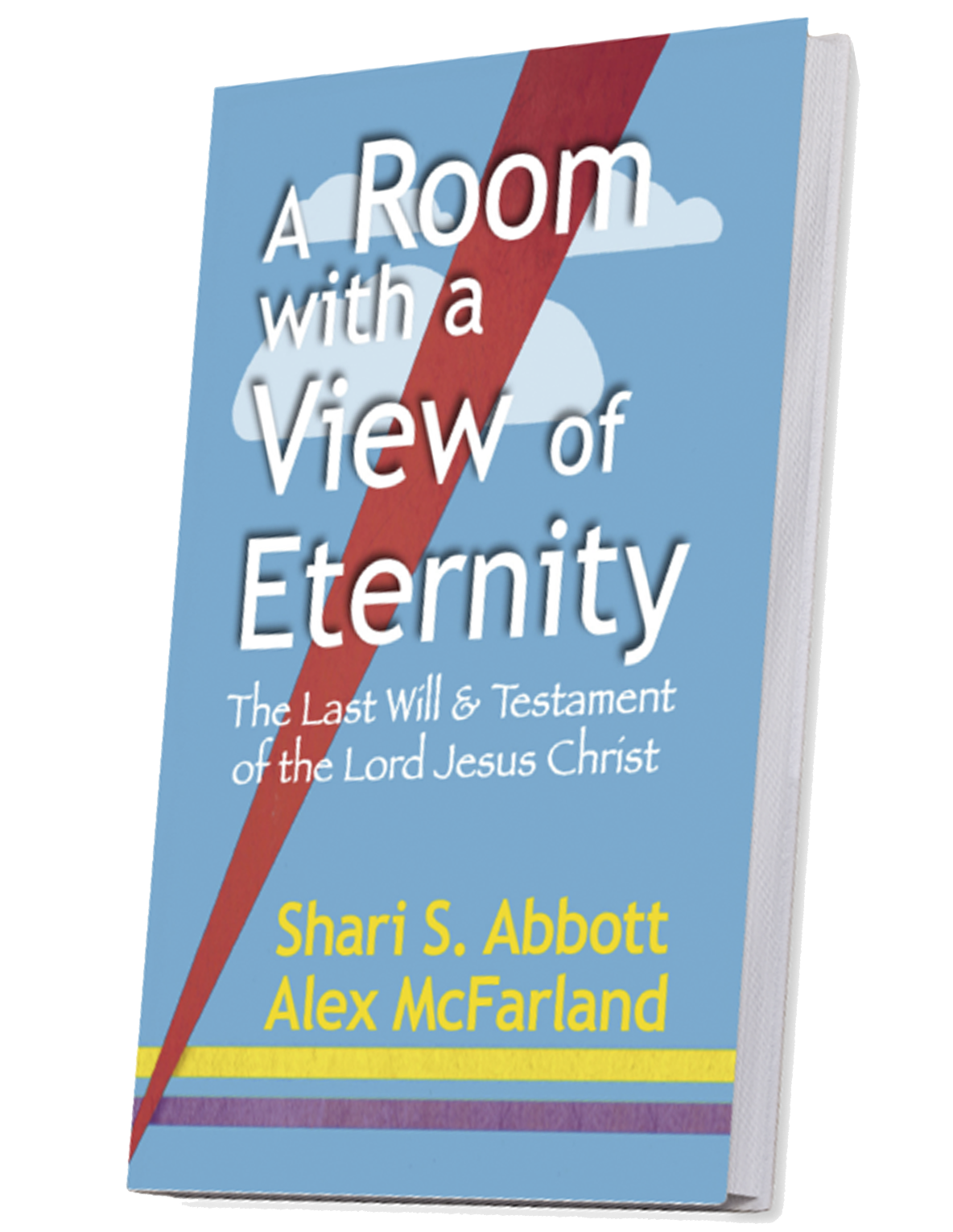 A Room with a View of Eternity—The Last Will & Testament of Jesus Christ
Take a seat at the Master's table. Learn about the riches He gives to all who are His. This book will bless and encourage you, give you hope, and help you live in the joy of your salvation and the riches of Christ that are yours.
The Top Ten Got Questions? in 2020
This is not a Got Questions? article. But it's so popular it ranked among the top pages viewed:

More Popular Got Questions & Articles
Was Jesus CRUCIFIED on Wednesday, Thursday, or Friday?
Where did OT Saints go at death? ABRAHAM'S BOSOM? 
If BAPTIZED as an Infant, Do I Need to Be Re-Baptized?
What Does it Mean to Be A CHILD OF GOD?
Which OT Book Did JESUS QUOTE Most Often?
How Did the Wise Men Know This Was the Messiah and KNOW TO FOLLOW HIS STAR?
What Did Jesus Say About HEAVEN (and HELL)?
How long did JOB SUFFER?
Three Heavens? Where is the THIRD HEAVEN?
What are the "I Will " STATEMENTS of Satan, God, and Jesus?
SIN, INIQUITY, TRANSGRESSION? How are they different?
Should we call HIM JESUS? Or Yahweh? Or Yeshua?
Is Satan's Real Name LUCIFER?
JESUS WEPT. Why? 
Is There a Remez (HIDDEN MESSAGE ) in Revelation 7? Why is Dan Missing?
Is It a Sin to Drink ALCOHOL?
Is SUICIDE an Unforgivable Sin?
Something ALL Christians must know:  IVDARR
TOP TEN Videos from Reasons for Hope* Jesus
*****************