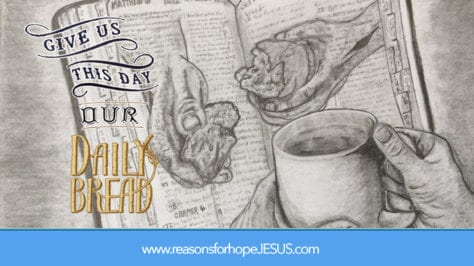 Daily Bread Devotions by Chuck Myer  Daily Bread Archive | Sign up for our resources
"And you shall love the LORD your God with all your heart, and with all your soul, and with all your mind, and with all your strength" (Mark 12:30 – NASB)
 
The first part of the context from which our verse comes speaks of the "Pharisees and Herodians" that came to Jesus "to trap Him" (Mark 12:13). A conversation with questions was initiated by this group in an attempt to "trap Him" into making statements that might force the Romans to arrest Him for words violating Roman law (Mark 12:13-17).
 
Then the "Sadducees" came to Him to test Him on the matter of the "resurrection." They, a much smaller group of the religious establishment, "who say that there is no resurrection," set their face to trap Him into saying something they could use against Him, and in doing so, turn the people's favor away from Him (Mark 12:18-27). 
 
Then,
 
". . . one of the scribes came and heard them arguing, and recognizing that He (Jesus) had answered them well, asked Him, 'What commandment is the foremost of all?'" (Mark 12:28 – NASB)
 
We should be particularly interested in how our Lord responded to this question. All people should be particularly interested, for the reply to this question comes from the Creator, (John 1:1-3), from God Himself (John 10:30) . . . . speaking to every soul that "the foremost . . . . commandment" rings out from the Scriptures, from the writings of Moses in the book of Deuteronomy. It is a "commandment" that God calls every soul to obey, and it is a commandment that we who are the called should respond to without reservation . . . . . . the call brethren is to, "love the LORD your God with . . ."
 
"all your heart"
"all your soul"
"all your mind"
"all your strength"
 
The "scribe" agreed! He said of Jesus, "Right, Teacher, You have truly stated" (Mark 12:32). If this "scribe" knew this then we who are born again of the Spirit of God should surely know it also. He who is our Lord has "truly stated," and we are, in loving obedience, to act upon His words to us (John 14:23): To "love" Him "will all (our) heart, and with all (our) soul, and with all (our) mind, and with all (our) strength."
 
Have a good day brethren . . . and as you walk take in the great commandment and with all your heart, desire to do it!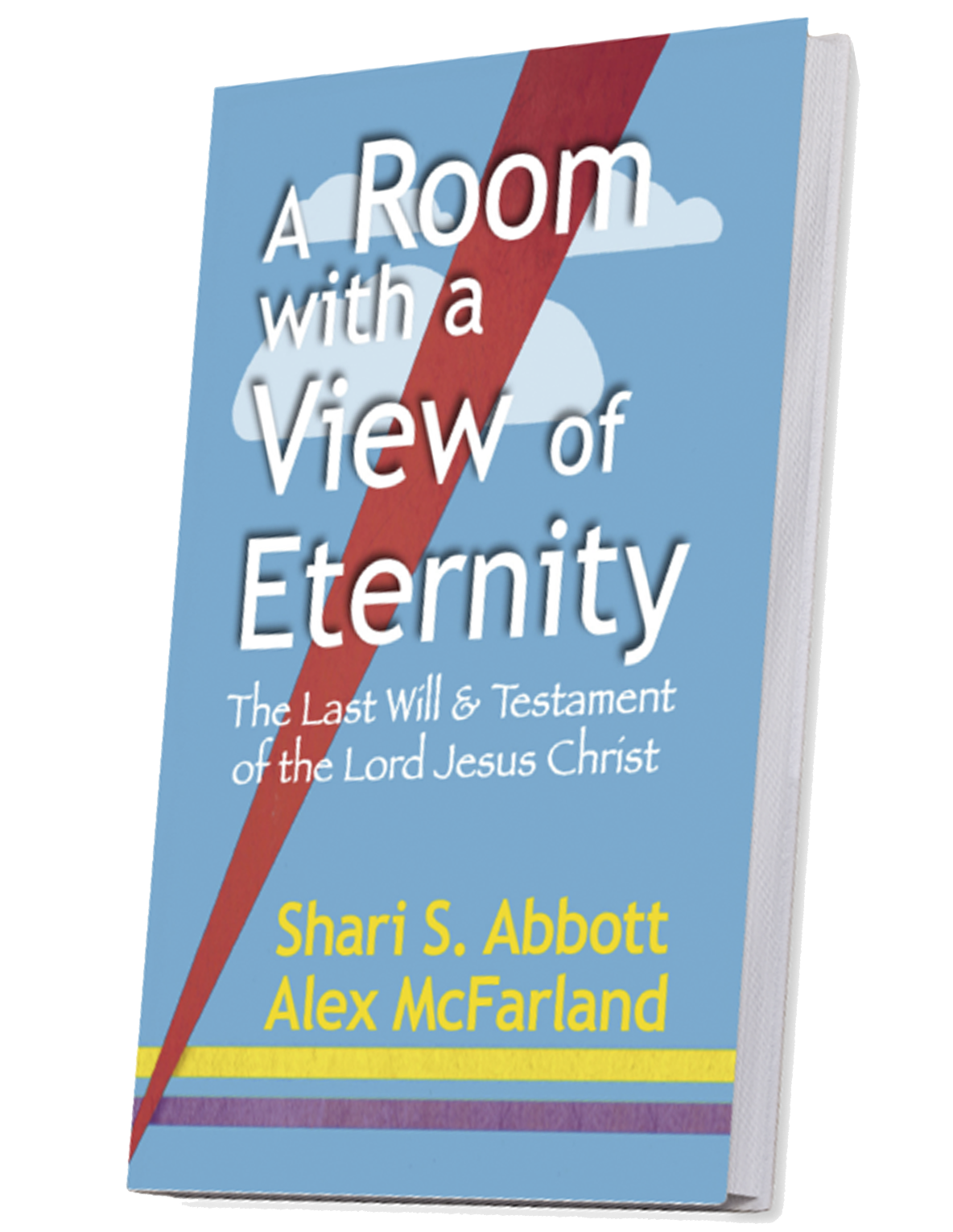 A Room with a View of Eternity—The Last Will & Testament of Jesus Christ
Take a seat at the Master's table. Learn about the riches He gives to all who are His. This book will bless and encourage you, give you hope, and help you live in the joy of your salvation and the riches of Christ that are yours.
The Top Ten Got Questions? in 2020
This is not a Got Questions? article. But it's so popular it ranked among the top pages viewed:

More Popular Got Questions & Articles
Was Jesus CRUCIFIED on Wednesday, Thursday, or Friday?
Where did OT Saints go at death? ABRAHAM'S BOSOM? 
If BAPTIZED as an Infant, Do I Need to Be Re-Baptized?
What Does it Mean to Be A CHILD OF GOD?
Which OT Book Did JESUS QUOTE Most Often?
How Did the Wise Men Know This Was the Messiah and KNOW TO FOLLOW HIS STAR?
What Did Jesus Say About HEAVEN (and HELL)?
How long did JOB SUFFER?
Three Heavens? Where is the THIRD HEAVEN?
What are the "I Will " STATEMENTS of Satan, God, and Jesus?
SIN, INIQUITY, TRANSGRESSION? How are they different?
Should we call HIM JESUS? Or Yahweh? Or Yeshua?
Is Satan's Real Name LUCIFER?
JESUS WEPT. Why? 
Is There a Remez (HIDDEN MESSAGE ) in Revelation 7? Why is Dan Missing?
Is It a Sin to Drink ALCOHOL?
Is SUICIDE an Unforgivable Sin?
Something ALL Christians must know:  IVDARR
TOP TEN Videos from Reasons for Hope* Jesus
*****************