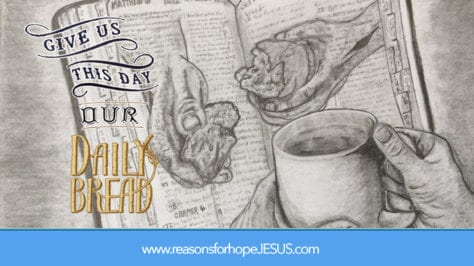 Daily Bread Devotions by Chuck Myer  Daily Bread Archive | Sign up for our resources
From Romans we read,
"And just as they did not see fit to acknowledge God any longer, God gave them over to a depraved mind, to do those things which are not proper." (Romans 1:28)
First of all, the thought that "God" would give a people "over" to that which is so very debilitating is sobering indeed! But in this verse, which is just a part of the awful indictment of God found in Romans 1:18-32, we see that God is not slack when dealing with a rebellious people. 
 
When man, in his desire to walk in the deeds of darkness, sets his face toward ungodliness and unrighteousness, seeks to suppress the truth (lit., "hold down" the truth), God does not bear with him forever (1:18).
 
We know from the Scriptures that God is longsuffering, that He goes far beyond what we call the "extra mile." But it has its end, it has its limit, this divine patience, and then God acts, dealing in abandoning wrath; He gives men "over" to the sin they so earnestly seek after. He allows mankind to go on in his sin without restraints, to pursue "those things which are not proper." 
 
What is a "depraved mind?" It is a mind that is no longer is able to determine what is wrong, a useless mind as far as God is concerned. The King James calls this a "reprobate mind" and the New King James reads "debased min."  The Greek word means unapproved, i.e. rejected; worthless, castaway, rejected.  It was often used to describe useless, worthless metals, discarded because they contained too much impurity.
 
We, in our day, see in our nation so many people who do not see fit to acknowledge God any longer.  They do not .see fit to acknowledge His sovereign hand, and do not see fit to acknowledge His Son. Instead they run after sin! They choose to not honor Him or to not give thanks to Him (1:21). How often do you go to a restaurant and see people purchase their food and dig in without an acknowledgment of He who has provided it?
 
Men profess to be wise (1:22) yet they seek to glorify man instead of the Creator (1:23). Men run after the world and its trappings and in the process they choose to exchange the truth of God for a lie, choosing to serve the creature rather than the Creator (1:25). 
 
Do we think that somehow God will allow this to continue? The Scriptures say absolutely not! He will "give man over to a depraved mind" and man will no longer be able to determine that which can save his soul from judgment. 
 
And that . . . is a most sobering thought!
 
As you go through the day take note of God's involvement in the world and in the realm of man.  Be diligent to be found by Him faithful in all you think, say and do.  And be diligent to share the love of Jesus with others, especially the lost.  They need to hear it, they need receive it.  They need to know Jesus, they need his forgiveness. . . before they no longer acknowledge God and "do those things which are not proper."  And, before they are given over to a debased mind.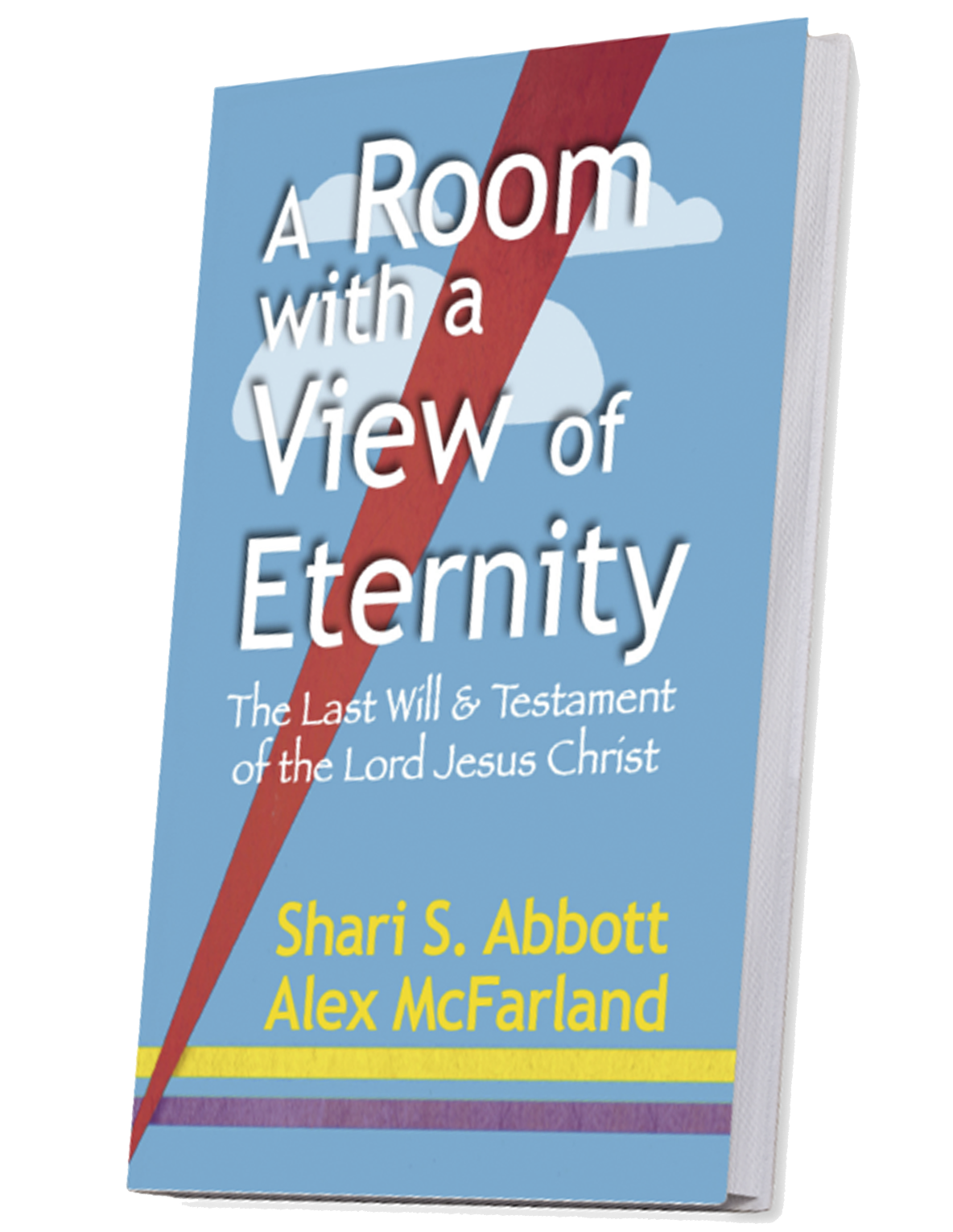 A Room with a View of Eternity—The Last Will & Testament of Jesus Christ
Take a seat at the Master's table. Learn about the riches He gives to all who are His. This book will bless and encourage you, give you hope, and help you live in the joy of your salvation and the riches of Christ that are yours.
The Top Ten Got Questions? in 2020
This is not a Got Questions? article. But it's so popular it ranked among the top pages viewed:

More Popular Got Questions & Articles
Was Jesus CRUCIFIED on Wednesday, Thursday, or Friday?
Where did OT Saints go at death? ABRAHAM'S BOSOM? 
If BAPTIZED as an Infant, Do I Need to Be Re-Baptized?
What Does it Mean to Be A CHILD OF GOD?
Which OT Book Did JESUS QUOTE Most Often?
How Did the Wise Men Know This Was the Messiah and KNOW TO FOLLOW HIS STAR?
What Did Jesus Say About HEAVEN (and HELL)?
How long did JOB SUFFER?
Three Heavens? Where is the THIRD HEAVEN?
What are the "I Will " STATEMENTS of Satan, God, and Jesus?
SIN, INIQUITY, TRANSGRESSION? How are they different?
Should we call HIM JESUS? Or Yahweh? Or Yeshua?
Is Satan's Real Name LUCIFER?
JESUS WEPT. Why? 
Is There a Remez (HIDDEN MESSAGE ) in Revelation 7? Why is Dan Missing?
Is It a Sin to Drink ALCOHOL?
Is SUICIDE an Unforgivable Sin?
Something ALL Christians must know:  IVDARR
TOP TEN Videos from Reasons for Hope* Jesus
*****************