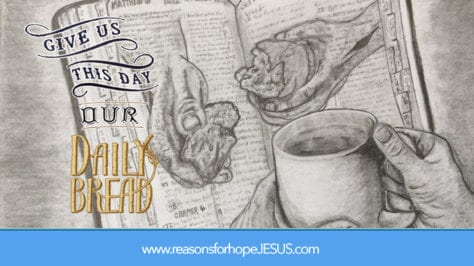 Daily Bread Devotions by Chuck Myer  Daily Bread Archive | Sign up for our resources
The psalmist and his words bring a proper start to the day,
 "Praise the LORD! Praise the LORD, from the heavens! Praise Him in the heights! Praise Him, all His angels; Praise Him all His hosts! Praise Him sun and moon; Praise Him, all stars of light . . . Let them praise the name of the LORD, for He commanded and they were created." (Psalm 148:1-3, 5 – NASB)
Let us be of the same mind as the psalmist.
 
From Second Corinthians we read,
 
"Therefore we are ambassadors for Christ, as though God were entreating through us, we beg you on behalf of Christ, be reconciled to God." (II Corinthians 5:20 – NASB)
 
Her name was Mary Slessor. A Scottish lass who it is said was of slight build, maybe weighing in at a little over 100 pounds, with red hair and a milk-white complexion. Standing about 5 feet 2 inches, Mary was not what you would call a formidable physical specimen. But this lady, so small in physical stature, would accomplish great things for the kingdom of heaven. Mary Slessor was, in her day, as famous as any woman in the world, and was truly an "ambassador for Christ." 
 
Born on December 2, 1848, May grew up in a home where her mother was a Christian and her dad was an alcoholic. Many a time Mary and her family actually had to hide from her father's unruly behavior when he would come home drunk. During this time of her childhood Mary had little interest in the things of God. 
 
It was a neighbor lady, one who had concern for the girls in her neighborhood, who challenged Mary one day, confronting the young girl's rebellious attitude toward God by saying to her, "Do you see that fire? If you put your hand into the flames, it would be very bad. It would burn you. Unless you pay attention and unless you repent of your sins and unless you accept Jesus Christ as your Savior, your soul will burn forever and ever." Driven by the fearful thought of perishing eternally Mary Slessor received Christ as her Lord and Savior.
 
She became very active in growing in the grace and knowledge of God. She was 27 when she heard that David Livingstone, the famous missionary to Africa, had died and it was then that she decided she wanted to follow in his steps. 
 
She applied to the United Presbyterian Church's Foreign Mission Board, was accepted, and began her training in Edinburgh. On August 5th, 1876, Mary Slessor sailed for Africa, arriving at her destination a month later. Here she was assigned to the Calabar region in the land of the Efik people. To read of the work Mary did in this region boggles the mind and thrills the soul. Being of frail physical make-up and with her mother and sisters in Scotland (her father and brothers had all passed away), Mary would make health-trips back to homeland but then would always return to her work in Calabar. 
 
What she accomplished in this Calabar region for the sake of the gospel is so vast that I cannot even begin to do it proper service in this devotion. Just know this brethren, this little lady stands as a giant in the annals of Christian missions. 
 
On January 13th, 1915, having contracted a most severe fever, Mary Slessor passed into the hands of the Lord. As a missionary for Christ she proclaimed the gospel to thousands. She also worked diligently to confront the pagan practices of the Okoyong and Efik people and played a huge part in bringing biblical reform to their lives.  
 
When our girls were young we read together Mary Slessor's story. I remember it oh so well that as we reached the end of the book and the details surrounding her death, we all wept. 
 
What a most wonderful "ambassador for Christ" was Mary Slessor. What a magnificent example she was and can be to young women in the church. Praise God for the testimony of this little lady, who He used in a mighty way! 
 
Have a good day brethren . . . and know that I could write about Mary Slessor all day, all she did and accomplished, but I will leave it to you to maybe take some time and look into the life of this great ambassador for Christ, this great Christian missionary. It will be time well spent.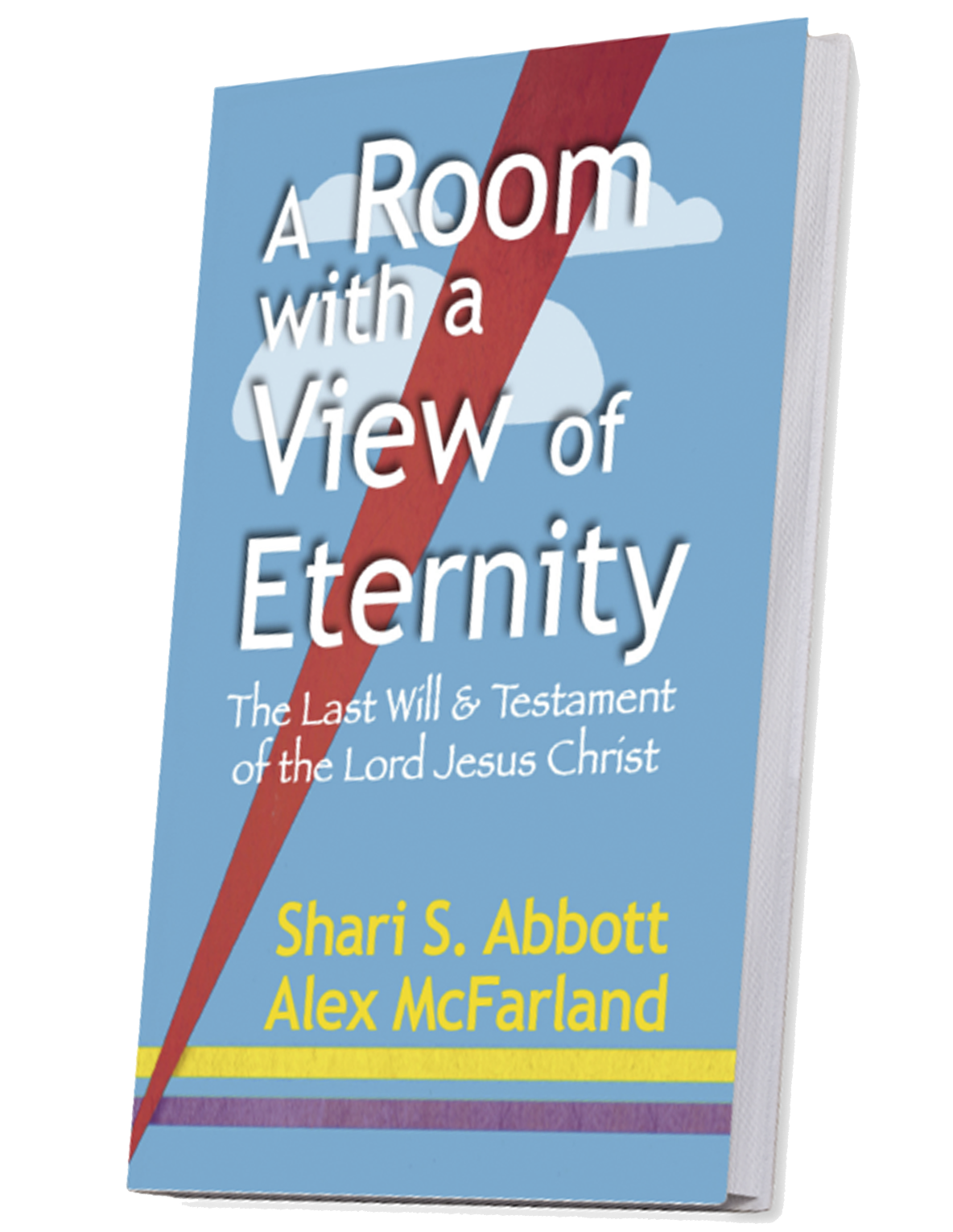 A Room with a View of Eternity—The Last Will & Testament of Jesus Christ
Take a seat at the Master's table. Learn about the riches He gives to all who are His. This book will bless and encourage you, give you hope, and help you live in the joy of your salvation and the riches of Christ that are yours.
The Top Ten Got Questions? in 2020
This is not a Got Questions? article. But it's so popular it ranked among the top pages viewed:

More Popular Got Questions & Articles
Was Jesus CRUCIFIED on Wednesday, Thursday, or Friday?
Where did OT Saints go at death? ABRAHAM'S BOSOM? 
If BAPTIZED as an Infant, Do I Need to Be Re-Baptized?
What Does it Mean to Be A CHILD OF GOD?
Which OT Book Did JESUS QUOTE Most Often?
How Did the Wise Men Know This Was the Messiah and KNOW TO FOLLOW HIS STAR?
What Did Jesus Say About HEAVEN (and HELL)?
How long did JOB SUFFER?
Three Heavens? Where is the THIRD HEAVEN?
What are the "I Will " STATEMENTS of Satan, God, and Jesus?
SIN, INIQUITY, TRANSGRESSION? How are they different?
Should we call HIM JESUS? Or Yahweh? Or Yeshua?
Is Satan's Real Name LUCIFER?
JESUS WEPT. Why? 
Is There a Remez (HIDDEN MESSAGE ) in Revelation 7? Why is Dan Missing?
Is It a Sin to Drink ALCOHOL?
Is SUICIDE an Unforgivable Sin?
Something ALL Christians must know:  IVDARR
TOP TEN Videos from Reasons for Hope* Jesus
*****************