"Nor grumble, as some of them did . . ." (I Corinthians 10:10 – NASB)
 
Grumbling! A common trait amongst people, is it not? And so often, a common practice among we who are in Christ. I know, because all too often I find myself doing it.  
 
The word "grumble" means, "to murmur or mutter in discontent . . . growl . . . rumble . . . complaining; a discontented mood." The KJV uses the word "murmur" whereas the newer translations use "grumble."
 
The command to us from Paul's letter to the Philippians is clear,
 
"Do all things without grumbling . . ." (Philippians 2:14 – NASB)
 
So, brethren, we are to "do all things without" murmuring, without having an attitude of "discontent," not "growling," not "rumbling" in "complaining" about this and that, having a "mood" that is "discontented" with "things." The world does this! You hear it and see it all the time as you come into contact with people. From complaining about the weather to being discontented with one's state in life to growling about the job they have . . . . . people "grumble." 
 
And I am of the mind that they like to "grumble." It is, amongst non-believers, an expected behavior, would you not agree? And that is where we differ, we who walk according to the Word of God. We differ in that we do not "complain," we do not "growl," we do not "moan and groan," we do not move about in a spirit of "discontentment." And when we do not join in with this prevailing and preferred attitude people note the difference, and believe me, they do notice! And they tend to ask, "Why are you not joining in with us in our grumbling?" 
 
And we witness . . . . and we tell them why, and we tell them who it is that we serve. And we tell them that we have nothing to "grumble" about. Such contrast serves as a platform by which to convict the world of sin, and of righteousness, and of judgment (John 16:8), and thus, of the need for Christ.
 
Remarkable, isn't it, how the instruction from God's Word to us, as we conform to it, bears witness to the world in which you and I live of how one's attitude really ought to be.
 
Father, we who are Yours all too often "grumble," and we confess that . . . and we desire to turn from it!
 
Have a good day brethren . . . and as you walk do all things without grumbling.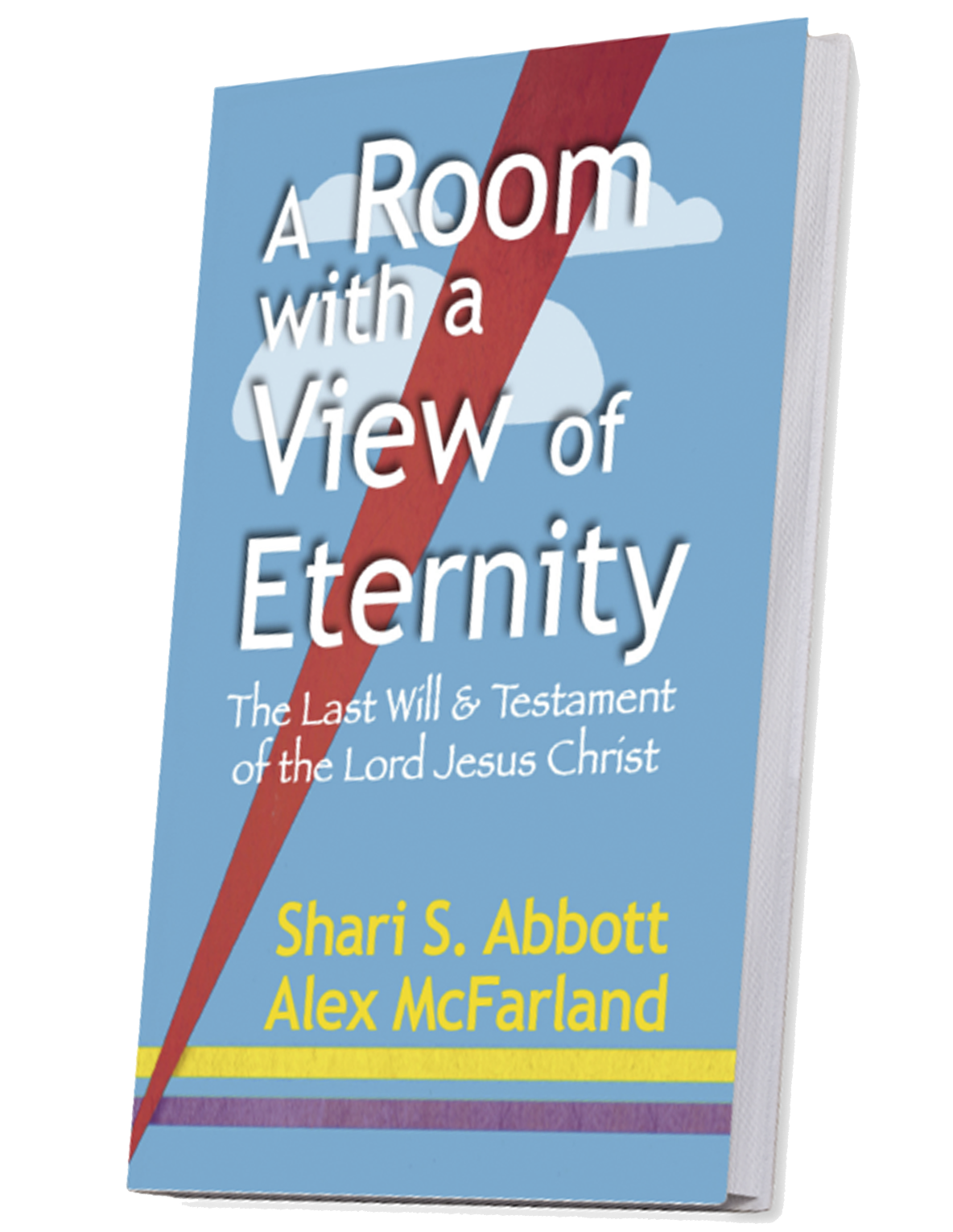 A Room with a View of Eternity—The Last Will & Testament of Jesus Christ
Take a seat at the Master's table. Learn about the riches He gives to all who are His. This book will bless and encourage you, give you hope, and help you live in the joy of your salvation and the riches of Christ that are yours.
The Top Ten Got Questions? in 2020
This is not a Got Questions? article. But it's so popular it ranked among the top pages viewed:

More Popular Got Questions & Articles
Was Jesus CRUCIFIED on Wednesday, Thursday, or Friday?
Where did OT Saints go at death? ABRAHAM'S BOSOM? 
If BAPTIZED as an Infant, Do I Need to Be Re-Baptized?
What Does it Mean to Be A CHILD OF GOD?
Which OT Book Did JESUS QUOTE Most Often?
How Did the Wise Men Know This Was the Messiah and KNOW TO FOLLOW HIS STAR?
What Did Jesus Say About HEAVEN (and HELL)?
How long did JOB SUFFER?
Three Heavens? Where is the THIRD HEAVEN?
What are the "I Will " STATEMENTS of Satan, God, and Jesus?
SIN, INIQUITY, TRANSGRESSION? How are they different?
Should we call HIM JESUS? Or Yahweh? Or Yeshua?
Is Satan's Real Name LUCIFER?
JESUS WEPT. Why? 
Is There a Remez (HIDDEN MESSAGE ) in Revelation 7? Why is Dan Missing?
Is It a Sin to Drink ALCOHOL?
Is SUICIDE an Unforgivable Sin?
Something ALL Christians must know:  IVDARR
TOP TEN Videos from Reasons for Hope* Jesus
*****************