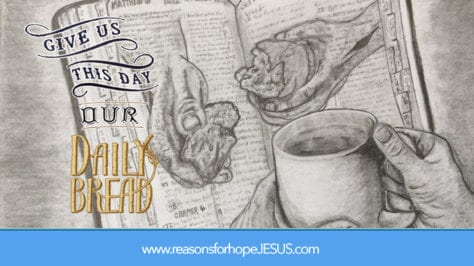 Daily Bread Devotions by Chuck Myer  Daily Bread Archive | Sign up for our resources
"Whether, then, you eat or drink or whatever you do, do all to the glory of God" (I Corinthians 10:31 – NASB)
Not a bad mind-set to go about the new day with, would you not agree?
 
As noted yesterday in "What did you expect?" part 1, two divine commands are given in one verse of the book of Ephesians . . . two divine commands to parents regarding their children.
"And fathers, do not provoke your children to anger; but bring them up in the discipline and instruction of the Lord." (Ephesians 6:4 – NASB)
 
Two commands! One command to stop doing something and the other to start doing something. Note the "but" that highlights the contrast. Divine counsel from our Lord in what we are not to do with our "children" and what we are to do with them. 
 
I noted yesterday that, "I hate the public school system that so many children are involved in today!" And brethren, I have not changed my tune by one note! How can anyone who calls themselves a disciple of Christ find anything good about an education system that purposely has developed a way to remove God from its curriculum, from its teaching? It is a system that teaches a "false way" (cf. Psalm 119:104).
 
Our text tells us that if you fail to see that "your children" are "brought . . . up in the discipline and instruction of the Lord," then you will "provoke" them "to anger." 
 
Let me ask you, "What is it you expect" if you commit your "children" to a godless educational system? Will not the result be catastrophic to both parent and child? Let me give you some examples of why it is this current day public education system is so dangerous:
Just recently a teacher, who I believe was a professing homosexual, read a book to his grade-school class about a little boy and his two fathers. Parents were in a uproar! How could he do such a thing without first making his intentions known and allowing for parents to opt their children out? In his interview on the nightly news he verbally chastised these parents for not knowing about the latest Supreme Court ruling, legalizing gay marriage. By what he believed the law allowed him, he didn't have to make notifications any longer. And this teacher received a lot of media support.
 
And the question is . . . What is it you expect?
Parents have home-schooled their daughter up to and through the 8th grade. The father believes she is now able to be put into the public school system, that she is equipped to wade into the secular storm and stand her ground for Christ in the 9th grade. Didn't happen! She caved to peer pressure, got involved with a boy who swayed her to lie to her parents, rebel against their authority, and follow his lead, a lead that he had determined was right after 10 years of public education. That way of his and of the school clashed with the home front . . . and great trouble ensued. (NOTE: The father drew her out of the school and they went back to home-schooling her. It took a while, but she is now back on track. Brethren . . . this is A TRUE STORY!)
 
And the question continues to be . . . What is it you expect?
WHO ran a story of parents that were making a community petition to ban their teens and others from attending the next LGBT Bullying Conference. Seems their teens were sent by the school along with many other schools (article said some one thousand students attended) to this event and subjected to "in depth" talk regarding "sexual" behavior along with very graphic language. What was the reaction of the schools? They are working with others to provide scholarship money so that students can attend. A LGBT spokesperson actually accused the "adults" of being the bullies for attempting to keep their teens from this event.
 
And the question is . . . What is it you expect?
 
I seem to think that this is no longer a devotion but rather, a call for us to stop and take serious note of what is going on around us in regards to the education of our "children," our young adults. Maybe I'll just take the psalmist's words and put it this way . . . 
If our children are to get understanding from God's Word but the public schools and the colleges have determined to omit this Word for a different educational way . . . then is this not a "false way" and is not the "false way" to be "hated?" And if we commit our young people to these institutions, and they turn away from God, and they rebel, are we not left asking each other, "What is it you expect?" (My Psalm reference: 119:104)
 
Have a good day . . . and in regards to our children, our grand-children and our great grand- children, I would call you to a higher plain, one that not only reads God's Word but believes it and is a doer of it.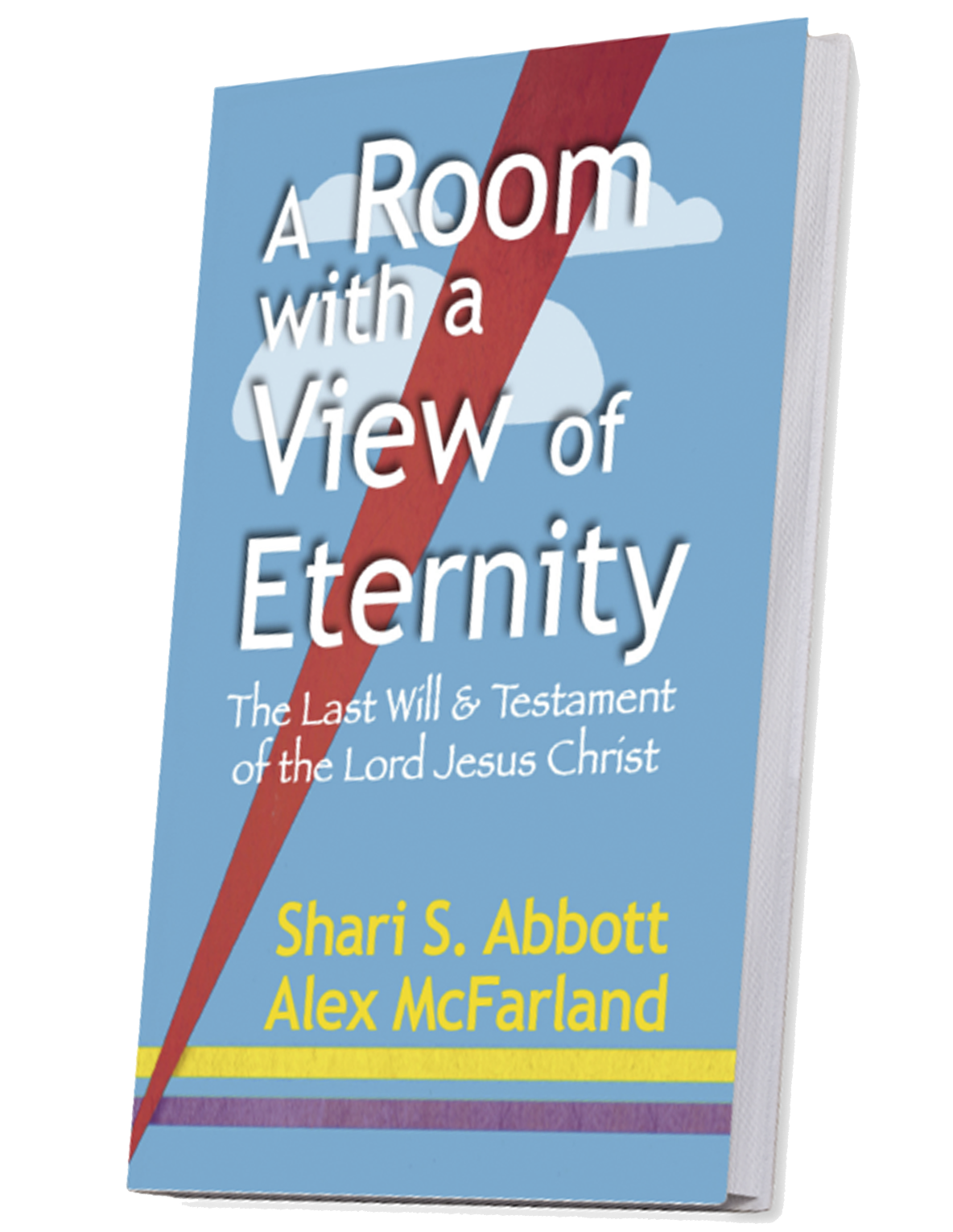 A Room with a View of Eternity—The Last Will & Testament of Jesus Christ
Take a seat at the Master's table. Learn about the riches He gives to all who are His. This book will bless and encourage you, give you hope, and help you live in the joy of your salvation and the riches of Christ that are yours.
The Top Ten Got Questions? in 2020
This is not a Got Questions? article. But it's so popular it ranked among the top pages viewed:

More Popular Got Questions & Articles
Was Jesus CRUCIFIED on Wednesday, Thursday, or Friday?
Where did OT Saints go at death? ABRAHAM'S BOSOM? 
If BAPTIZED as an Infant, Do I Need to Be Re-Baptized?
What Does it Mean to Be A CHILD OF GOD?
Which OT Book Did JESUS QUOTE Most Often?
How Did the Wise Men Know This Was the Messiah and KNOW TO FOLLOW HIS STAR?
What Did Jesus Say About HEAVEN (and HELL)?
How long did JOB SUFFER?
Three Heavens? Where is the THIRD HEAVEN?
What are the "I Will " STATEMENTS of Satan, God, and Jesus?
SIN, INIQUITY, TRANSGRESSION? How are they different?
Should we call HIM JESUS? Or Yahweh? Or Yeshua?
Is Satan's Real Name LUCIFER?
JESUS WEPT. Why? 
Is There a Remez (HIDDEN MESSAGE ) in Revelation 7? Why is Dan Missing?
Is It a Sin to Drink ALCOHOL?
Is SUICIDE an Unforgivable Sin?
Something ALL Christians must know:  IVDARR
TOP TEN Videos from Reasons for Hope* Jesus
*****************