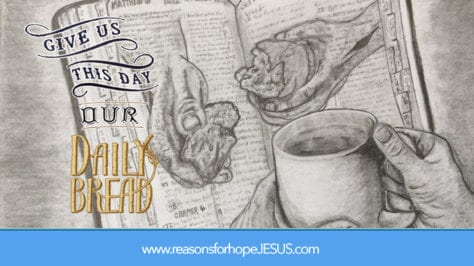 Daily Bread Devotions by Chuck Myer  Daily Bread Archive | Sign up for our resources
From the book of Acts we read,
"And so, when they had solemnly testified and spoken the word of the Lord, they started back to Jerusalem, and were preaching the gospel to many villages of the Samaritans. But an angel of the Lord spoke to Philip saying, 'Arise and go south to the road that descends from Jerusalem to Gaza.' (This is a desert road.) And he arose and went . . ." (Acts 8:25-27 – NASB)
 
His name was David Livingstone. He has been called the greatest Christian missionary that ever lived. He was a man moved by the call of God to "go" and preach the gospel, and minister healing as a doctor, and diligently labor for the furtherance of the kingdom of God.
 
In his later years, in the circles of society in which he found himself, he had many ups and downs. The downs were his critics who, when some of his expeditions into Africa failed, criticized him for failing to follow a proper proto-col. He rebuked his critics, knocking "the so-called Missionaries to the heathen, who never march into heathen country." 
 
For Livingstone marched headlong into the "heathen country." Spreading the gospel of Christ, doctoring the poor and the sick, he marched so far into the heart of Africa that contact was lost altogether with him. Into the deep, dark jungles he went, seeking to fulfill in practice what he believed, that all people needed to hear the gospel of God. He was a man who believed that a person was not only to be a hearer of the Word but also a doer (James 1:22). And he believed that when Christians were practicing what they believed, it was then that they were most affective. 
 
"Though there is antipathy in the human heart to the gospel of Christ, yet when Christians make their good work shine all admire them. It is when great disparity exists between profession and practice that we secure the scorn of mankind." 
 
It is said that he always saw himself as a pilgrim, and this pilgrim plunged himself into the darkness of Africa, amongst the giant spiders and the lions and the dreaded disease of malaria, a disease that eventually took the life of his beloved wife. He mourned her loss greatly but wrote,
 
"There is a Ruler above, and His Providence guides all things. He is our Friend, and has plenty of work for all His people to do . . . such a blessing and privilege to be led into His work instead of into the service of the hard taskmasters — the Devil and sin."
 
Great speculation arose in the homeland as to whether Dr. Livingstone was alive. So The New York Herald dispatched their star reporter, Henry Morton Stanley, to find out whether Livingstone was alive or dead. Into the jungles of Africa Stanly and his crew marched and on October 23, 1871, they came upon a worn and weathered missionary to whom Stanley uttered his famous words,
 
"Dr. Livingstone, I presume?"
 
Yes, Livingstone was alive and working and Stanley would report back that he had been found. The two men became close friends and even worked together for a short time. Eventually Livingstone parted from his friend and set off on further endeavors. On May 1, 1873, Dr. David Livingstone died. The dysentery and malaria and other physical problems brought and end to the great missionaries' life. 
 
It is said that his African companions "buried his heart under a tree," somewhere in the jungle. They returned his body to the coast and it was transported back to London. On April 18, 1874, Dr. Livingstone was buried at Westminster Abbey.
 
It is recorded that he once prayed that 
 
"the time would come when rich men and great men would think it an honor to support whole stations of missionaries (in Africa), instead of spending their money on hounds and horses." 
 
Dr. David Livingstone . . . I am in awe of this most wondrous life, one lived for the gospel's sake! What a missionary vision this man had, and not only a vision, but the wherewithal to "go" and carry it out! As I write this I cannot help but ask myself, "Do I have this same heart, this same vision?" One thing I know for sure, this Christian knows those who have gone and are laboring and it is my heart's desire to support their work and be a co-laborer with them in spreading the saving message of Christ.    
 
Have a good day brethren . . . and I strongly urge you to seek out a book on David Livingstone, read it and catch at least some of the vision that this great warrior of the faith had. But be careful . . . you just might sense the urge to become another Livingstone. It's possible you know. (NOTE: DVD – "Stanley and Livingstone," starring Spencer Tracy – available on Amazon; good old movie)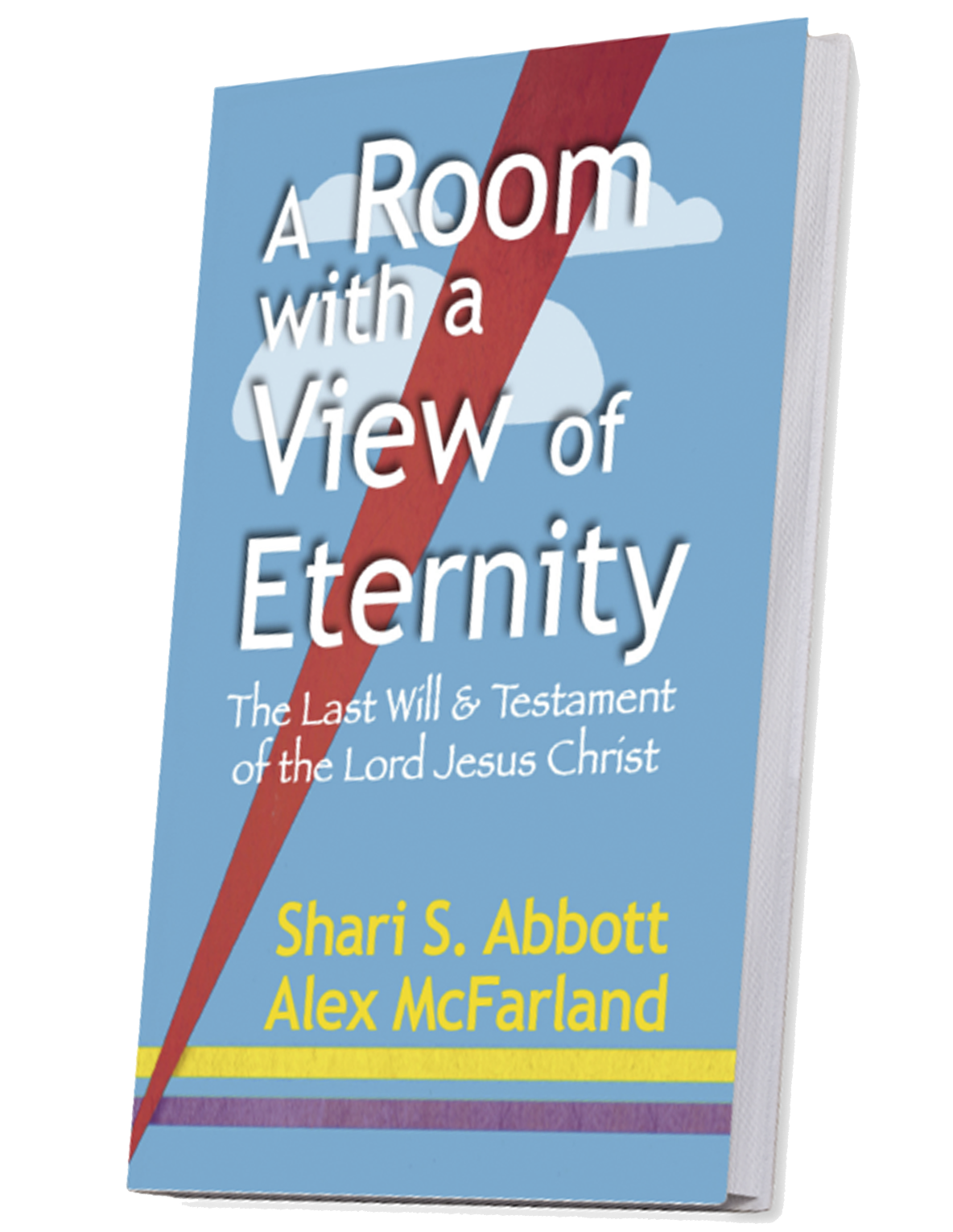 A Room with a View of Eternity—The Last Will & Testament of Jesus Christ
Take a seat at the Master's table. Learn about the riches He gives to all who are His. This book will bless and encourage you, give you hope, and help you live in the joy of your salvation and the riches of Christ that are yours.
The Top Ten Got Questions? in 2020
This is not a Got Questions? article. But it's so popular it ranked among the top pages viewed:

More Popular Got Questions & Articles
Was Jesus CRUCIFIED on Wednesday, Thursday, or Friday?
Where did OT Saints go at death? ABRAHAM'S BOSOM? 
If BAPTIZED as an Infant, Do I Need to Be Re-Baptized?
What Does it Mean to Be A CHILD OF GOD?
Which OT Book Did JESUS QUOTE Most Often?
How Did the Wise Men Know This Was the Messiah and KNOW TO FOLLOW HIS STAR?
What Did Jesus Say About HEAVEN (and HELL)?
How long did JOB SUFFER?
Three Heavens? Where is the THIRD HEAVEN?
What are the "I Will " STATEMENTS of Satan, God, and Jesus?
SIN, INIQUITY, TRANSGRESSION? How are they different?
Should we call HIM JESUS? Or Yahweh? Or Yeshua?
Is Satan's Real Name LUCIFER?
JESUS WEPT. Why? 
Is There a Remez (HIDDEN MESSAGE ) in Revelation 7? Why is Dan Missing?
Is It a Sin to Drink ALCOHOL?
Is SUICIDE an Unforgivable Sin?
Something ALL Christians must know:  IVDARR
TOP TEN Videos from Reasons for Hope* Jesus
*****************