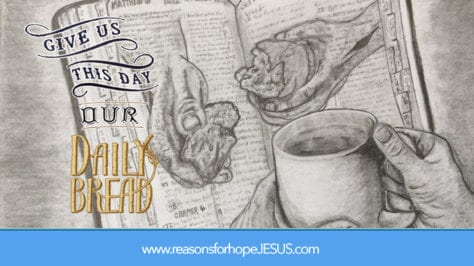 Daily Bread Devotions by Chuck Myer  Daily Bread Archive | Sign up for our resources
The apostle Paul spoke of a huge problem that the church in Galatia faced: deception. And why was this happening?
 
". . . it was because of false brethren who had sneaked in" (Galatians 2:4 – NASB)
 
He also named names when those who were part of a church body were saying things that were distorting the truth,
 
"But avoid worldly and empty chatter, for it will lead to further ungodliness, and their talk will spread like gangrene. Among them are Hymenaeus and Philetus, men who have gone astray from the truth . . . they upset the faith of some" (II Timothy 16-18 – NASB)
 
Jude also spoke of this matter of "false brethren" in the church,
 
"For certain persons have crept in unnoticed, those who were long beforehand marked out for this condemnation, ungodly persons who turn the grace of our God into licentiousness and deny our only Master and Lord, Jesus Christ." (Jude 4 – NASB)
 
Dangerous messages like "gangrene" spewed out of the mouths of "false brethren," those "who have gone astray from the truth,"  "certain persons . . . who turn the grace of our God into licentiousness and deny" Christ, "deny" Him and His teaching. And those who were warned of were not outside of the church but were within it!
 
Happening today? You can be sure it is!
 
For an example in our current day, Joel Osteen. He is the pastor of the biggest church in America. Approximately 30K attend his teaching ministry and through his radio and television broadcasts, he reaches even more. And add to that he tours the country, selling out auditorium after auditorium as people flock to hear his messages. 
 
But brethren, there are dangerous messages coming from this man's lips, and beliefs that "have gone astray from the truth." In an interview on TV with Larry King, as Mr. King asked him question after question regarding the Christian faith and his own personal beliefs, Mr. Osteen said on fifteen occasions, "I don't know." What he responded to in this way is what should cause every true believer in Christ to take notice of and to beware of. For he is conveying too many dangerous messages in the name of Christianity. 
 
Mr. King asked Mr. Osteen about getting into heaven and whether it mattered what you believed or who you believe in, 
(King) – "What if you're Jewish or Muslim, you don't accept Christ at all?"
(Osteen) – "You know, I'm very careful about saying who would and wouldn't go to heaven. I don't know . . ."
(King) – "If you believe you have to believe in Christ? They're wrong, aren't they?"
(Osteen) – "Well, I don't know if I believe they're wrong . . ."
A specific caller to the program also asked Mr. Osteen about Christ's claim to be the only way to God to which Mr. King asked,
(King) – "So then a Jew is not going to heaven?"
(Osteen) – ". . . and so – I don't know."
(You can find the text of this entire interview at www.worldviewweekend.com, in an article entitled, "Why Seminary? Exhibit A: Joel Osteen" by Clint Archer)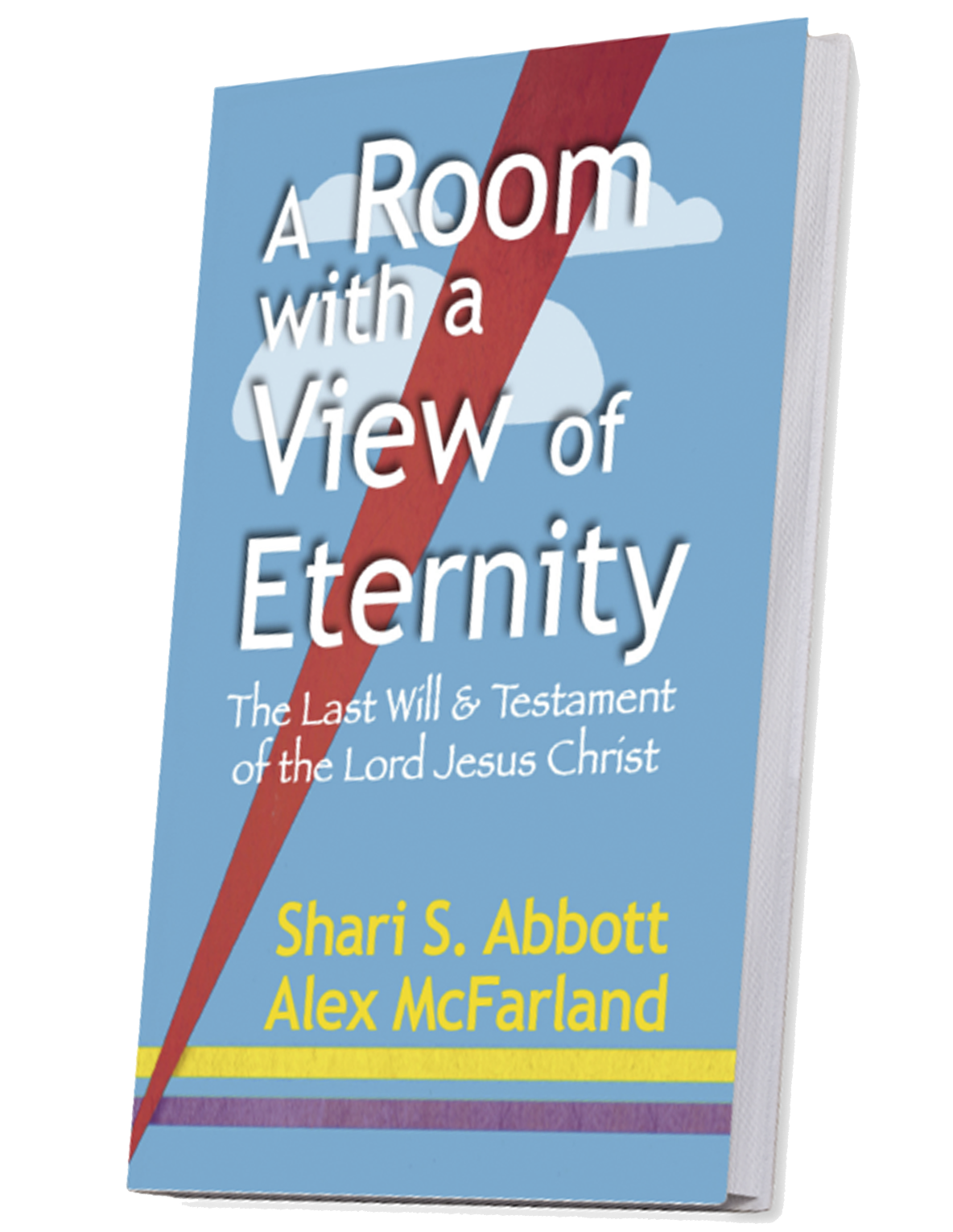 A Room with a View of Eternity—The Last Will & Testament of Jesus Christ
Take a seat at the Master's table. Learn about the riches He gives to all who are His. This book will bless and encourage you, give you hope, and help you live in the joy of your salvation and the riches of Christ that are yours.
The Top Ten Got Questions? in 2020
This is not a Got Questions? article. But it's so popular it ranked among the top pages viewed:

More Popular Got Questions & Articles
Was Jesus CRUCIFIED on Wednesday, Thursday, or Friday?
Where did OT Saints go at death? ABRAHAM'S BOSOM? 
If BAPTIZED as an Infant, Do I Need to Be Re-Baptized?
What Does it Mean to Be A CHILD OF GOD?
Which OT Book Did JESUS QUOTE Most Often?
How Did the Wise Men Know This Was the Messiah and KNOW TO FOLLOW HIS STAR?
What Did Jesus Say About HEAVEN (and HELL)?
How long did JOB SUFFER?
Three Heavens? Where is the THIRD HEAVEN?
What are the "I Will " STATEMENTS of Satan, God, and Jesus?
SIN, INIQUITY, TRANSGRESSION? How are they different?
Should we call HIM JESUS? Or Yahweh? Or Yeshua?
Is Satan's Real Name LUCIFER?
JESUS WEPT. Why? 
Is There a Remez (HIDDEN MESSAGE ) in Revelation 7? Why is Dan Missing?
Is It a Sin to Drink ALCOHOL?
Is SUICIDE an Unforgivable Sin?
Something ALL Christians must know:  IVDARR
TOP TEN Videos from Reasons for Hope* Jesus
*****************