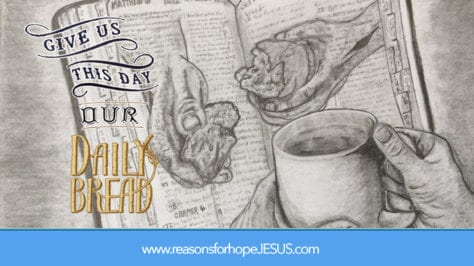 Daily Bread Devotions by Chuck Myer  Daily Bread Archive | Sign up for our resources
From the book of Proverbs we read,
 
"Listen to counsel and receive instruction, that you may be wise in your latter days" (Proverbs 19:20 – NKJV)
 
I am of the mind that in this day in which you and I live we should diligently be teaching the Bible to our young people. I believe it should be taught to them in school, and I don't mean just Sunday school. How can we, who claim to be such a knowledgeable people, such a wise generation, such a educated nation, spurn the good counsel that is contained within the pages of this most wonderful book? 
 
Did you know that it is a well known fact that the children of colonial America were much more learned and educated then their peers of today? And it is notable that much of the education of those times centered around religious instruction, teaching from the Bible. Odd isn't it how we supposedly have progressed yet in reality, regressed?
 
Wisdom! Wouldn't it be a great thing if our young people had it? Within the pages of the Bible it is said that wisdom can be attained. Note the book of Proverbs for instance, a book that someone has said contains, "crisply stated principles for living." Here are "patterns of problem solving with results." The word "proverbs" means, "a comparison or likeness." Within the counsel of this book are comparisons of unwise choices verses wise choices. Here, in the Bible, is counsel "that you may be wise." 
 
The book of Proverbs is a book of counsel (1:1-7) intended to impart divine wisdom (2:6), especially for young people. It would seem, wouldn't it, that a wise people would want their young people to be wise also . . . wouldn't it? 
 
Converging within the book of Proverbs are the ideas of discipline, advice, reproof, teaching, instruction, and precepts, all of which are intended to give good counsel so that a person who reads them may know how to live life, may know how to interact with others, and most importantly, with the Creator.   
 
Wisdom . . . oh so very important to have it! Without it, how can any society flourish or survive? And yet, we as a nation, so smug in our so-called knowledge, in our bragging of superior academic achievements, have come to the point of a willingness to spurn the very means by which wisdom is attained. It states at the very beginning of the book of Proverbs,
 
"The proverbs of Solomon the son of David, king of Israel: To know wisdom and instruction, to perceive the words of understanding, to receive the instruction of wisdom, justice, judgment, and equity; to give prudence to the simple, to the young man knowledge and discretion — A wise man will hear and increase learning, and a man of understanding will attain wise counsel." (Proverbs 1:1-5 – NKJV)
 
Our text for the day says it well . . . "Listen to counsel and receive instruction, that you may be wise." Oh that such good counsel should not be unwisely cast aside but instead be imparted to our young people today. 
 
What is concerning is that in our day, our older people, who should it seems be "wise," have, in their so-called wisdom, chosen to reject good counsel . . . . . . the counsel by which to make their young ones "wise."  
 
Have a good day brethren . . . and as you walk do so guided by the good counsel and instruction of God's Word, that you may be wise and thus able to impart wisdom.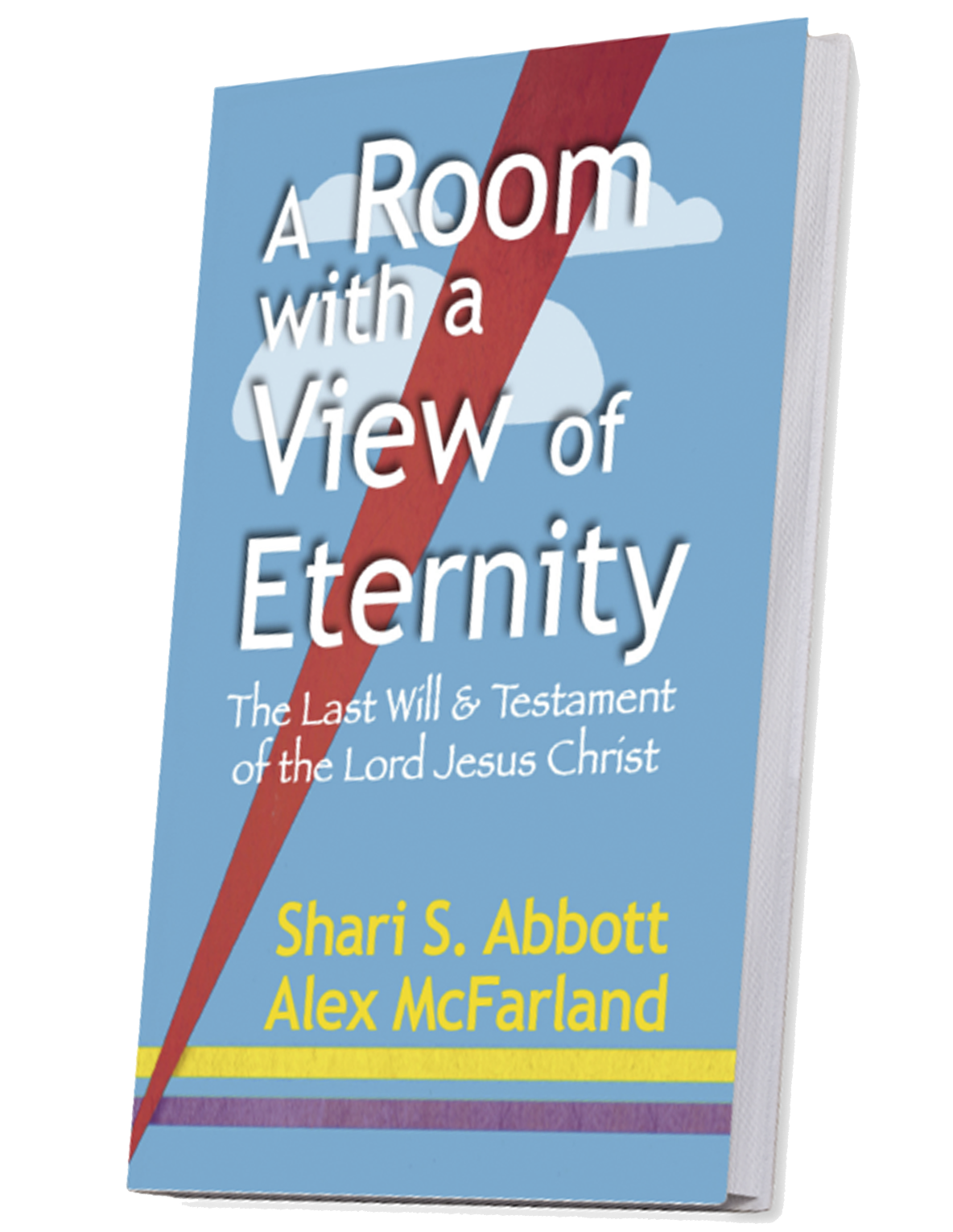 A Room with a View of Eternity—The Last Will & Testament of Jesus Christ
Take a seat at the Master's table. Learn about the riches He gives to all who are His. This book will bless and encourage you, give you hope, and help you live in the joy of your salvation and the riches of Christ that are yours.
The Top Ten Got Questions? in 2020
This is not a Got Questions? article. But it's so popular it ranked among the top pages viewed:

More Popular Got Questions & Articles
Was Jesus CRUCIFIED on Wednesday, Thursday, or Friday?
Where did OT Saints go at death? ABRAHAM'S BOSOM? 
If BAPTIZED as an Infant, Do I Need to Be Re-Baptized?
What Does it Mean to Be A CHILD OF GOD?
Which OT Book Did JESUS QUOTE Most Often?
How Did the Wise Men Know This Was the Messiah and KNOW TO FOLLOW HIS STAR?
What Did Jesus Say About HEAVEN (and HELL)?
How long did JOB SUFFER?
Three Heavens? Where is the THIRD HEAVEN?
What are the "I Will " STATEMENTS of Satan, God, and Jesus?
SIN, INIQUITY, TRANSGRESSION? How are they different?
Should we call HIM JESUS? Or Yahweh? Or Yeshua?
Is Satan's Real Name LUCIFER?
JESUS WEPT. Why? 
Is There a Remez (HIDDEN MESSAGE ) in Revelation 7? Why is Dan Missing?
Is It a Sin to Drink ALCOHOL?
Is SUICIDE an Unforgivable Sin?
Something ALL Christians must know:  IVDARR
TOP TEN Videos from Reasons for Hope* Jesus
*****************