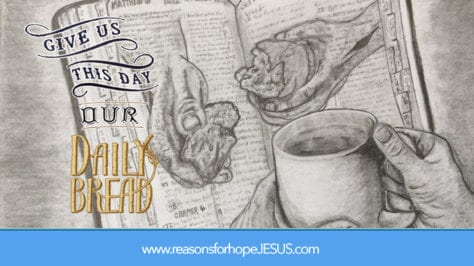 Daily Bread Devotions by Chuck Myer  Daily Bread Archive | Sign up for our resources
From the book of James we read,
 
"James, a bond-servant of God and of the Lord Jesus Christ, to the twelve tribes who are dispersed abroad, greetings. Consider it all joy, my brethren, when you encounter various trials, know that the testing of your faith produces endurance. And let endurance have its perfect result, that you may be perfect and complete, lacking in nothing." (James 1:1-4 – NASB)
 
It seems obvious to this reader that "James" knew of troubles that plagued the ones he was writing to. It should also be obvious to us that the Holy Spirit, the Author of the Scriptures, knew that many others down through time were also going to "encounter various trials" as those "of . . . faith," as Christians, and that they were going to need counsel in how to deal with them. 
 
"Consider it all joy, my brethren, when you encounter various trials" 
 
The word "consider" is borrowed from the accounting profession. It literally means, "to make a mental note of; to count" (note NKJV); to reckon on a ledger." Someone has written of this word that, "it deals with how we think or respond." 
 
For the Christian, the believer who is in Christ, there will surely come "various trials." If we are in the Word and pondering it's counsel and storing God's words in our heart, then we know how it is we are to respond during these times. It is the person who professes Christ but is not in His Word who stumbles greatly when the "trials" come. 
 
"My brethren, count it all joy when you fall into various trials" (NKJV)
 
Dr. Joseph Stowell, in his great book, The Dawn's Early Light, wrote this regarding "Consider . . . or . . . Count,"
 
"It tells us that when trouble impacts our lives, something needs to be reckoned in our brains. This affects the way we process information, draw conclusions, and make decisions. The one who 'considers' is not concerned with changing the circumstances but with changing his or her attitudes and action in the face of the circumstances. What is the concept that needs to be 'reckoned?' It is the radical thought that when trouble strikes, the circumstances — regardless of what it is — is worth thinking about from a joyful perspective. It is to be seen as a thing of joy . . . It is as though when trouble enters our lives we have numerous columns in which to tally the experience . . . a column for blame, self-pity, bitterness, unfair, escape, withdrawal, anger . . . There are many, many ways we can 'consider,' that is, think about trouble when it enters our lives. We need to mark the column marked 'joy' the Bible says, even though we may not feel joyful." (NOTE: My highlighting)
 
Again, it is certain that "various trials" will come into our lives, I think we all know that. What we as Christians have is the blessing of divine counsel in what we are to do when they come.
 
Have a good day brethren . . . and make some time to take in this precious counsel from God, and make a special note of it, for it is sure that troubles will come. Knowing what to do when they come is what God desires for His children.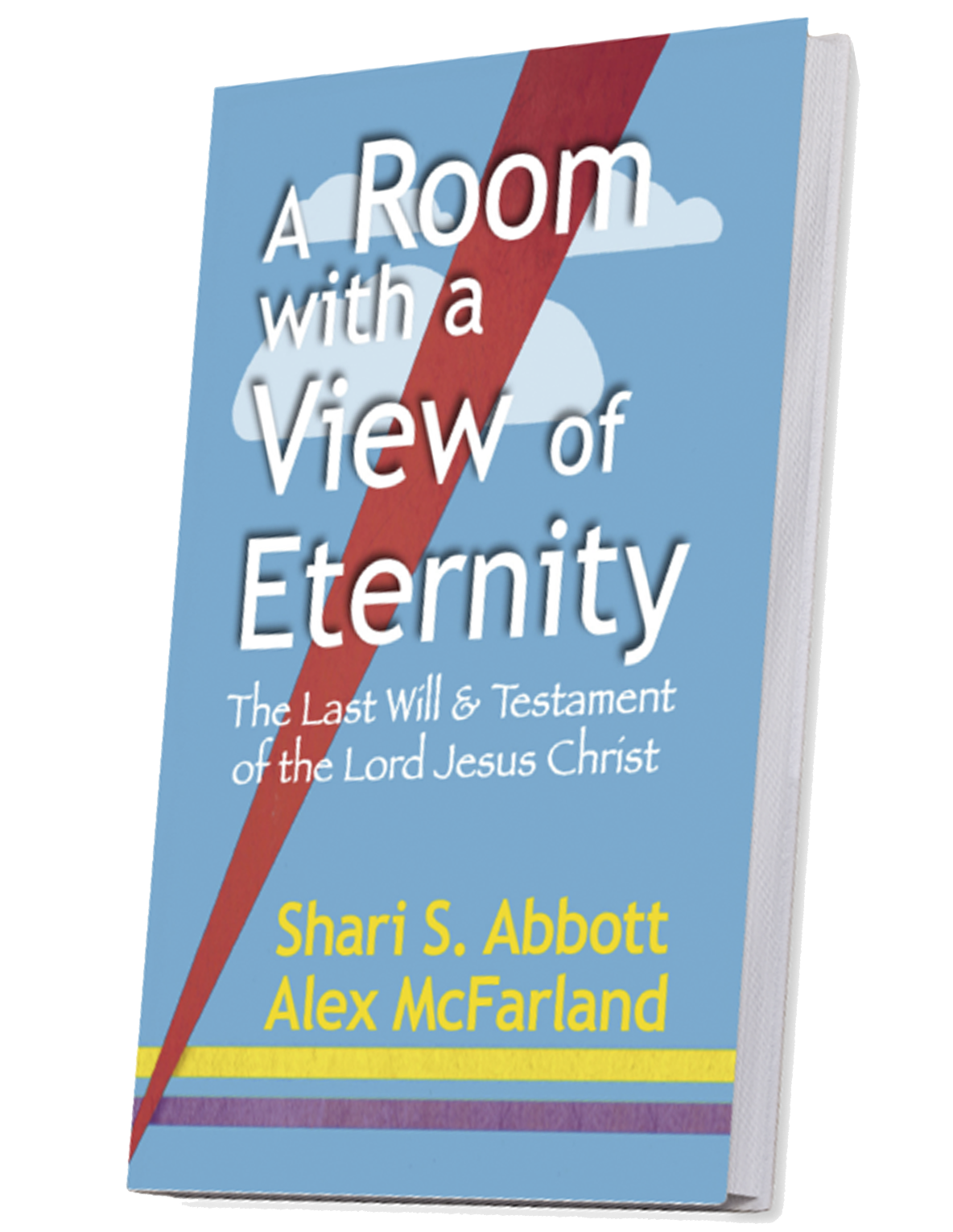 A Room with a View of Eternity—The Last Will & Testament of Jesus Christ
Take a seat at the Master's table. Learn about the riches He gives to all who are His. This book will bless and encourage you, give you hope, and help you live in the joy of your salvation and the riches of Christ that are yours.
The Top Ten Got Questions? in 2020
This is not a Got Questions? article. But it's so popular it ranked among the top pages viewed:

More Popular Got Questions & Articles
Was Jesus CRUCIFIED on Wednesday, Thursday, or Friday?
Where did OT Saints go at death? ABRAHAM'S BOSOM? 
If BAPTIZED as an Infant, Do I Need to Be Re-Baptized?
What Does it Mean to Be A CHILD OF GOD?
Which OT Book Did JESUS QUOTE Most Often?
How Did the Wise Men Know This Was the Messiah and KNOW TO FOLLOW HIS STAR?
What Did Jesus Say About HEAVEN (and HELL)?
How long did JOB SUFFER?
Three Heavens? Where is the THIRD HEAVEN?
What are the "I Will " STATEMENTS of Satan, God, and Jesus?
SIN, INIQUITY, TRANSGRESSION? How are they different?
Should we call HIM JESUS? Or Yahweh? Or Yeshua?
Is Satan's Real Name LUCIFER?
JESUS WEPT. Why? 
Is There a Remez (HIDDEN MESSAGE ) in Revelation 7? Why is Dan Missing?
Is It a Sin to Drink ALCOHOL?
Is SUICIDE an Unforgivable Sin?
Something ALL Christians must know:  IVDARR
TOP TEN Videos from Reasons for Hope* Jesus
*****************