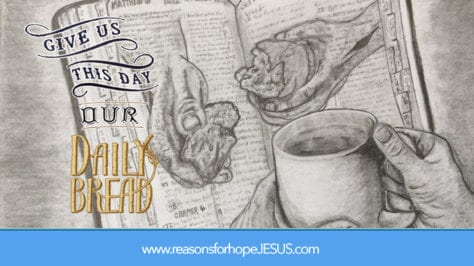 Daily Bread Devotions by Chuck Myer  Daily Bread Archive | Sign up for our resources
From the psalms we read,
"O LORD, Thou hast searched me and known me" (Psalm 139:1 – NASB)
 
Oh my, what a powerful truth to ponder! Can it be true, this biblical teaching, that God "searches" us, and that He "knows" us . . . everything about us?
 
Dr. Henry Morris writes,
"Perhaps the most frightening attribute of God is that He knows everything about us. Everything!"
 
The Scripture says that He has "searched" (lit. "penetrated") us and "known" ("understood") us. That's right! The conclusion regarding this is, that nothing about us escapes His "conscious knowledge." 
"Thou dost know when I sit down and when I rise up" (Psalm 139:2 – NASB)
 
How far can this knowledge of us go, how detailed is it? Well, He "dost know when I sit down and when I rise up." That brethren is more personal than any earthly relationship I have or, have ever had, or ever will have. 
"Thou dost understand my thought from afar" (Psalm 139:2 – NASB)
 
The omniscient Creator, He is aware and He knows all things about all people! If I were to entertain evil in my mind and allow myself to think upon it and in the process keep what I'm thinking secret from all those around me . . . I could in no way keep Him from knowing "my thought." 
 
I have become so very aware of these mind-boggling truths that I tremble at times. Yes, I tremble . . . knowing that He "hast searched me and known me," that He "knows when I sit down and when I rise up," that He "understands my thought afar off." Intimacy is one thing, but this, this goes way beyond intimacy. 
"Thou dost scrutinize my path and my lying down" (Psalm 139:3 – NASB)
 
What is your response to all of this knowledge about our God? This is earth-shattering knowledge! This is the kind of stuff that should cause us to sing out, "How Great Thou Art!" 
 
I've probably written on this in time past but as I opened up the Scriptures I came to this particular psalm . . . and I wanted to write about it again! 
 
Now . . . think on this!
 
Have a good day . . . and take some time along the way and ponder just how intimately the Lord knows you . . . and then marvel at His mercy and grace and love.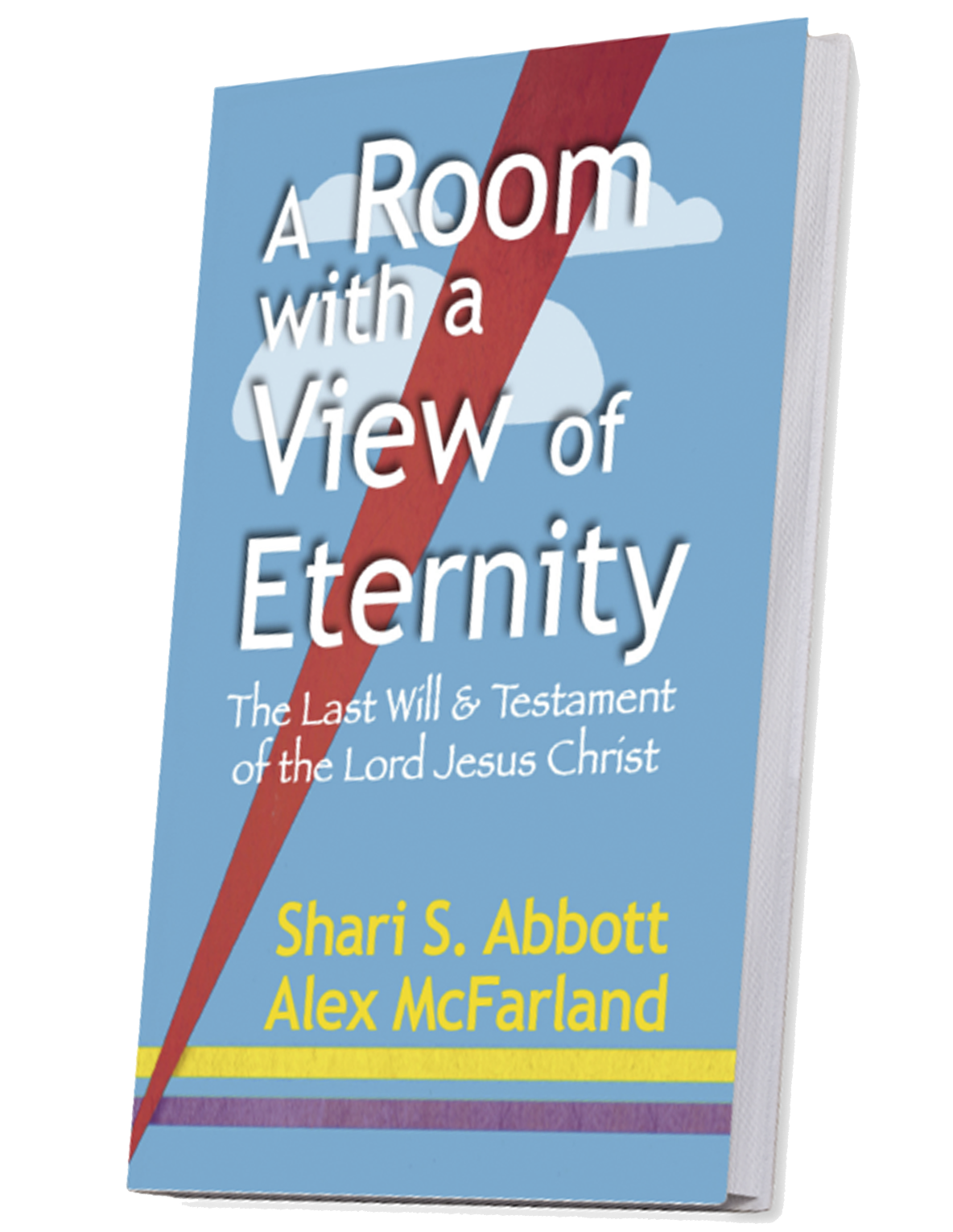 A Room with a View of Eternity—The Last Will & Testament of Jesus Christ
Take a seat at the Master's table. Learn about the riches He gives to all who are His. This book will bless and encourage you, give you hope, and help you live in the joy of your salvation and the riches of Christ that are yours.
The Top Ten Got Questions? in 2020
This is not a Got Questions? article. But it's so popular it ranked among the top pages viewed:

More Popular Got Questions & Articles
Was Jesus CRUCIFIED on Wednesday, Thursday, or Friday?
Where did OT Saints go at death? ABRAHAM'S BOSOM? 
If BAPTIZED as an Infant, Do I Need to Be Re-Baptized?
What Does it Mean to Be A CHILD OF GOD?
Which OT Book Did JESUS QUOTE Most Often?
How Did the Wise Men Know This Was the Messiah and KNOW TO FOLLOW HIS STAR?
What Did Jesus Say About HEAVEN (and HELL)?
How long did JOB SUFFER?
Three Heavens? Where is the THIRD HEAVEN?
What are the "I Will " STATEMENTS of Satan, God, and Jesus?
SIN, INIQUITY, TRANSGRESSION? How are they different?
Should we call HIM JESUS? Or Yahweh? Or Yeshua?
Is Satan's Real Name LUCIFER?
JESUS WEPT. Why? 
Is There a Remez (HIDDEN MESSAGE ) in Revelation 7? Why is Dan Missing?
Is It a Sin to Drink ALCOHOL?
Is SUICIDE an Unforgivable Sin?
Something ALL Christians must know:  IVDARR
TOP TEN Videos from Reasons for Hope* Jesus
*****************