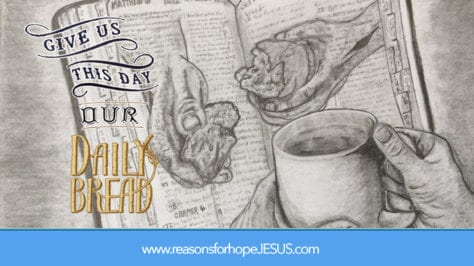 Daily Bread Devotions by Chuck Myer  Daily Bread Archive | Sign up for our resources
We face many different situations and conditions as we go about a day, and within these situations and conditions we experience what are called ups and downs. We are an emotional creation, we who are of the human race. It can be that our day may well be all "ups" and then again, maybe it will be all "downs." Maybe it is a mix of ups and downs, and we find ourselves saddened at one point, stressed at another, calm at times, and laughing at other times. In the midst of all these emotional moments, these ups and downs, the Christian will do well to know and recall God's Word to mind, words that serve as balm to the soul, words that give assurance and hope and stability no matter our situations or our conditions. 
 
The apostle Paul had a certain pattern in writing his letters. If you read them you'll see it. First he would write what is called positional truths. This was doctrine which would serve to be the basis for duty. Then he would write practical truths, this being the duty that was to be the response to the doctrine. If you note the letter to the church at Ephesus you will see this pattern clearly defined. The first three chapters are positional truths and the second three chapters are practical truths. (You'll find this same pattern in the letters to the Romans and the Colossians and the Philippians.)
 
I point this out to you before I note our text for the day from God's Word. At the end of chapter three of his letter to the church at Ephesus the apostle ends his positional teaching with what is called a doxology. This doxology should be in every Christian's heart and mind, there to be called up in the midst of just living life, in the midst of ups and in the midst of downs. I believe it gives great comfort to the soul, a calming to our spirit, and an assurance that only the disciple of Christ can truly know. It is such a wonderful refrain to the magnificent truths that we read in Paul's three chapters of doctrine, truths that belong to the child of God, truths that, if you are in Christ, are yours and they are mine . . . truths that lead us to say,  
 
"Now to Him who is able to do exceedingly abundantly beyond all that we ask or think, according to the power that works within us, to Him be the glory in the church and in Christ to all generations forever and ever. Amen." (Ephesians 3:20-21 – NASB)
 
Have a good day brethren . . . and as you walk, no matter what you might be experiencing within your day, know that our God is able to do beyond all that we ask or think . . . and you can be assured that what He has said He will do He is most able to do! AMEN!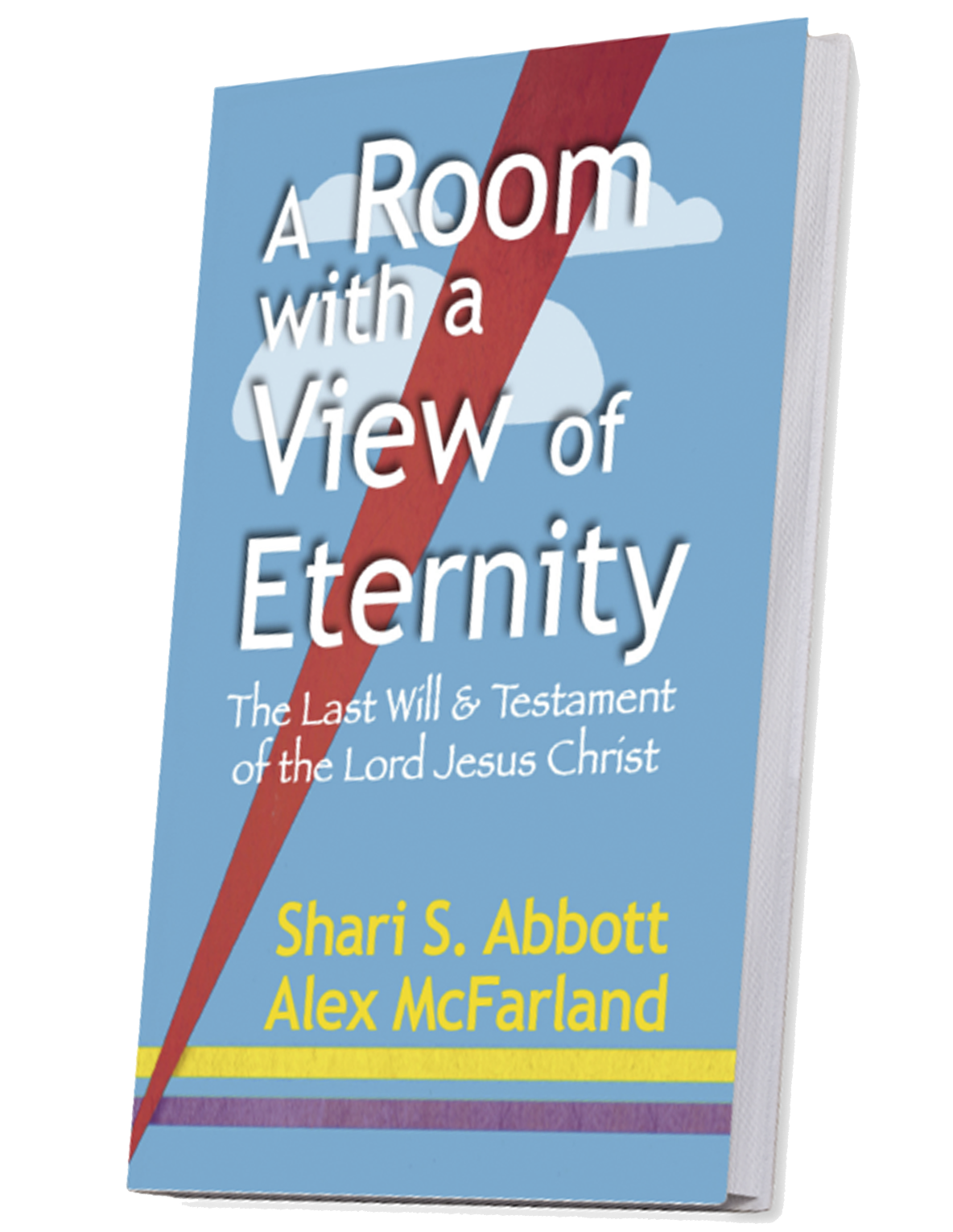 A Room with a View of Eternity—The Last Will & Testament of Jesus Christ
Take a seat at the Master's table. Learn about the riches He gives to all who are His. This book will bless and encourage you, give you hope, and help you live in the joy of your salvation and the riches of Christ that are yours.
The Top Ten Got Questions? in 2020
This is not a Got Questions? article. But it's so popular it ranked among the top pages viewed:

More Popular Got Questions & Articles
Was Jesus CRUCIFIED on Wednesday, Thursday, or Friday?
Where did OT Saints go at death? ABRAHAM'S BOSOM? 
If BAPTIZED as an Infant, Do I Need to Be Re-Baptized?
What Does it Mean to Be A CHILD OF GOD?
Which OT Book Did JESUS QUOTE Most Often?
How Did the Wise Men Know This Was the Messiah and KNOW TO FOLLOW HIS STAR?
What Did Jesus Say About HEAVEN (and HELL)?
How long did JOB SUFFER?
Three Heavens? Where is the THIRD HEAVEN?
What are the "I Will " STATEMENTS of Satan, God, and Jesus?
SIN, INIQUITY, TRANSGRESSION? How are they different?
Should we call HIM JESUS? Or Yahweh? Or Yeshua?
Is Satan's Real Name LUCIFER?
JESUS WEPT. Why? 
Is There a Remez (HIDDEN MESSAGE ) in Revelation 7? Why is Dan Missing?
Is It a Sin to Drink ALCOHOL?
Is SUICIDE an Unforgivable Sin?
Something ALL Christians must know:  IVDARR
TOP TEN Videos from Reasons for Hope* Jesus
*****************