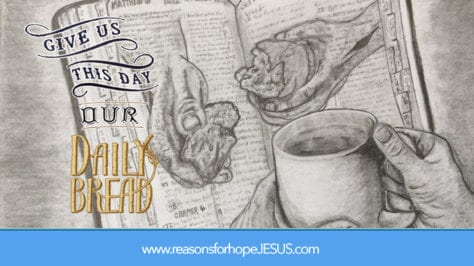 Daily Bread Devotions by Chuck Myer  Daily Bread Archive | Sign up for our resources
The words of our Lord, from the gospel of John,
 
"Truly, truly, I say to you, he who does not enter by the door into the fold of the sheep, but climbs up some other way, he is a thief and a robber . . . I am the door; if anyone enters through Me, he shall be saved . . ." (John 10:1, 9 – NASB)
 
When Joel Osteen was asked by Larry King if Jesus was the only "way" to God Osteen answered, "I don't know." The leader of one of the largest churches in America was not sure if Jesus was the only "way" by which men could be reconciled to God. 
 
In movies about Jesus, most recently "The Son Of God," and in others such as, "Jesus Of Nazareth," you will find the person who is playing the part of Christ saying, "I am the way, the truth, and the life," but it will end there. They will quote the first part of John 14:6 but then leave out a most vital second part of what Jesus said; "no one comes to the Father, but through Me."
 
The world around us seeks to be diverse. They want to be all-inclusive. What is important to note is that in their desire to include, the world, by choices they have determined to be best for all concerned, excludes. They exclude based on decisions they have made in their own hearts that this is the best way to do business in the here and now.  
 
True Christianity is an exclusive belief system. True Christianity is built not upon what men determine is best to say or believe but upon the written Word of God. Mankind can choose to ignore or dismiss or simply not believe the biblical words of Jesus the Christ, but nevertheless, His words are in the writings of the Scriptures and they stand in bold opposition to the world's diverse opinion on the matter of salvation, the matter of how a person is reconciled to God, the matter of how one escapes the just judgment of God. 
 
We, who are in Christ, are daily faced with a culture, a belief system, that challenges the exclusive teachings of Jesus. Our Lord has said to us,
 
"Everyone therefore who shall confess Me before men, I will also confess him before My Father who is in heaven. But whoever shall deny Me before men, I will also deny him before My Father who is in heaven." (Matthew 10:32-33 – NASB)
 
This confession is that of one who belongs to Jesus who is the Christ, and in belonging they "confess" that He is the one and only Son of God, the one and only "door" by which men can enter into salvation, can be "saved." This confession includes that He is the only "way" to God, for "no one comes to the Father, but through (Him)." This is the whole confession of the whole record of what the Bible records Jesus said, and thus it is to be fully proclaimed in it entirety, nothing omitted . . . . . the confessor of Christ knowing that this is the best way to do business in the here and now! (Note Luke 19:13) 
 
"And there is salvation in no one else; for there is no other name under heaven that has been given among men, by which we must be saved." (Acts 4:12 – NASB)
 
Have a good day brethren . . . and as you walk do not fall prey to the world and its selective teachings, but confess the whole counsel of God as given to us in His Word. Know that it is surely a most important confession!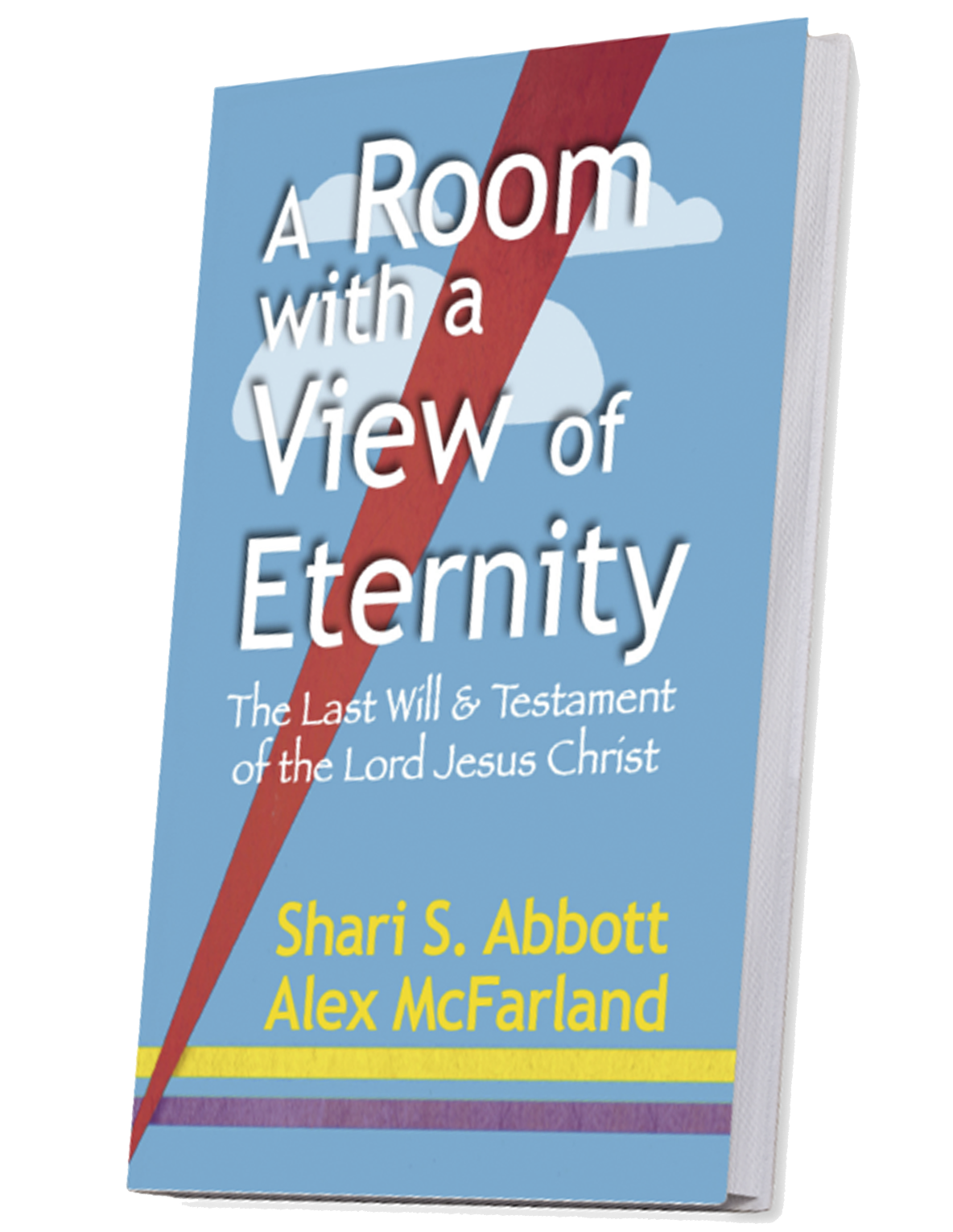 A Room with a View of Eternity—The Last Will & Testament of Jesus Christ
Take a seat at the Master's table. Learn about the riches He gives to all who are His. This book will bless and encourage you, give you hope, and help you live in the joy of your salvation and the riches of Christ that are yours.
The Top Ten Got Questions? in 2020
This is not a Got Questions? article. But it's so popular it ranked among the top pages viewed:

More Popular Got Questions & Articles
Was Jesus CRUCIFIED on Wednesday, Thursday, or Friday?
Where did OT Saints go at death? ABRAHAM'S BOSOM? 
If BAPTIZED as an Infant, Do I Need to Be Re-Baptized?
What Does it Mean to Be A CHILD OF GOD?
Which OT Book Did JESUS QUOTE Most Often?
How Did the Wise Men Know This Was the Messiah and KNOW TO FOLLOW HIS STAR?
What Did Jesus Say About HEAVEN (and HELL)?
How long did JOB SUFFER?
Three Heavens? Where is the THIRD HEAVEN?
What are the "I Will " STATEMENTS of Satan, God, and Jesus?
SIN, INIQUITY, TRANSGRESSION? How are they different?
Should we call HIM JESUS? Or Yahweh? Or Yeshua?
Is Satan's Real Name LUCIFER?
JESUS WEPT. Why? 
Is There a Remez (HIDDEN MESSAGE ) in Revelation 7? Why is Dan Missing?
Is It a Sin to Drink ALCOHOL?
Is SUICIDE an Unforgivable Sin?
Something ALL Christians must know:  IVDARR
TOP TEN Videos from Reasons for Hope* Jesus
*****************