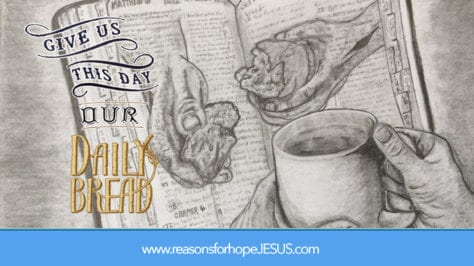 Daily Bread Devotions by Chuck Myer  Daily Bread Archive | Sign up for our resources
Blessed be the Lord our God . . . 
"The LORD is gracious and merciful; slow to anger and great in lovingkindness. The LORD is good to all, and His mercies are over all His works" (Psalm 145:10 – NASB)
. . . and so brethren we start the new day, bringing these words of the Scriptures to mind, words that help order our steps for the day.
 
From Paul's letter to the church at Ephesus we read,
 
 "Therefore be imitators of God as dear children. And walk in love, as Christ also has loved us and given Himself for us, an offering and a sacrifice to God for a sweet-smelling aroma." (Ephesians 5:1-2 – NKJV)
 
As I walk through the big department stores, in getting to where I'm going I often end up going through the cosmetics area where fragrances are sold. You know what I mean by fragrances, right? Men's cologne, women's perfume . . . and the air is filled with the "aroma" of these fragrances, and they are to me, "sweet-smelling." In laymen's terms, they smell good! Not in every case but the majority of the time, the "aroma" is very pleasing to my sense of smell!
 
To God there is an "aroma" that is "sweet-smelling" to Him. It is when His "children" are "imitators" of Him. This word "imitator" in the original means simply, "a follower, an imitator." In our English we find the same meaning, the word being defined, "to follow as a pattern, model, or example; to be or appear like; resemble." So the command to us, "be imitators," be "followers," be "a pattern . . . an example . . . appear like . . . God," and do this "as dear children." Paul writes, "resemble" your Father. 
 
How do we do this? We are to "walk in love." We are to "order our behavior" within the sphere of agape "love," a "love" exhibited by our Lord Jesus "who loved us and (gave) Himself for us." The "love" we are to exhibit is a self-sacrificing "love," one that gives of itself on the behalf of others. It sacrifices self, putting the betterment of others ahead of self. This is exactly the type of love we see in "Christ." It is defined in Philippians 2, verses one to eight.
 
Oh brethren, this is not a light matter, for such "love" is difficult for us, for we are such a selfish race of beings. But be sure God has not commanded us to do something that we cannot do. By the power of the Holy Spirit that works within us and by our submitting to Him, we can fulfill the Father's calling to us to "be imitators" of Him and "walk in love" just "as Christ" has so walked. Spirit-controlled living (Ephesians 5:18), ordered by our submitting to the authority of the Word of God (Ephesians 5:21), which is the Spirit's instruction manual, empowers us to "love . . . as Christ also has loved us."
 
And when we do this . . . . when we are "imitators of God," when we "walk in love, as Christ also has loved us" . . . it is "a sweet-smelling aroma to God," our God! Oh may our "walk" not be a stench to Him, but as a fine perfume, well pleasing to Him.
 
Have a good day . . . and strive to imitate God, walking in the sphere of love, the pattern for this love being found in Christ our Lord, and desire that as you do this the aroma ascends into the nostrils of God as a sweet aroma.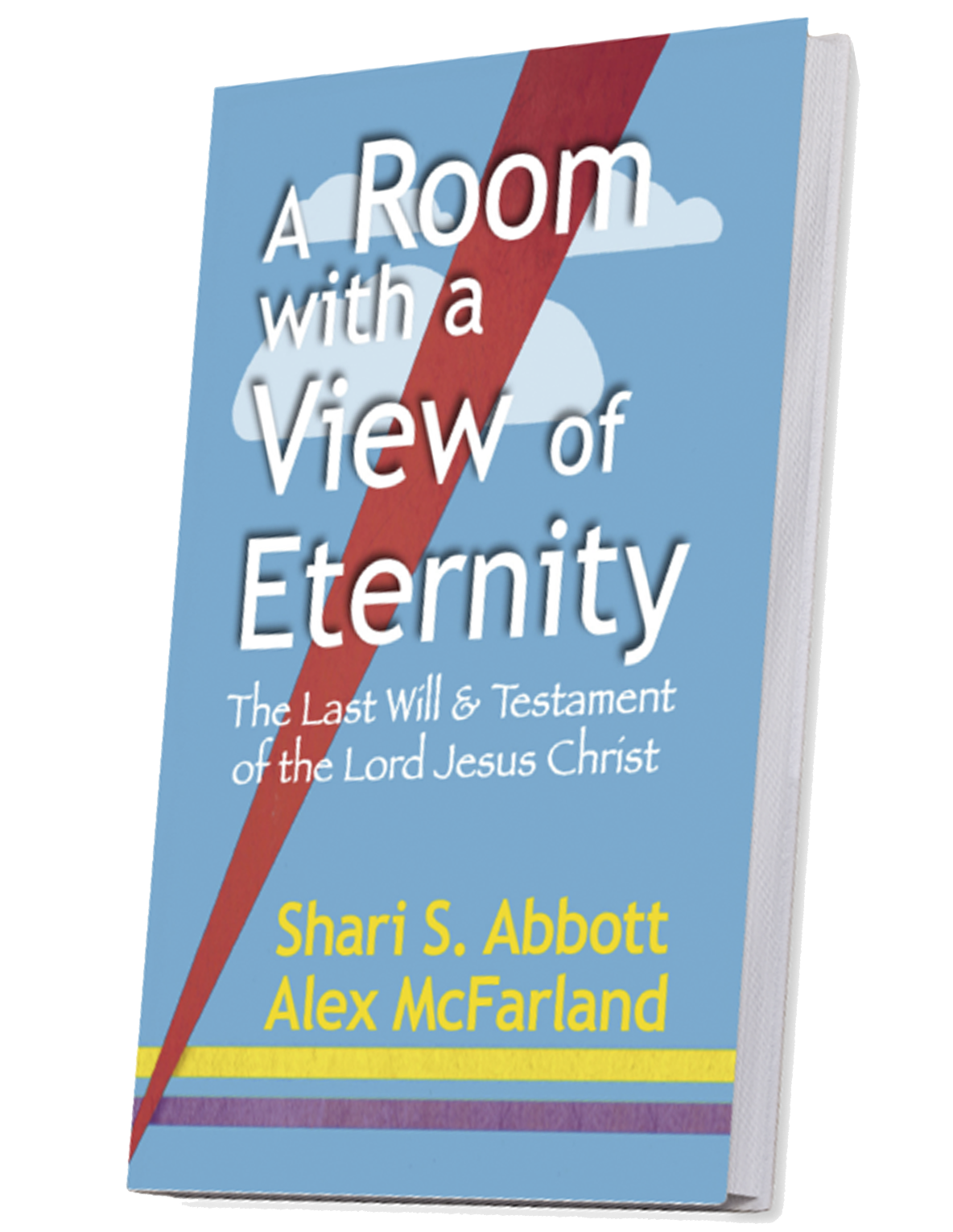 A Room with a View of Eternity—The Last Will & Testament of Jesus Christ
Take a seat at the Master's table. Learn about the riches He gives to all who are His. This book will bless and encourage you, give you hope, and help you live in the joy of your salvation and the riches of Christ that are yours.
The Top Ten Got Questions? in 2020
This is not a Got Questions? article. But it's so popular it ranked among the top pages viewed:

More Popular Got Questions & Articles
Was Jesus CRUCIFIED on Wednesday, Thursday, or Friday?
Where did OT Saints go at death? ABRAHAM'S BOSOM? 
If BAPTIZED as an Infant, Do I Need to Be Re-Baptized?
What Does it Mean to Be A CHILD OF GOD?
Which OT Book Did JESUS QUOTE Most Often?
How Did the Wise Men Know This Was the Messiah and KNOW TO FOLLOW HIS STAR?
What Did Jesus Say About HEAVEN (and HELL)?
How long did JOB SUFFER?
Three Heavens? Where is the THIRD HEAVEN?
What are the "I Will " STATEMENTS of Satan, God, and Jesus?
SIN, INIQUITY, TRANSGRESSION? How are they different?
Should we call HIM JESUS? Or Yahweh? Or Yeshua?
Is Satan's Real Name LUCIFER?
JESUS WEPT. Why? 
Is There a Remez (HIDDEN MESSAGE ) in Revelation 7? Why is Dan Missing?
Is It a Sin to Drink ALCOHOL?
Is SUICIDE an Unforgivable Sin?
Something ALL Christians must know:  IVDARR
TOP TEN Videos from Reasons for Hope* Jesus
*****************