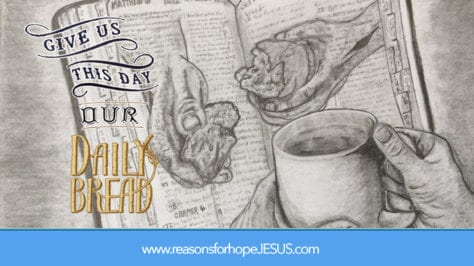 Daily Bread Devotions by Chuck Myer  Daily Bread Archive | Sign up for our resources
From Luke's gospel we read,
 
"And why do you call Me, 'Lord, Lord,' and do not do what I say?" (Luke 6:46 – NASB)
 
There are some verses in the Bible that especially convict me to my very core! Brethren, this is one of them! There are times when I struggle with the flesh, when I cave to it, and these words of my "Lord" come to me . . . and I hear them echoing in my brain, in my soul, my "Lord" saying to me, "why do you call Me, 'Lord, Lord,' and yet "you do not do what I say?" And I am grieved. Have you also heard these words, heard them when you chose to "do" what you knew was not of His choosing for you to "do?" 
 
The call of Jesus rings out loud and clear to each one of us who claims to be His disciple. Individually we are called to hear Him and "do" what He tells us to "do" . . . 
 
"Everyone who come to Me, and hears My words, and acts upon them . . ." (Luke 6:47a – NASB)
 
This is the one who is His disciple . . . the one who "come(s) to (Him)," who "hears (His) words, and acts upon" those "words." 
 
The late great Bible teacher James Montgomery Boice wrote regarding this text, "If you have been called by Christ and therefore sincerely want to hear His voice as He speaks to you through the Bible, you should do the following:
STUDY THE BIBLE DAILY – Discipline your life to include a normal, daily period of Bible study (Acts 17:11)
STUDY THE BIBLE SYSTEMATICALLY – (Joshua 1:7-8)
STUDY THE BIBLE COMPREHENSIVELY – (II Timothy 3:16 – note the word, "all")
STUDY THE BIBLE DEVOTIONALLY – It is not just a textbook (Psalm 119:11)
STUDY THE BIBLE PRAYERFULLY – (Daniel 9:1-3)
 
If I, if you, call Him "Lord, Lord," then, 
 
"Be diligent to present yourself approved to God as a workman who does not need to be ashamed, handling accurately the word of truth" (II Timothy 2:15 – NASB)
 
If we apply ourselves to this then we will find ourselves more and more responding to our "Lord" as He has called us to do, hearing His "words" and acting "upon them to His pleasure . . . . . . . NOT hearing Him say to us,
 
"And why do you call Me, 'Lord, Lord,' and do not do what I say?"
 
Have a good day brethren . . . and as you walk be diligent, as a true disciple of Christ, to know what He has to say and then do what He says to do.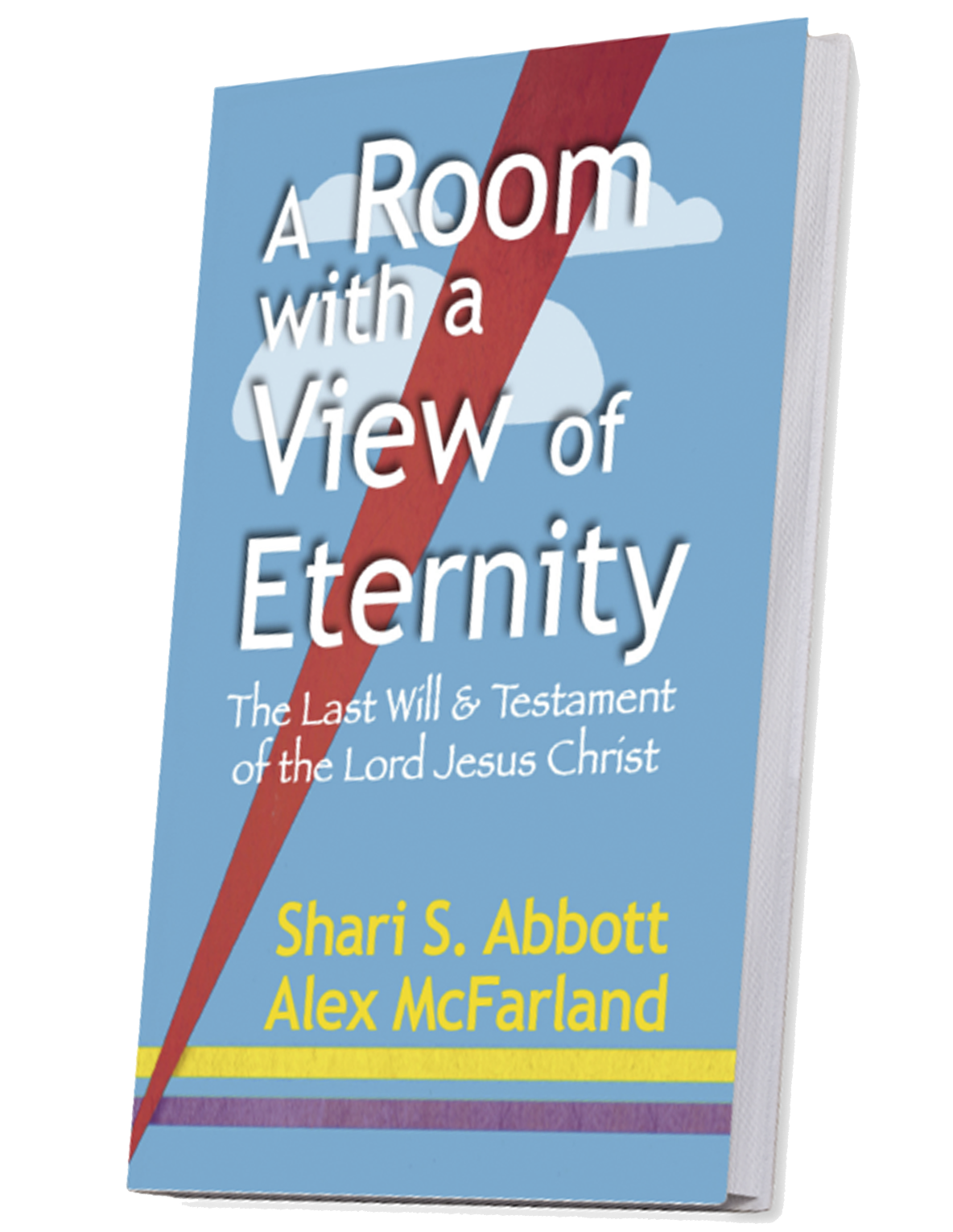 A Room with a View of Eternity—The Last Will & Testament of Jesus Christ
Take a seat at the Master's table. Learn about the riches He gives to all who are His. This book will bless and encourage you, give you hope, and help you live in the joy of your salvation and the riches of Christ that are yours.
The Top Ten Got Questions? in 2020
This is not a Got Questions? article. But it's so popular it ranked among the top pages viewed:

More Popular Got Questions & Articles
Was Jesus CRUCIFIED on Wednesday, Thursday, or Friday?
Where did OT Saints go at death? ABRAHAM'S BOSOM? 
If BAPTIZED as an Infant, Do I Need to Be Re-Baptized?
What Does it Mean to Be A CHILD OF GOD?
Which OT Book Did JESUS QUOTE Most Often?
How Did the Wise Men Know This Was the Messiah and KNOW TO FOLLOW HIS STAR?
What Did Jesus Say About HEAVEN (and HELL)?
How long did JOB SUFFER?
Three Heavens? Where is the THIRD HEAVEN?
What are the "I Will " STATEMENTS of Satan, God, and Jesus?
SIN, INIQUITY, TRANSGRESSION? How are they different?
Should we call HIM JESUS? Or Yahweh? Or Yeshua?
Is Satan's Real Name LUCIFER?
JESUS WEPT. Why? 
Is There a Remez (HIDDEN MESSAGE ) in Revelation 7? Why is Dan Missing?
Is It a Sin to Drink ALCOHOL?
Is SUICIDE an Unforgivable Sin?
Something ALL Christians must know:  IVDARR
TOP TEN Videos from Reasons for Hope* Jesus
*****************