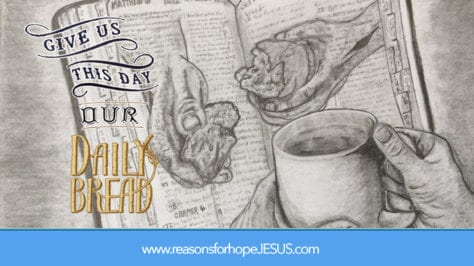 Daily Bread Devotions by Chuck Myer  Daily Bread Archive | Sign up for our resources
From the book of Acts we read,
"And he (Barnabas) left for Tarsus to look for Saul; and when he had found him, he brought him to Antioch. And it came about that for an entire year they met with the church, and taught considerable numbers; and the disciples were first called Christians in Antioch." (Acts 11:25-26 – NASB)
 
It is a term one hears almost everyday: "Christians." It is either spoken or in something we read or on some newscast we listen to, be it radio, TV, or on the net. It has been a title used by many yet it would seem to this writer that, based on the Bible, there are really but a few who can actually bear the name. 
 
Some people, I would suppose, would consider the term "Christian" as being vogue in our day and age. Was it in vogue in Barnabas' day, in Saul's day? No, it wasn't. In fact it was really a title given (note in our text, "the disciples were . . . called") by those who were not "Christians" and really didn't want to be "Christians." They didn't want to be identified as someone who followed Christ.
 
Spiros Zodhiates writes of the Greek word, "It does not occur as a name commonly used by Christians themselves. The believers first became known as Christians as an appellation ("identifying name, title") of ridicule." (My parenthetical addition). 
 
Dr. John MacArthur writes of the word, "A term of derision ("ridicule or scorn, to show contempt") meaning, 'of the party of Christ.'" (My parenthetical addition)
 
Wow! "A term of ridicule . . . of derision." And this claim by Zodhiates and Dr. MacArthur seems to be confirmed by reading the other use of the word "Christian" in Acts, where we find the apostle Paul, in chains, before Festus and King Agrippa,
 
"'King Agrippa, do you believe the prophets? I know that you do.' And Agrippa replied to Paul, 'In a short time you will persuade me to become a Christian.'" (Acts 26:28 – NASB)
 
"Agrippa" knew of the title given to those who followed Jesus and he bantered with the apostle Paul as he listened to him give witness of Christ. So we are made to know from our Scripture texts that the title given followers of Christ was evidently one of somewhat common use, but common to those who were not Christ's disciples. We're not led to believe it was a title coined by believers to describe themselves.  
 
Of the three times it is used in the NT only once does an apostle actually pen the name and that is in First Peter 4:16. The most common titles given to those who were followers of Christ in the NT are, "believers, disciples."
 
I find that the following quote by D. Martyn Lloyd-Jones seems to provide us with a most proper description of a "Christian,"   
 
"We (Christians) are to live in such a way that people coming into contact with us will not understand us, will be puzzled by us, will feel that we are some sort of an enigma, and will be driven to say, 'Well, they are as they are because they belong to that Christ of whom they speak; they are different.'"
 
Often I hear the term "Christian" used in the media and it is clear it is used as a "term of derision." Why? Because true disciples of Christ, true believers," are as Dr. Lloyd-Jones describes them, and to the non-believing world they are "an enigma" ("a person of puzzling character"). And they should be so noted for "they are as they are because they belong to that Christ." I'm of the mind that this is a great description of a believer for those who call believers "Christians."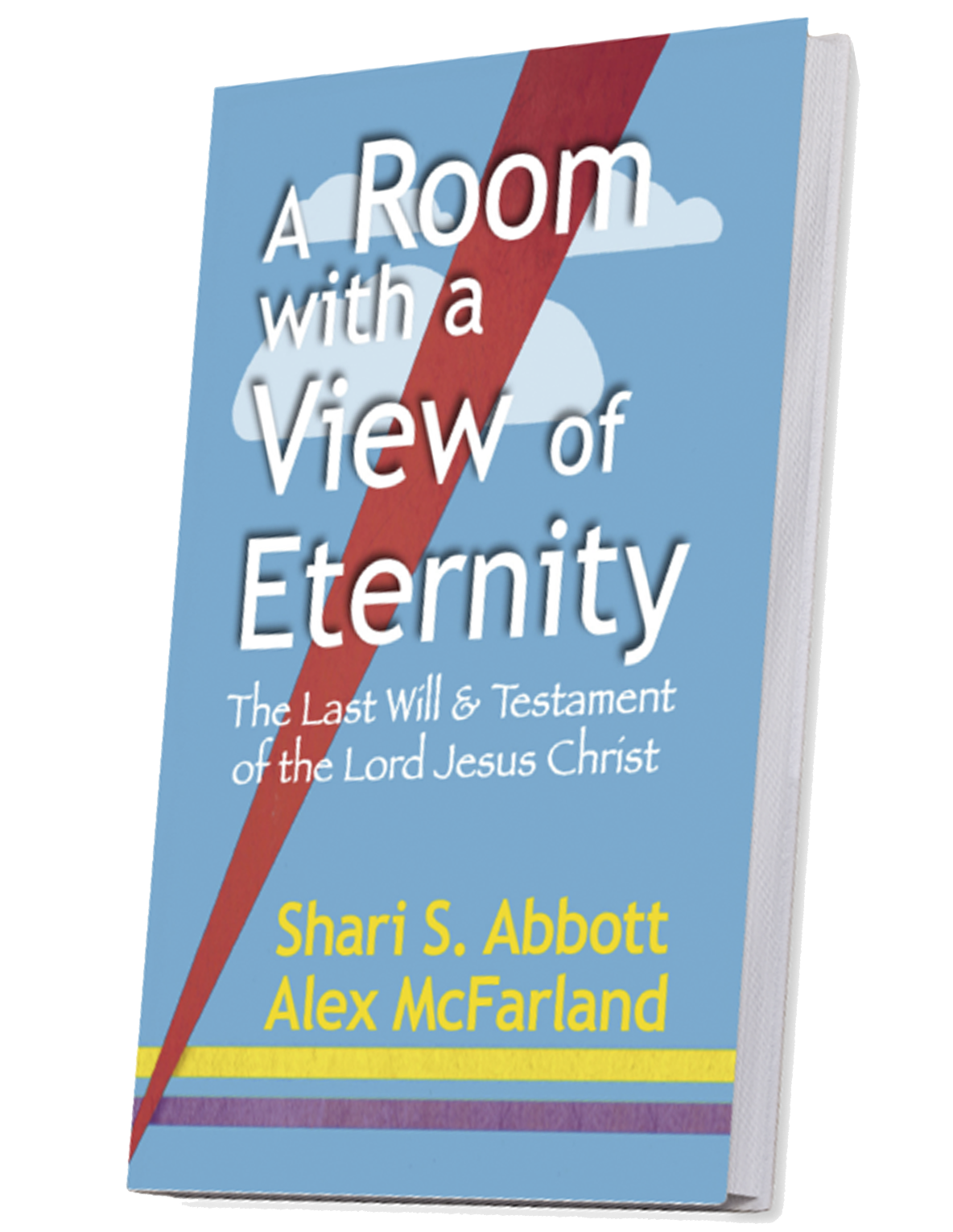 A Room with a View of Eternity—The Last Will & Testament of Jesus Christ
Take a seat at the Master's table. Learn about the riches He gives to all who are His. This book will bless and encourage you, give you hope, and help you live in the joy of your salvation and the riches of Christ that are yours.
The Top Ten Got Questions? in 2020
This is not a Got Questions? article. But it's so popular it ranked among the top pages viewed:

More Popular Got Questions & Articles
Was Jesus CRUCIFIED on Wednesday, Thursday, or Friday?
Where did OT Saints go at death? ABRAHAM'S BOSOM? 
If BAPTIZED as an Infant, Do I Need to Be Re-Baptized?
What Does it Mean to Be A CHILD OF GOD?
Which OT Book Did JESUS QUOTE Most Often?
How Did the Wise Men Know This Was the Messiah and KNOW TO FOLLOW HIS STAR?
What Did Jesus Say About HEAVEN (and HELL)?
How long did JOB SUFFER?
Three Heavens? Where is the THIRD HEAVEN?
What are the "I Will " STATEMENTS of Satan, God, and Jesus?
SIN, INIQUITY, TRANSGRESSION? How are they different?
Should we call HIM JESUS? Or Yahweh? Or Yeshua?
Is Satan's Real Name LUCIFER?
JESUS WEPT. Why? 
Is There a Remez (HIDDEN MESSAGE ) in Revelation 7? Why is Dan Missing?
Is It a Sin to Drink ALCOHOL?
Is SUICIDE an Unforgivable Sin?
Something ALL Christians must know:  IVDARR
TOP TEN Videos from Reasons for Hope* Jesus
*****************