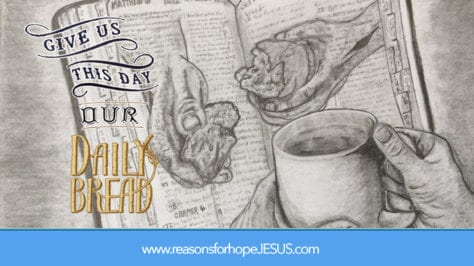 Daily Bread Devotions by Chuck Myer  Daily Bread Archive | Sign up for our resources
From the holy Scriptures we read that King David wrote,
 
"For I know my transgressions, and my sin is ever before me" (Psalm 51:3 – NASB)
 
The prophet Isaiah wrote,
 
"Then I said, 'Woe is me, for I am ruined! Because I am a man of unclean lips"' (Isaiah 6:5 – NASB)
 
The apostle Peter said,
 
"But when Simon Peter saw that, he fell down at Jesus' feet, saying, 'Depart from me, for I am a sinful man, O Lord!'" (Luke 5:8 – NASB)
 
Paul wrote,
 
"It is a trustworthy statement, deserving full acceptance, that Christ Jesus came into the world to save sinners, among whom I am foremost of all" (I Timothy 1:15 – NASB)
 
These men of God, men who were greatly used of God, never forgot the fact that they were "sinners." What we must learn from them is that we never forget it.
 
The devil and his demons make a constant effort to desensitize us to sin, to have us lose sight of the hideousness of sin. Using their worldly entrapments they seek to lull us into a state of complacency toward our sin. And lets face it, we tend to join in, for our sin is not something you and I really want to talk about or deal with. We'd much rather skirt the issue, let it alone so to say.
 
Beware of minimizing sin! Beware of allowing yourself to become desensitized to sin! It can happen, and we can fall into the trap of the devil . . . 
 
"If we say that we have fellowship with Him and yet walk in darkness, we lie and do not practice the truth . . . if we say that we have no sin, we are deceiving ourselves and the truth is not in us . . . if we say that we have not sinned, we make Him a liar, and His word is not in us" (I John 1:6, 8, 10 – NASB)
 
The Gnostics infiltrated the early church and in their heretical teaching attacked the biblical doctrine of sin. They sought to explain sin away and make it of no effect, make it something a believer didn't really have to be concerned with. The apostle John, in his letter, attacked this false teaching and made it most clear that if a believer claims to "have fellowship with" God and "yet" he or she "walks in darkness . . . says that (they) have no sin . . . says that (they) have not sinned" they "lie and do not practice the truth." Quite simply, they are not children of God! 
 
The "truth" is that a Christian is constantly aware of sin, never minimizing it, never taking it lightly, and  is continually on guard that sin not snare him or her. When it does the Christian does not ignore it but rather confesses it in detail to God, and then repents of it! There is always the full awareness that sin is an affront to God. 
 
Be aware of sin brethren . . . do not let Satan and the world deceive you into redefining sin, into thinking that sin is something that really is of no matter, that it is of no real importance. Remember,
 
"If we confess (grammatical note: "confess" here is referring to continuous or repeated action – Zodhiates) our sins, He is faithful and righteous to forgive us our sins and to cleanse us from all unrighteousness" (I John 1:9 – NASB)
 
Have a good day . . . . and as you walk be aware of sin, realizing that acknowledgement of sin and confession of sin and repentance toward sin are all part of the believer's every-day behavior.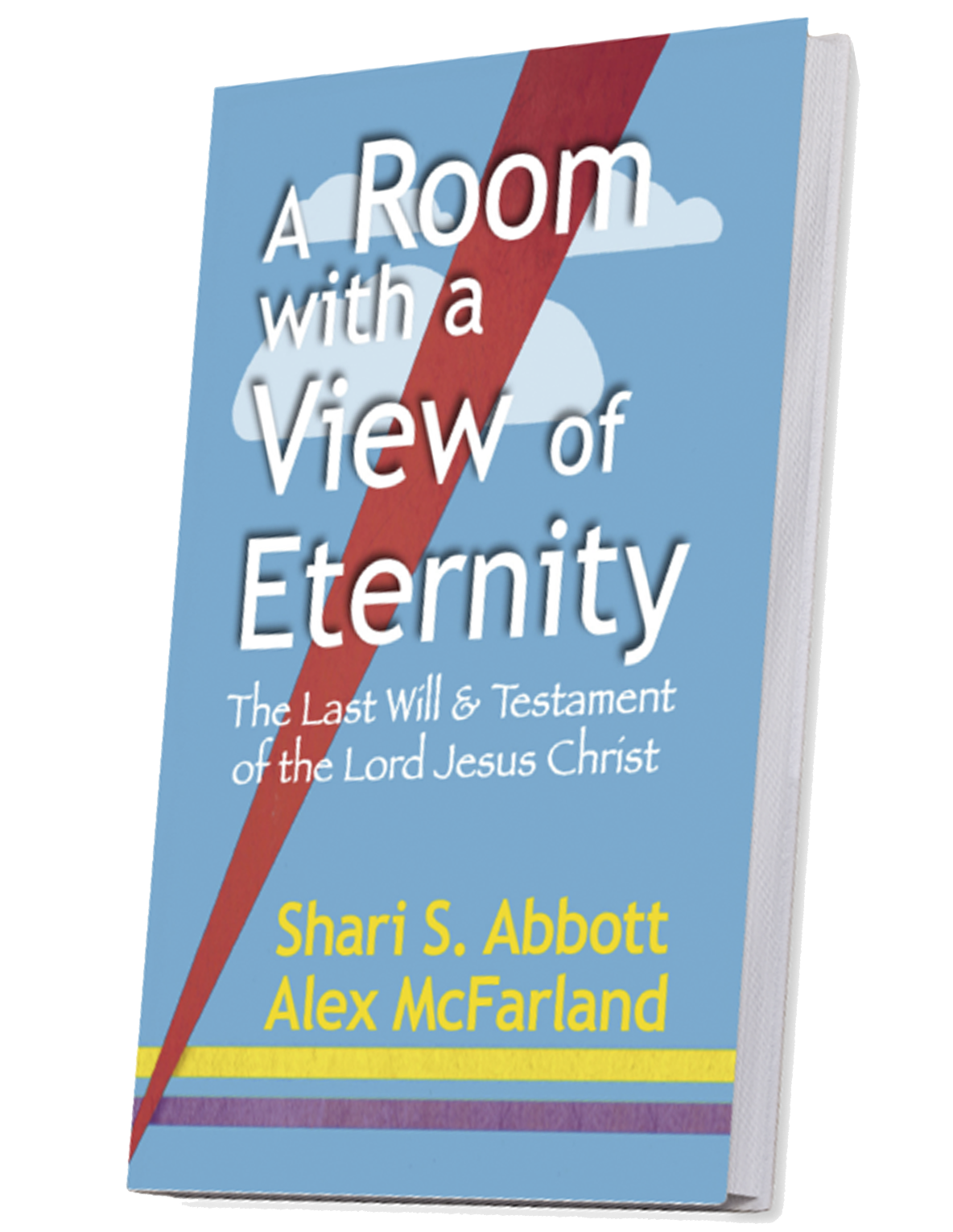 A Room with a View of Eternity—The Last Will & Testament of Jesus Christ
Take a seat at the Master's table. Learn about the riches He gives to all who are His. This book will bless and encourage you, give you hope, and help you live in the joy of your salvation and the riches of Christ that are yours.
The Top Ten Got Questions? in 2020
This is not a Got Questions? article. But it's so popular it ranked among the top pages viewed:

More Popular Got Questions & Articles
Was Jesus CRUCIFIED on Wednesday, Thursday, or Friday?
Where did OT Saints go at death? ABRAHAM'S BOSOM? 
If BAPTIZED as an Infant, Do I Need to Be Re-Baptized?
What Does it Mean to Be A CHILD OF GOD?
Which OT Book Did JESUS QUOTE Most Often?
How Did the Wise Men Know This Was the Messiah and KNOW TO FOLLOW HIS STAR?
What Did Jesus Say About HEAVEN (and HELL)?
How long did JOB SUFFER?
Three Heavens? Where is the THIRD HEAVEN?
What are the "I Will " STATEMENTS of Satan, God, and Jesus?
SIN, INIQUITY, TRANSGRESSION? How are they different?
Should we call HIM JESUS? Or Yahweh? Or Yeshua?
Is Satan's Real Name LUCIFER?
JESUS WEPT. Why? 
Is There a Remez (HIDDEN MESSAGE ) in Revelation 7? Why is Dan Missing?
Is It a Sin to Drink ALCOHOL?
Is SUICIDE an Unforgivable Sin?
Something ALL Christians must know:  IVDARR
TOP TEN Videos from Reasons for Hope* Jesus
*****************