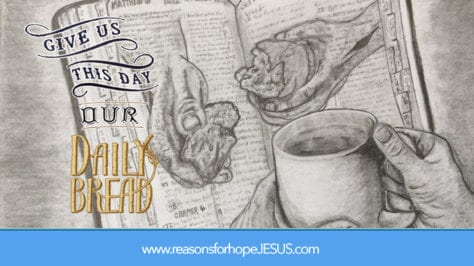 Daily Bread Devotions by Chuck Myer  Daily Bread Archive | Sign up for our resources
From Paul's letter to Ephesus we read,
"Paul, an apostle of Christ Jesus by the will of God, to the saints who are at Ephesus . . ." (Ephesians 1;1 – NASB)
The other night I watched a certain television program that, amongst its three different story lines within its hour long time slot, one of the subjects centered on members of New York city's Catholic hierarchy and visiting Vatican representatives who were working on establishing the sainthood of a priest who had previously served in the city. This subject matter took up approximately a third of the hour-long program.
Seems sainthood was something that had to be bestowed by certain members of the church on a specific servant of the church based on certain deeds determined by the church that qualified that person to become a saint. Sainthood in the Catholic Church is obviously not for everyone, that message was quite clear.
To my mind came our Scripture text, and for that matter, many other texts, all of them seeming to tell this believer that God's Word regarding sainthood contradicts Catholic traditions and practices.
Just what is a "saint?" The Greek word for "saint" is hagios. The literal meaning of this Greek word is, "one who is separated unto God." Author Jerry Bridges notes that regarding the word "saint," it "refers not to one's character but to one's state of being." With this proper sense of the word in mind, and rightly dividing what the Bible says, it appears every believer in Christ, no matter whether they be rich or poor or members of the cloth, is "one who is separated unto God," is a "saint."
On a regular basis, the apostle Paul addressed believers, who made up the many churches he corresponded with, as "saints" (cf. Romans 1:7; I Corinthians 1:2; II Corinthians 1:1; Philippians 1:1; Colossians 1:2).
To get sainthood, the Catholic Church says some miracle must be attributed to the one considered for this status. The truth is, to achieve sainthood does involve a miracle. It involves the very work of God that transforms a non-believer into a believer.  It is a miracle that, by His grace, causes a person to be born again and to become a new creation in Christ (I Peter 1:3; II Corinthians 5:17).
Just what is a "saint?" If you are a disciple of Christ, if you are in Christ Jesus, if you are a Christian, if you are born again of the Holy Spirit, then a true miracle has occurred in your life, and according to God's Word, you are a "saint."
Have a good day brethren . . . and as you walk, remember, much is required of a saint, as the Scriptures attest to, so take your sainthood seriously.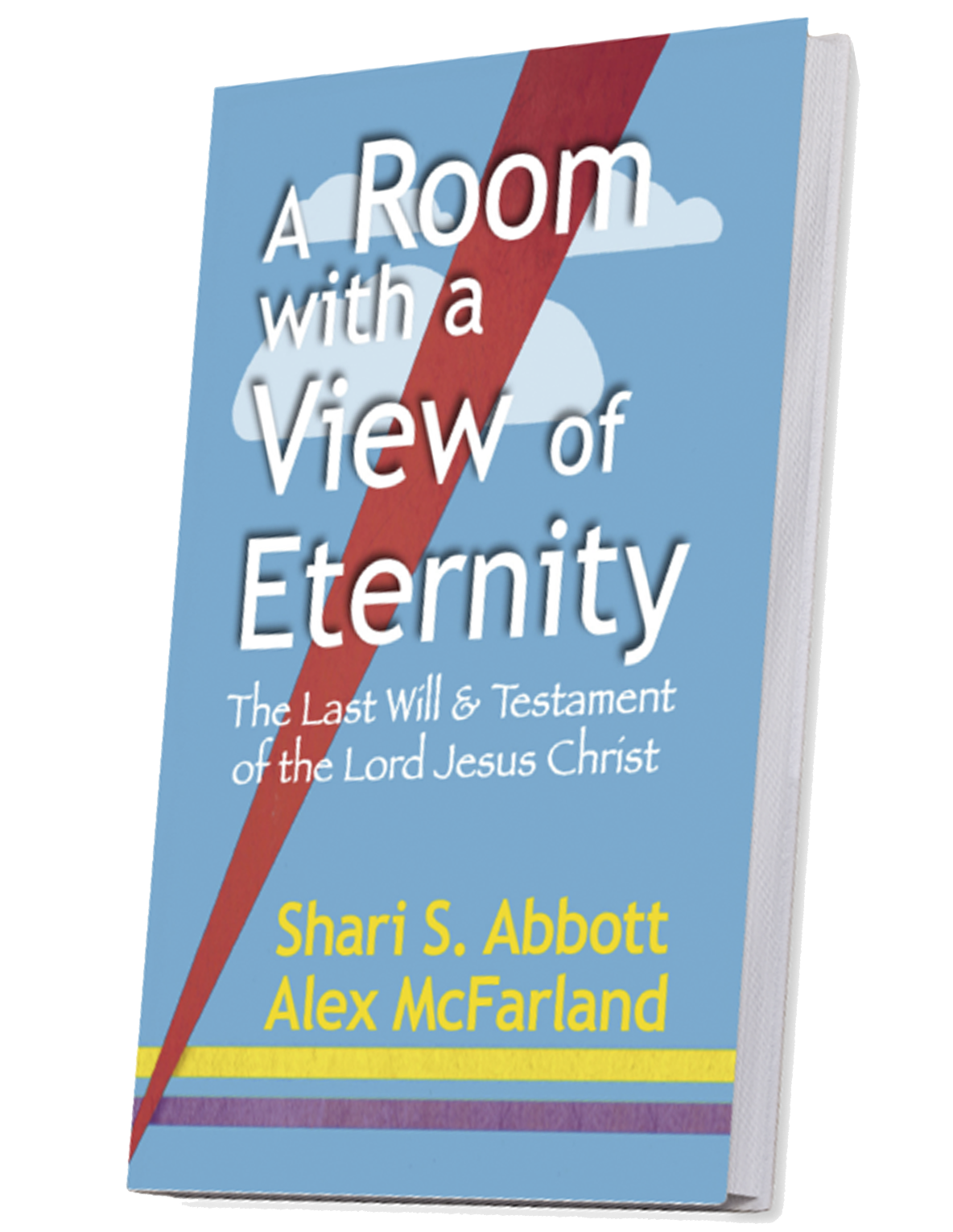 A Room with a View of Eternity—The Last Will & Testament of Jesus Christ
Take a seat at the Master's table. Learn about the riches He gives to all who are His. This book will bless and encourage you, give you hope, and help you live in the joy of your salvation and the riches of Christ that are yours.
The Top Ten Got Questions? in 2020
This is not a Got Questions? article. But it's so popular it ranked among the top pages viewed:

More Popular Got Questions & Articles
Was Jesus CRUCIFIED on Wednesday, Thursday, or Friday?
Where did OT Saints go at death? ABRAHAM'S BOSOM? 
If BAPTIZED as an Infant, Do I Need to Be Re-Baptized?
What Does it Mean to Be A CHILD OF GOD?
Which OT Book Did JESUS QUOTE Most Often?
How Did the Wise Men Know This Was the Messiah and KNOW TO FOLLOW HIS STAR?
What Did Jesus Say About HEAVEN (and HELL)?
How long did JOB SUFFER?
Three Heavens? Where is the THIRD HEAVEN?
What are the "I Will " STATEMENTS of Satan, God, and Jesus?
SIN, INIQUITY, TRANSGRESSION? How are they different?
Should we call HIM JESUS? Or Yahweh? Or Yeshua?
Is Satan's Real Name LUCIFER?
JESUS WEPT. Why? 
Is There a Remez (HIDDEN MESSAGE ) in Revelation 7? Why is Dan Missing?
Is It a Sin to Drink ALCOHOL?
Is SUICIDE an Unforgivable Sin?
Something ALL Christians must know:  IVDARR
TOP TEN Videos from Reasons for Hope* Jesus
*****************