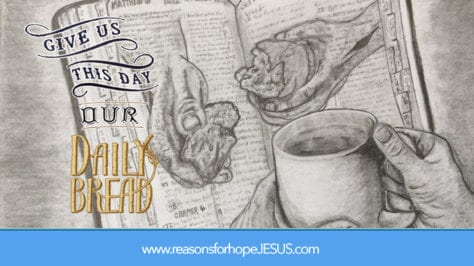 Daily Bread Devotions by Chuck Myer  Daily Bread Archive | Sign up for our resources
From the psalms we read,
", my God, my rock in whom I take refuge; my shield and the horn of my salvation, my stronghold. I call upon the LORD, who is worthy to be praised, and I am saved from my enemies" (Psalm 18:1-3 – NASB)
 
David wrote this psalm in the day that "the LORD" delivered him from the hand of his enemies, from the hand of Saul. King Saul sought to kill David. He hunted him with the purpose of putting an end to David's life. David's enemies were many, and they were empowered by a King, but men cannot destroy, they cannot kill off God's servant unless God Himself allows it to happen. In the midst of this particular struggle "the LORD" was David's "deliverer." 
 
You and I are in a very real struggle also. It is a battle waged against Satan and his demons and his world. This arch enemy seeks to destroy and to render ineffective the work of God that is carried out by the servant of God. The conflict is very real, and to make matters even more difficult, it is one that is against an enemy that we cannot see. This struggle is highlighted over and over again in many different Scripture passages in the New Testament. 
 
In this struggle, we are in need of divine help for we are no match against the devil and his vast army of helpers. And if we are no match, how is it that we are able to escape his clutches, his destructive force, his evil intentions? 
 
Do we not call upon our Lord? Do we not trust in Him to do battle for us? Do we not take from the principle of David's psalm and find assurance that our enemy cannot accomplish his will, his desire to do us in? For . . . . . 
 
"The LORD ("Yaweh" – the great God of the universe, He who is the God and Father of our Lord Jesus Christ) . . . "is my deliverer." 
 
This word "deliverer," in the Hebrew, means, "to (cause to) escape; to carry away safely" (Strong). Our God "causes us to escape and carries us away safely," delivering us from the "evil one" (cf. Matthew 6:13). In the on-going war against Satan and his demons, our God is our "deliverer."
 
There are many characteristics associated with our God in our text, but on this new day, I am particularly aware of one. I know the great war that exists, I know of the enemy, his power and his schemes, and so I find great comfort In knowing this great truth as given in our Scripture text, that . . . . . my God is my "deliverer!" And my heart responds just as did David's . . . . . . . 
 
"I love Thee, O LORD . . . my deliverer" 
 
Have a good day brethren . . . and as you wade into the battles that face us in each new day, recall to mind that the Lord of glory is the One who is your deliverer from your adversaries.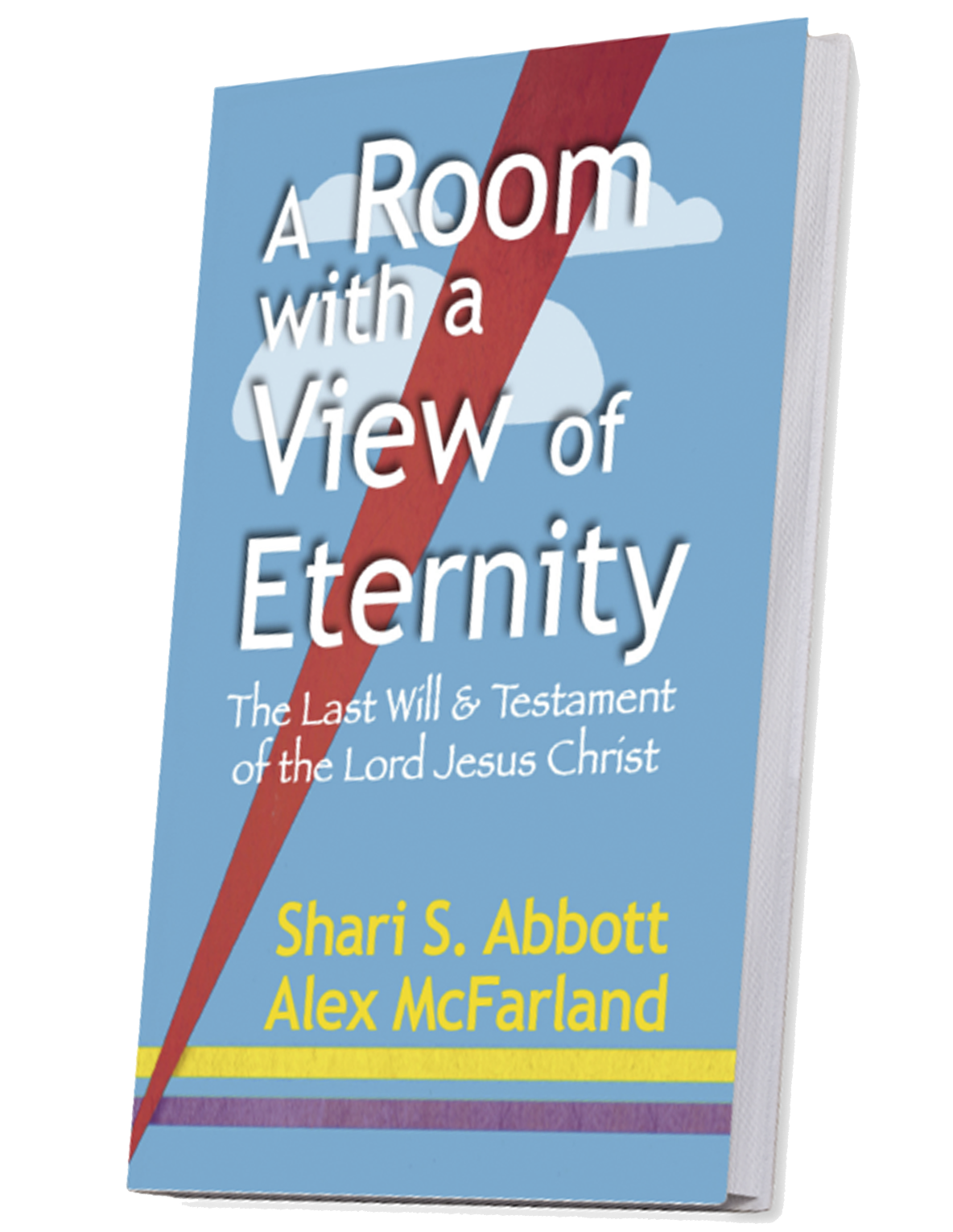 A Room with a View of Eternity—The Last Will & Testament of Jesus Christ
Take a seat at the Master's table. Learn about the riches He gives to all who are His. This book will bless and encourage you, give you hope, and help you live in the joy of your salvation and the riches of Christ that are yours.
The Top Ten Got Questions? in 2020
This is not a Got Questions? article. But it's so popular it ranked among the top pages viewed:

More Popular Got Questions & Articles
Was Jesus CRUCIFIED on Wednesday, Thursday, or Friday?
Where did OT Saints go at death? ABRAHAM'S BOSOM? 
If BAPTIZED as an Infant, Do I Need to Be Re-Baptized?
What Does it Mean to Be A CHILD OF GOD?
Which OT Book Did JESUS QUOTE Most Often?
How Did the Wise Men Know This Was the Messiah and KNOW TO FOLLOW HIS STAR?
What Did Jesus Say About HEAVEN (and HELL)?
How long did JOB SUFFER?
Three Heavens? Where is the THIRD HEAVEN?
What are the "I Will " STATEMENTS of Satan, God, and Jesus?
SIN, INIQUITY, TRANSGRESSION? How are they different?
Should we call HIM JESUS? Or Yahweh? Or Yeshua?
Is Satan's Real Name LUCIFER?
JESUS WEPT. Why? 
Is There a Remez (HIDDEN MESSAGE ) in Revelation 7? Why is Dan Missing?
Is It a Sin to Drink ALCOHOL?
Is SUICIDE an Unforgivable Sin?
Something ALL Christians must know:  IVDARR
TOP TEN Videos from Reasons for Hope* Jesus
*****************