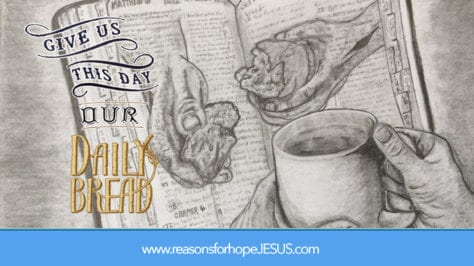 Daily Bread Devotions by Chuck Myer  Daily Bread Archive | Sign up for our resources
From the book of Second Samuel, from a song by David,
 
"As for God, His way is blameless . . ." (II Samuel 22:31 – NASB)
 
A most common response to God by the unsaved person is that the "way(s)" of the God of the Bible are unfair. The non-believer, in a defiant manner, likes to pick through the Bible noting different passages of God acting and say, "The God of the Bible does so many things that I just do not agree with. I don't want this God, the One the Bible reveals, to be my God. I just don't like the 'way' He does things."
 
For instance, we know from the Bible that God is a jealous God (Exodus 20:5) and that, according to the Bible, He acts as He sees fit within the sphere of that jealousy. That said, I have read of a certain entertainment personality. one who is extremely popular, say that she decided to turn away from the God of the Bible because He stated this about Himself, that He was a jealous God. She could not see how such a God, a jealous God, could act in a right "way" toward people.
 
Even Christians can be found to complain about the "way" God does things. It is all too common to hear the griping and moaning over the "way" things are going in a believer's life. In effect, this is a rebellious response to the "way" God is doing things in contrast to what they think is the "way" God should be doing things.  
 
The fact is, regarding the "God" of the Bible, "His way is blameless." Though we may not understand how He is working through matters that pertain to us or others, the Scriptures do not lie . . . "His way is blameless." As one person has so aptly put it, "We need to settle it in our hearts that, whether we understand them or not, God's ways are always perfect. Whatever He does is right, and whatever He says must be true by definition."
 
It is so very Important for us to understand that God's "way(s)" are always with eternity in mind! People tend to weigh everything against the backdrop of the here-and-now, against the backdrop of convenience, whether it is according to the "way" they think it should be. I am reminded here of the text in Isaiah,
 
"'For My thoughts are not your thoughts, neither are your ways My ways,' declares the LORD. 'For as the heavens are higher than the earth, so are My ways higher than your ways, and My thoughts than you thoughts."" (Isaiah 55:8-9 – NASB)
 
Oh to understand this! God's "ways" are "higher than (our) ways,"  they are perfect in every sense. As David wrote, they are "blameless." We who are His children need to embrace that and believe it. For opposition will come, suffering will come, bad times will come, inconvenience will come . . . . they are inevitable. When they do we need to be found leaning upon God's Word, having reconciled in our minds that God's "way is blameless." His way is always the right way.
 
Have a good day brethren . . . and as you walk submit to the ways of the Lord . . . and you will never go wrong way.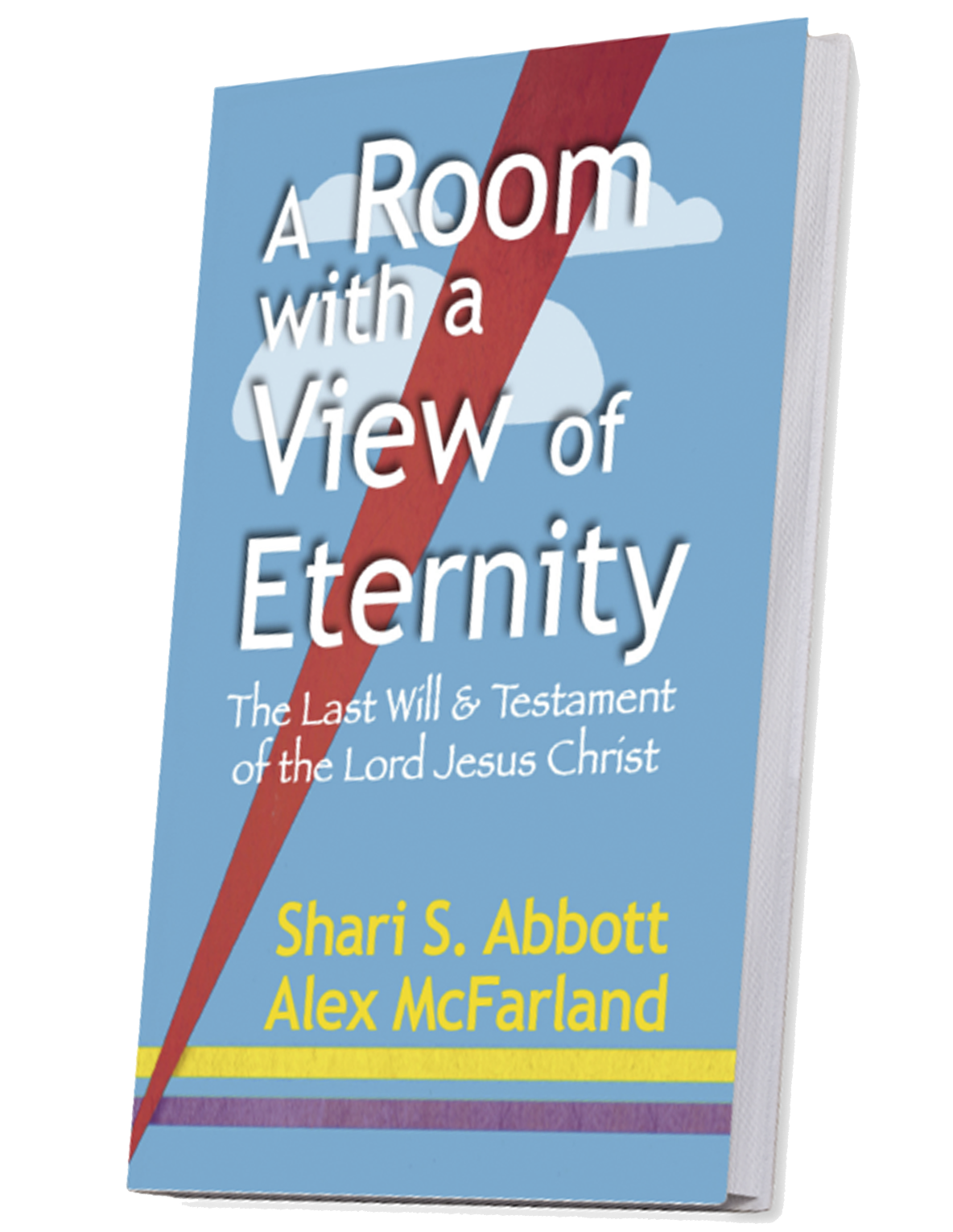 A Room with a View of Eternity—The Last Will & Testament of Jesus Christ
Take a seat at the Master's table. Learn about the riches He gives to all who are His. This book will bless and encourage you, give you hope, and help you live in the joy of your salvation and the riches of Christ that are yours.
The Top Ten Got Questions? in 2020
This is not a Got Questions? article. But it's so popular it ranked among the top pages viewed:

More Popular Got Questions & Articles
Was Jesus CRUCIFIED on Wednesday, Thursday, or Friday?
Where did OT Saints go at death? ABRAHAM'S BOSOM? 
If BAPTIZED as an Infant, Do I Need to Be Re-Baptized?
What Does it Mean to Be A CHILD OF GOD?
Which OT Book Did JESUS QUOTE Most Often?
How Did the Wise Men Know This Was the Messiah and KNOW TO FOLLOW HIS STAR?
What Did Jesus Say About HEAVEN (and HELL)?
How long did JOB SUFFER?
Three Heavens? Where is the THIRD HEAVEN?
What are the "I Will " STATEMENTS of Satan, God, and Jesus?
SIN, INIQUITY, TRANSGRESSION? How are they different?
Should we call HIM JESUS? Or Yahweh? Or Yeshua?
Is Satan's Real Name LUCIFER?
JESUS WEPT. Why? 
Is There a Remez (HIDDEN MESSAGE ) in Revelation 7? Why is Dan Missing?
Is It a Sin to Drink ALCOHOL?
Is SUICIDE an Unforgivable Sin?
Something ALL Christians must know:  IVDARR
TOP TEN Videos from Reasons for Hope* Jesus
*****************