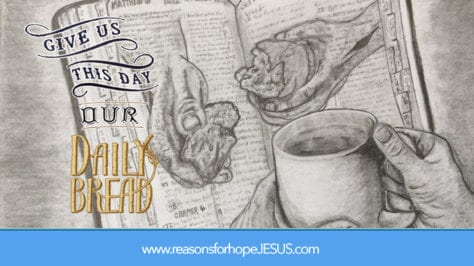 Daily Bread Devotions by Chuck Myer  Daily Bread Archive | Sign up for our resources
"Cease striving and know that I am God" (Psalm 46:10 – NASB)
The psalmist has acknowledged that God is the refuge of Jacob (Israel) (46:1). He goes on to write that because of this they will not fear (46:2). He builds a message of dependence for His people on Him who cannot and will not be moved (46:5), He who is the LORD (Yahweh) of hosts, the God who is the very stronghold of Jacob (46:7). What are the nations to such a God? What is any obstacle to such a God? He is the God that makes wars to cease, who breaks the bow, who burns the chariots with fire (46:9). All of this is knowledge of Himself that He wants His people to "know," to be able to take refuge in.
To his readers, the psalmist writes,
"Come, behold the works of the LORD" (46:8 – NASB)
Brethren, if we are to respond and "come" with the intent of "beholding the works of the LORD," then we must do as the psalmist writes, we must take the time to . . .
"Cease striving and know that I am God" 
We are busy people, busy, busy, busy. In the midst of our busyness, there is a strong tendency to forget our God. There is a strong tendency not to open His Word and let Him speak to us, to allow His Word to instruct us in the knowledge of Him.
This world can certainly draw us into its trappings of busy, can it not? And often, in the hectic of it all, we are weakened, and our faith is not the stronghold that we need it to be, nor is it as the Lord desires it to be.
By "coming" to our "God," and through His Word "beholding" His "works," we are strengthened, we are prepped for the busy, busy, busy. We somewhere along the line "cease striving" and commit time to God's counsel and such, "know that" He is God, He is our refuge, that,
"The LORD of hosts is with us . . . (that He) is our stronghold" (46:11 – NASB)
I'm of the mind that this is something we need to do every single day so that we are not consumed by the busy, busy, busy. We need to,
"Cease striving and know that I am God"
Have a good day brethren . . . And take notice of the counsel of our God not to allow the busyness of life keep you from growing in the grace and knowledge of Him.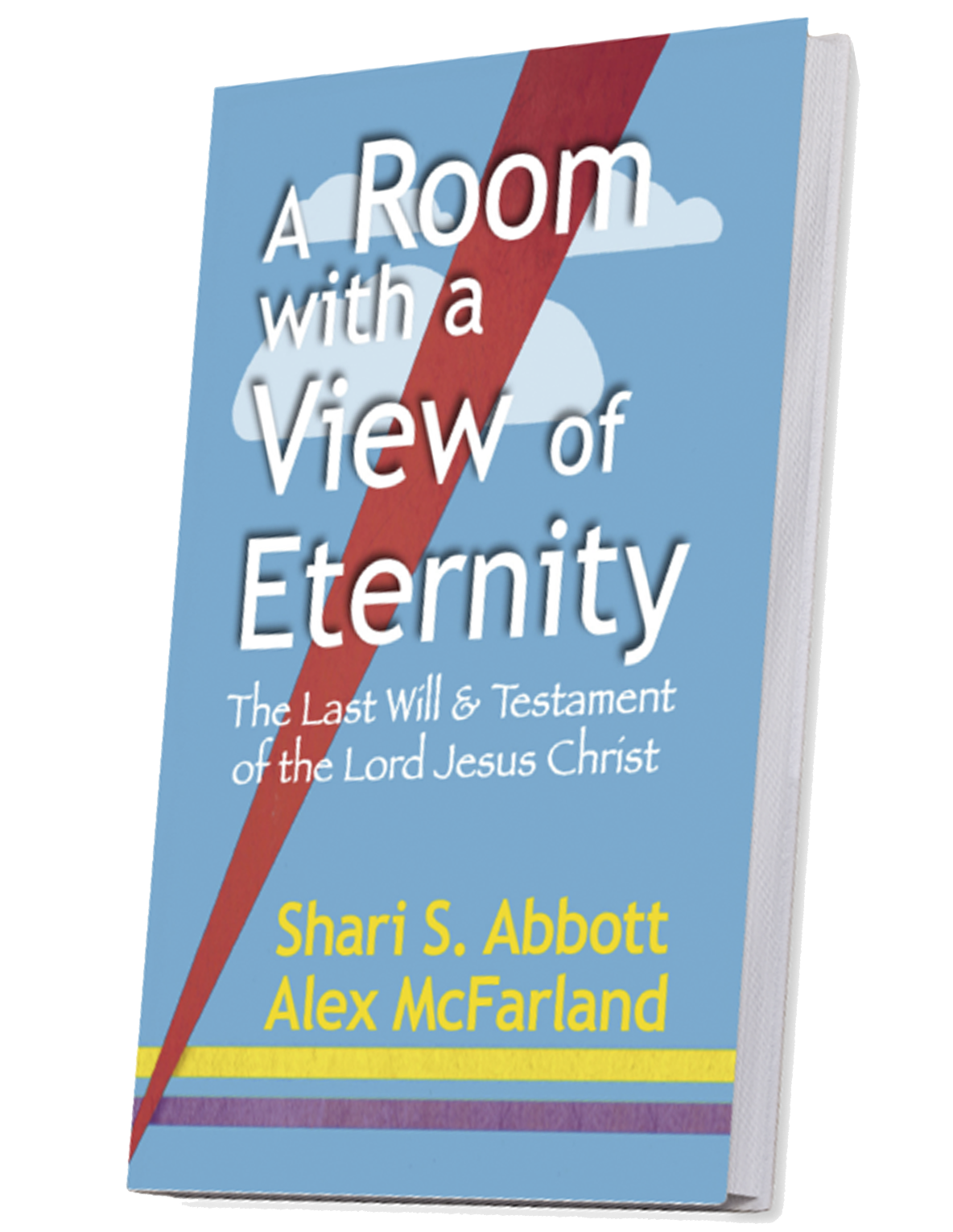 A Room with a View of Eternity—The Last Will & Testament of Jesus Christ
Take a seat at the Master's table. Learn about the riches He gives to all who are His. This book will bless and encourage you, give you hope, and help you live in the joy of your salvation and the riches of Christ that are yours.
The Top Ten Got Questions? in 2020
This is not a Got Questions? article. But it's so popular it ranked among the top pages viewed:

More Popular Got Questions & Articles
Was Jesus CRUCIFIED on Wednesday, Thursday, or Friday?
Where did OT Saints go at death? ABRAHAM'S BOSOM? 
If BAPTIZED as an Infant, Do I Need to Be Re-Baptized?
What Does it Mean to Be A CHILD OF GOD?
Which OT Book Did JESUS QUOTE Most Often?
How Did the Wise Men Know This Was the Messiah and KNOW TO FOLLOW HIS STAR?
What Did Jesus Say About HEAVEN (and HELL)?
How long did JOB SUFFER?
Three Heavens? Where is the THIRD HEAVEN?
What are the "I Will " STATEMENTS of Satan, God, and Jesus?
SIN, INIQUITY, TRANSGRESSION? How are they different?
Should we call HIM JESUS? Or Yahweh? Or Yeshua?
Is Satan's Real Name LUCIFER?
JESUS WEPT. Why? 
Is There a Remez (HIDDEN MESSAGE ) in Revelation 7? Why is Dan Missing?
Is It a Sin to Drink ALCOHOL?
Is SUICIDE an Unforgivable Sin?
Something ALL Christians must know:  IVDARR
TOP TEN Videos from Reasons for Hope* Jesus
*****************