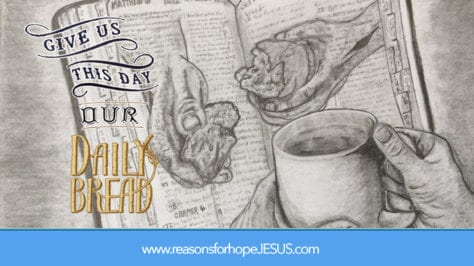 Daily Bread Devotions by Chuck Myer  Daily Bread Archive | Sign up for our resources
From the book of Genesis, we read,
"Now the serpent was more crafty than any beast of the field which the LORD God had made . . . And the serpent said to the woman, 'You surely shall not die! For God knows that in the day you eat from it (the tree which is in the middle of the garden), your eyes will be opened, and you will be like God . . .'" (Genesis 3:1, 4 – NASB)
At the very heart of paganism/occultism is that old lie, "you will be like God." Satan offered Eve the hope that she could "be like God."
Is that possible? Can you and I become gods? Note what Jesus said of Satan,
"Whenever he speaks a lie, he speaks from his own nature, for he is a liar, and the father of lies." (John 8:44 – NASB)
Believing the Lie
Eve bought into Satan's lie, and Adam, following her lead instead of taking the lead, also embraced the lie. When they ate the forbidden fruit, sin entered the world and Adam and Eve became separated from God by their transgression. Their desire to "be like God" led to condemnation.
History is replete with man seeking to attain godhood, embracing the lie of the serpent, and plodding headlong into beliefs and practices that are considered was to be like god. Note what Ed Decker and Dave Hunt write in their book, The God Makers,
"In contrast to the consistent teaching of the Judeo-Christian Scriptures, pagan/occult traditions consider the seduction of Eve to be a blessing in disguise. This allegedly made it possible for Adam and Eve to have children and unlocked the door to godhood for them and their descendants."
Mormonism
Interestingly enough, in this idea that the fall was a blessing, we find a connection between paganism/occultism and Mormonism. Note what Sterling W. Sill, Assistant to the Council of the Twelve Apostles (the second-highest leadership body of The Church of Jesus Christ of Latter-day Saints), wrote:
"Adam fell, but he fell in the right direction . . . toward the goal . . . he fell upward."
It's important to know LDS doctrine because, in our country, Mormonism is widely accepted. It is called a "Christian sect." But nothing could be further from the truth. It must be known that Mormons do not base their beliefs on the Bible. More than anything else, they base their beliefs on the words of their prophets, from Joseph Smith, their founder, to their modern-day leaders. And they hold a false belief that the fall of Adam and Eve was a blessing, that it opened the door for man to become a god.
Mormon leader Brigham Young stated:
"The devil told the truth . . . I do not blame Mother Eve. I would not have had her miss eating the forbidden fruit for anything in the world . . . They must pass through the same ordeals as the Gods, that they may know good and evil . . ."
Former Mormon President Joseph Fielding Smith stated:
"The fall of man came as a blessing in disguise . . . I never speak of the part Eve took in this fall as a sin, nor do I accuse Adam of a sin . . . We can hardly look upon anything resulting in such benefits as being a sin . . ."
Dr. Harold Goodman, former BYU professor, in his statement, makes even clearer what Young and Smith said:
"As one of our great prophets and President of the Church has indicated, 'As man is, God once was; and as God is, man may become.' So you can see why the Temple is so important to the LDS [man]: because if he is worthy to go into the Temple and there receive the sacred ordinances and covenants and keep them, he can eventually grow into becoming a god himself."
The lie, "you will be like God," the beliefs and practices intended help one realize he is a god, and Mormonism's belief that one can become "a god himself," all find a diabolical connection.  
Believing God
Remember, we are called to be set apart by the truth, and God's Word is that very truth (John 17:17). We need to be alert and aware regarding those who seek to deceive us and thus, through their lies, lure us into agreeing with them.
"Beloved, do not believe every spirit, but test the spirits to see whether they are from God; because many false prophets have gone out into the world." (I John 4:1 – NASB)
And never has there been a time when we need to heed these commands more: "do not believe every spirit" and "test the spirits."
Have a good day, and walk as one alert, one set apart in the truth of God's Word, testing the spirit of the siren voices that believe the lie.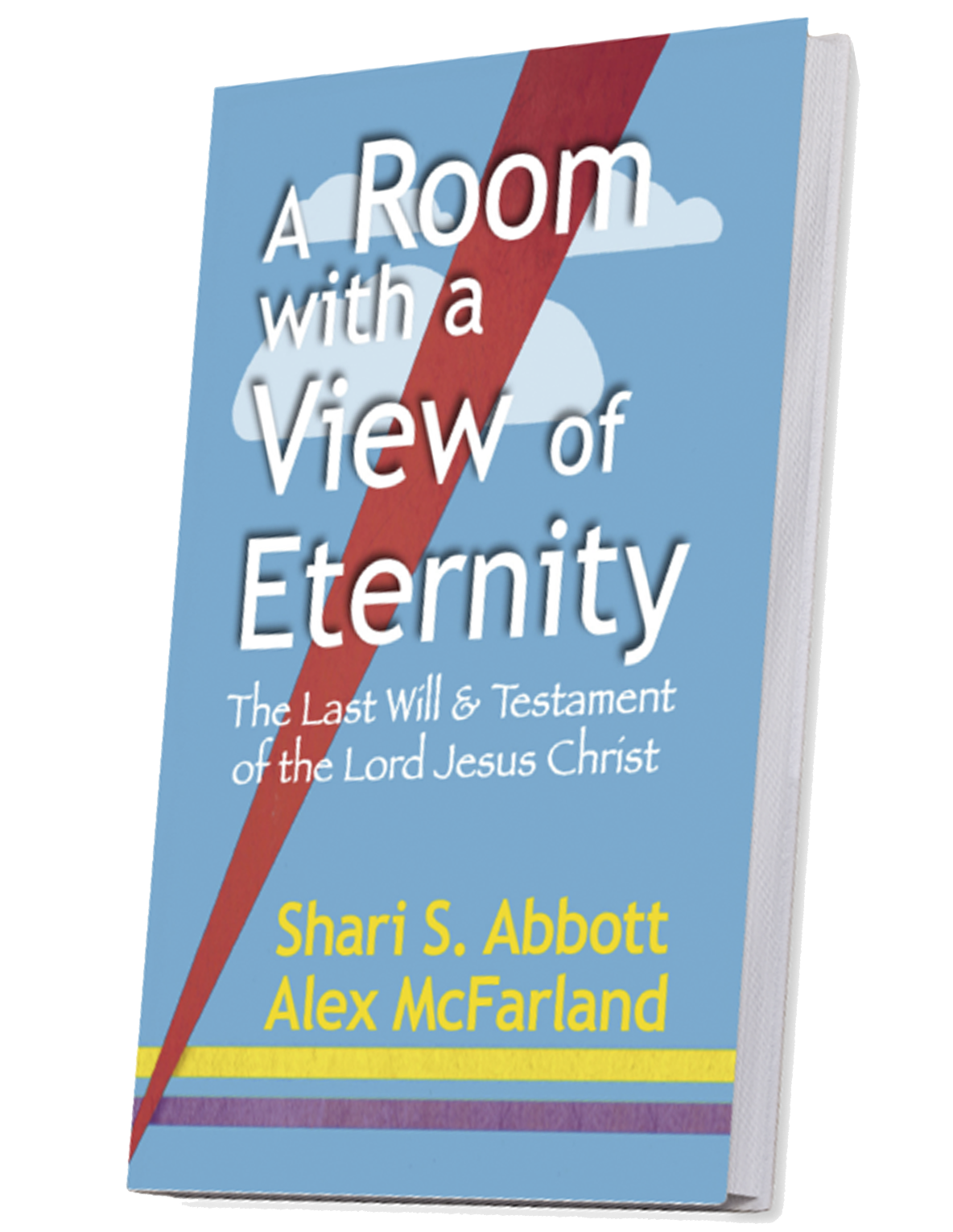 A Room with a View of Eternity—The Last Will & Testament of Jesus Christ
Take a seat at the Master's table. Learn about the riches He gives to all who are His. This book will bless and encourage you, give you hope, and help you live in the joy of your salvation and the riches of Christ that are yours.
The Top Ten Got Questions? in 2020
This is not a Got Questions? article. But it's so popular it ranked among the top pages viewed:

More Popular Got Questions & Articles
Was Jesus CRUCIFIED on Wednesday, Thursday, or Friday?
Where did OT Saints go at death? ABRAHAM'S BOSOM? 
If BAPTIZED as an Infant, Do I Need to Be Re-Baptized?
What Does it Mean to Be A CHILD OF GOD?
Which OT Book Did JESUS QUOTE Most Often?
How Did the Wise Men Know This Was the Messiah and KNOW TO FOLLOW HIS STAR?
What Did Jesus Say About HEAVEN (and HELL)?
How long did JOB SUFFER?
Three Heavens? Where is the THIRD HEAVEN?
What are the "I Will " STATEMENTS of Satan, God, and Jesus?
SIN, INIQUITY, TRANSGRESSION? How are they different?
Should we call HIM JESUS? Or Yahweh? Or Yeshua?
Is Satan's Real Name LUCIFER?
JESUS WEPT. Why? 
Is There a Remez (HIDDEN MESSAGE ) in Revelation 7? Why is Dan Missing?
Is It a Sin to Drink ALCOHOL?
Is SUICIDE an Unforgivable Sin?
Something ALL Christians must know:  IVDARR
TOP TEN Videos from Reasons for Hope* Jesus
*****************